10 Most Liked Tweets Of All Time: Elon Musk Is In There Twice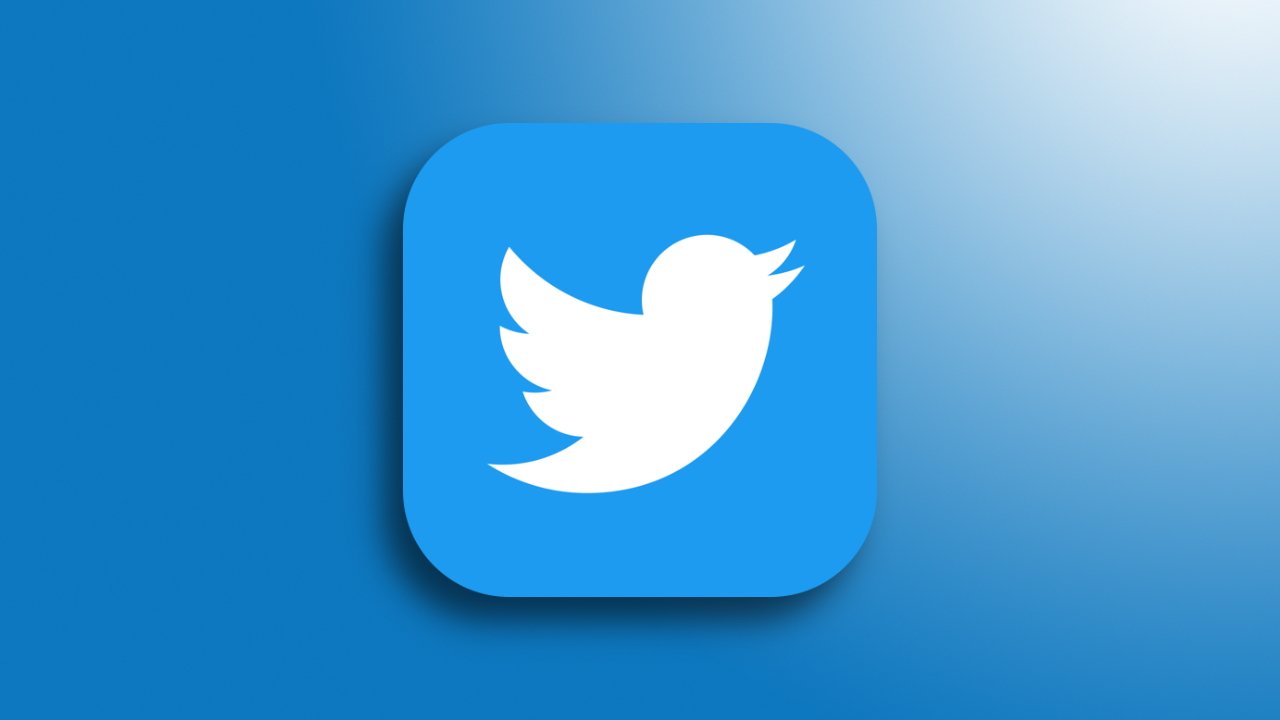 At its core, it is a bridge for communication. The social media platform provides an environment where communities can be created, companies can share updates via tweets, and friends can follow and interact with each other at a level that is familiar with texting.
Of the billions of tweets on the platform, which ones grabbed the most attention and most likes? We've got a list.
1. Family of Chadwick Boseman, Aug. 28, 2020: 7.2 million
It is with immeasurable grief that we confirm the passing of Chadwick Boseman.
2. Elon Musk, April 27, 2022: 4.5 million
Next, I'm buying Coca-Cola to put the cocaine back in
3. U.S. President Barack Obama, Aug. 12, 2017: 4.1 million
4. U.S. President Joe Biden, Jan. 20, 2021: 4 million
5. President Barack Obama, Jan. 26, 2020: 3.7 million
6. Andy Milonakis, May 30, 2020: 3.5 million
Congratulations to the Astronauts that left Earth today. Good choice
7. Elon Musk, April 25, 2022: 3.2 million
8. Twitter – Oct. 4, 2021: 3.2 million
9. Jungkook, Jan. 24, 2021: 3.2 million
10. U.S. Vice President Kamala Harris, Nov. 7, 2020: 3.2 million