10 movies on Netflix for entrepreneurs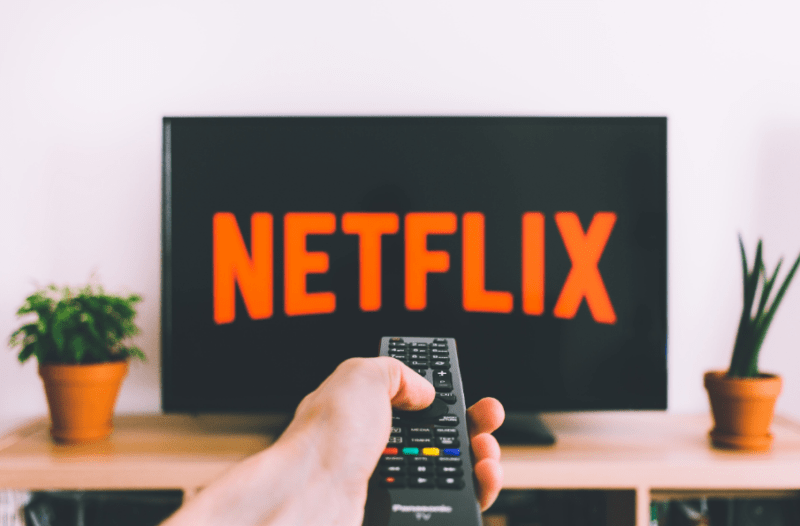 Do you need inspiring stories? These films will teach you a lesson applicable to your entrepreneurial life.
Taking inspiration from the lives of great entrepreneurs is possible just a click away. The streaming platform Netflix has tapes in its catalog that can serve as an example for those who have the idea of ​​starting a business or who already have it and falter with difficulties.
The 10 films recommended below contain great doses of inspiration that no entrepreneur can miss.
1. Walt the dreamer
This film tells the story of the famous Walt Disney before his iconic character emerged: Mickey Mouse.
The film shows how Disney had to face serious difficulties to achieve his dream in the world of animation.
2. The social network
If you haven't seen the movie that tells how Mark Zuckerberg created Facebook at Harvard University and how he defends his idea from his enemies, you have to see it.
From being a truncated student, Zuckerberg manages to become a young millionaire businessman. Here you will learn how a business idea is developed.
3. Steve Jobs
The entrepreneurial story of Steve Jobs, the founder of Apple, is shown in this film, although it is not the only one that portrays the life of this visionary businessman.
The starring Ashton Kutcher tells the origins of this businessman, from the time he left the university to start his business in the garage of his house until he achieved success with Apple.
4. Pirates of Silicon Valley (Pirates of Silicon Valley)
This production was originally made for television in 1999 but is now available on Netflix. In previous years this film has been the inspiration for a whole generation of people who wanted to start their own businesses.
It shows the great rivalry of two great computer entrepreneurs of the 20th century: Bill Gates and Steve Jobs.
5. Joy
This film tells the story of Joy Mangano, a young woman with three children who decides that she will not be a simple worker throughout her life. So this entrepreneur invents the mop.
Her father is the one who supports her in this process, in which she creates a type of mop with cotton fringes that will be followed by other products that make Joy become a notable inventor of household products.
6. The call of the entrepreneur
More than a movie, this is a documentary that tells the life of a banker, a milk producer, and a Chinese refugee who aspires to reach the highest point in their lives.
This film production emphasizes the importance of entrepreneurs in the world and in the development of the economy and civilization.
7. Hunger for power
This is the story of Ray Kroc, who was not the founder of McDonald's but brought the franchise to what we know today. International success.
Kroc was an entrepreneur who saw an opportunity for wealth and power and knew how to get it, although he did not care about ethics or integrity to achieve his business goals. In 1945, Kroc went from being a failed 52-year-old vendor to stealing his hamburger business idea from brothers Dick and Mac McDonald who started in San Bernardino, California.
8. The Wolf of Wall Street
This film has become a modern classic and a must for business people. This is a drama based on the memories of Wall Street stockbroker Jordan Belfort, whose ambition led him to step into federal prison.
In addition, it is perfect for anyone who wants to undertake, because it teaches you to have confidence in yourself, to be a leader, to sell, to recognize your talent and that of other people, among many other things.
9. Manolo: the boy who made shoes for lizards
A 2017 production that portrays the career of legendary shoe designer Manolo Blahnik. More than a movie, this is an 89-minute documentary, where the businessman shares details of his creative process.
Along with the testimony of this fashion icon, testimony is given to close friends and famous admirers who believe in the work of this Spaniard who has built one of the most powerful luxury brands in the world.
10. Coco before Chanel
The film chronicles the life of the French Coco Chanel, who revolutionized the fashion world to dress women in men's clothing, fleeing from uncomfortable corsets and styles.
The film shows the difficulties of this designer who had to overcome various obstacles to get what she wanted. This is a film recommended especially for women entrepreneurs who have to empower themselves with perseverance and courage.