2 Tea Tree Oil Solutions Remove Blackheads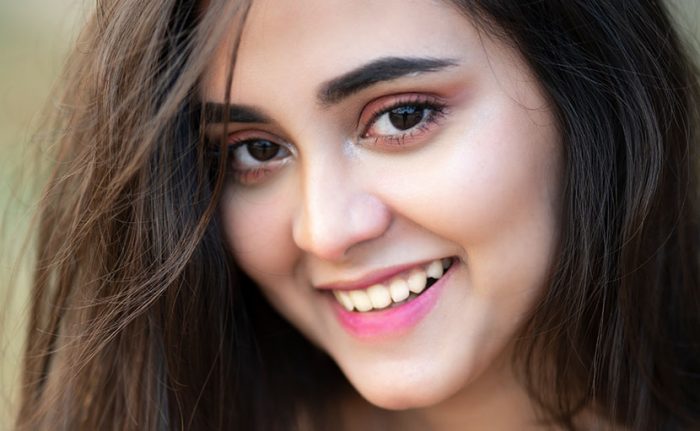 Many of us do not know how to get rid of blackheads. And this is a very common problem for all skin types. There are so many types it's hard to say. But in fact, the process of removing blackheads is very simple. You can easily say goodbye to these annoying blackheads by using Tea Tree Oil. In today's article, you will learn how Tea Tree Oil can easily get rid of blackheads.
Tea Tree Oil is an oil that has great disinfecting, cooling, and anti-bacterial properties. For this reason, it is used in the treatment of various types of acne. It easily penetrates deep into the skin, frees the skin from germs on the inside, opens the pores of the skin, removes the blackheads from the inside and restores the pores as before.
Two great uses of Tea Tree Oil to get rid of blackheads.
Use of tea tree oil to get rid of blackheads
1) Multani soil and tea tree oil face mask
Whatever it takes-
2-3 drops of tea tree oil
1 tablespoon multani soil
1 tablespoon water
A steamer
How to use-
First of all clean your skin and heat water in a steamer or a pot and steam from there for 5-10 minutes. Then mix a few drops of tea tree oil and water with Multani soil to make a smooth paste. Now apply this mixture like a mask on the whole face except the area around your eyes and lips for about 25-30 minutes. When dry, rinse with lukewarm water. Use this pack twice a week.
How it works-
Multani mud helps to remove excess oil from your mouth and plays an outstanding role in removing acne, blackheads, etc. from the skin. It disinfects the skin from the inside out and nourishes the skin from the inside out with high levels of minerals and removes blackheads from deep inside the skin.
2) Olive Oil and Tea Tree Oil Facial Scrub
Whatever it takes-
1 tablespoon sugar
1 tablespoon olive oil
2-3 drops of tea tree oil
A steamer
How to use-
First, clean your face and steam with a steamer for 5-6 minutes. Now mix sugar, olive oil and tea tree oil together and apply it on your face except for your lips and eye area and massage gently in a circular motion for about 2-3 minutes. Then wash your face with cold water. Use this scrub 2-3 times a week.
How it works-
This scrub will help to exfoliate your skin and cleanse the blackheads by opening the pores of the skin. In this case, keep in mind that the olive oil should be pure, otherwise it will cause more damage to your skin.
Blackheads are a problem that comes up again and again. But getting rid of problems like blackheads is not a difficult task if you have a lot of rich tea tree oil. Have you ever used Tea Tree Oil in your skincare routine? If not, add oil to your daily routine today. This will easily free you from blackheads.