22-year-old developer invents groundbreaking Alternative App Store for iOS; "Zeus"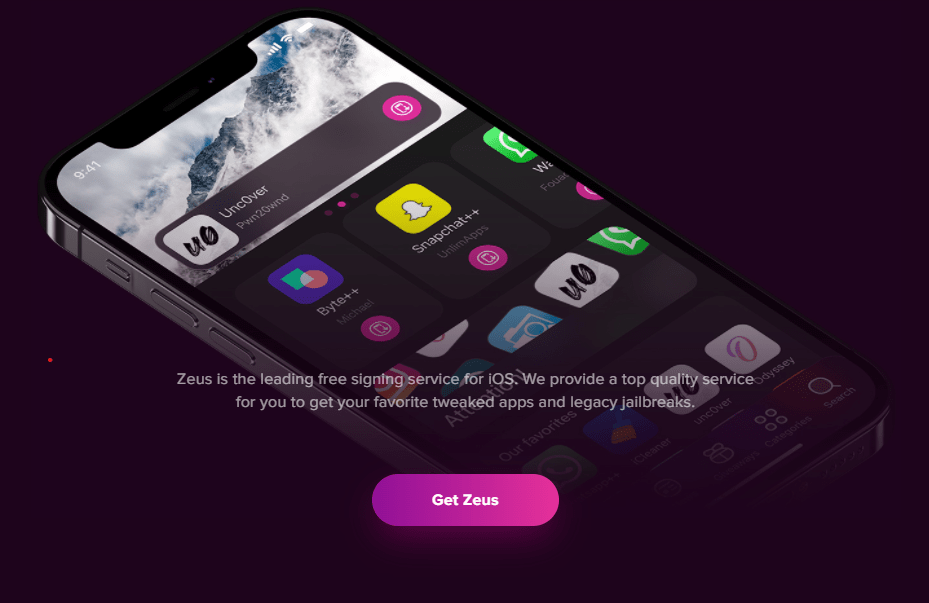 A 22-year-old Norwegian developer, Luna, has developed a high-tech groundbreaking alternative App Store for iOS devices, "Zeus." The App is meant to provide tech enthusiasts, especially iOS device users with the best alternate App Store and offer a step closer to full freedom of iPhone and iPad usage.
Zeus is a high-tech alternative App Store that allows for easy installation of virtually any App, providing iOS device users the freedom to install Apps that are been previously removed from the AppStore such as Fortnite or similar.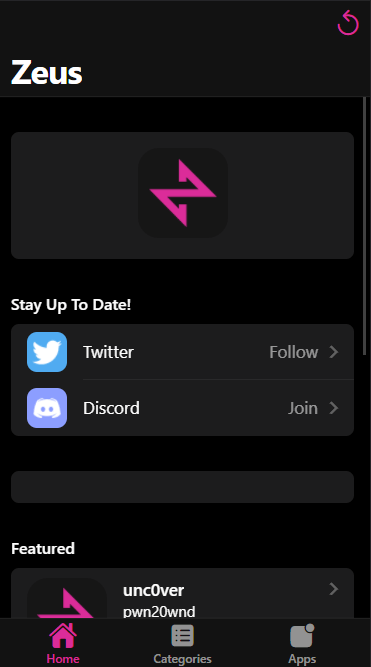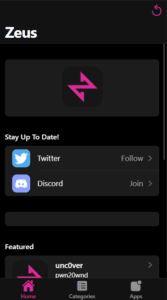 "I developed this App to put an end to the limitations and deprivations faced by iOS users due to restrictions on Apple's AppStore," said Luna, Zeus AppStore developer. "I strongly believe that the App will stand as a step closer towards full freedom on people's devices, the app will let you install basically whatever App you want, even Apps that's been removed from the App Store."
The leading free signing AppStore for iOS is designed to offer unmatched features that allow users to download and install their favorite tweaked apps and legacy jailbreaks. Zeus also allows its users to download Fortnite using ReKairos on their Apple phones and iPad.
Zeus's Utilities section also features Houdini, which allows the users to customize their devices to their liking. While game enthusiasts can enjoy a wide range of their favorite games with the emulators from the AppStore.
The App design follows Apple's design guidelines to provide users with a user interface very similar to Apple's AppStore. Zeus also allows users to regain removed Apps, while its Apps get resigned very quickly after they have been revoked to ensure the best experience for the users.
Apart from offering free quality Apps with no country restrictions on the users, Zeus also guarantees total safety usage, as it saves no personal information and uses SSL for a safe visit.
iOS users can now leverage the App to enjoy safe and unlimited access to their favorite Applications.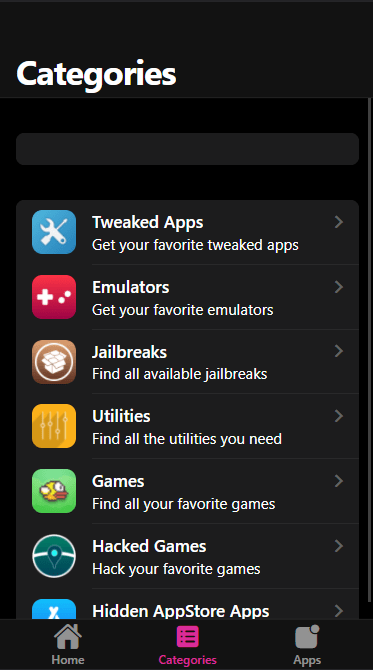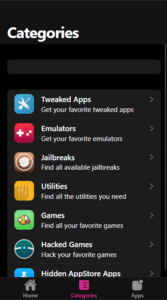 For more information about Zeus, its features, and download, visit Zeus's official website at https://getzeus.app or its tweeter handle at @Coronux.
About Zeus
Zeus is the leading free signing service for iOS. It is an alternative to the AppStore and allows users to sideload apps such as Fortnite, Tweaked Apps, and Emulators onto their devices.