3 Casual Dresses Absolutely Perfect for Summer Time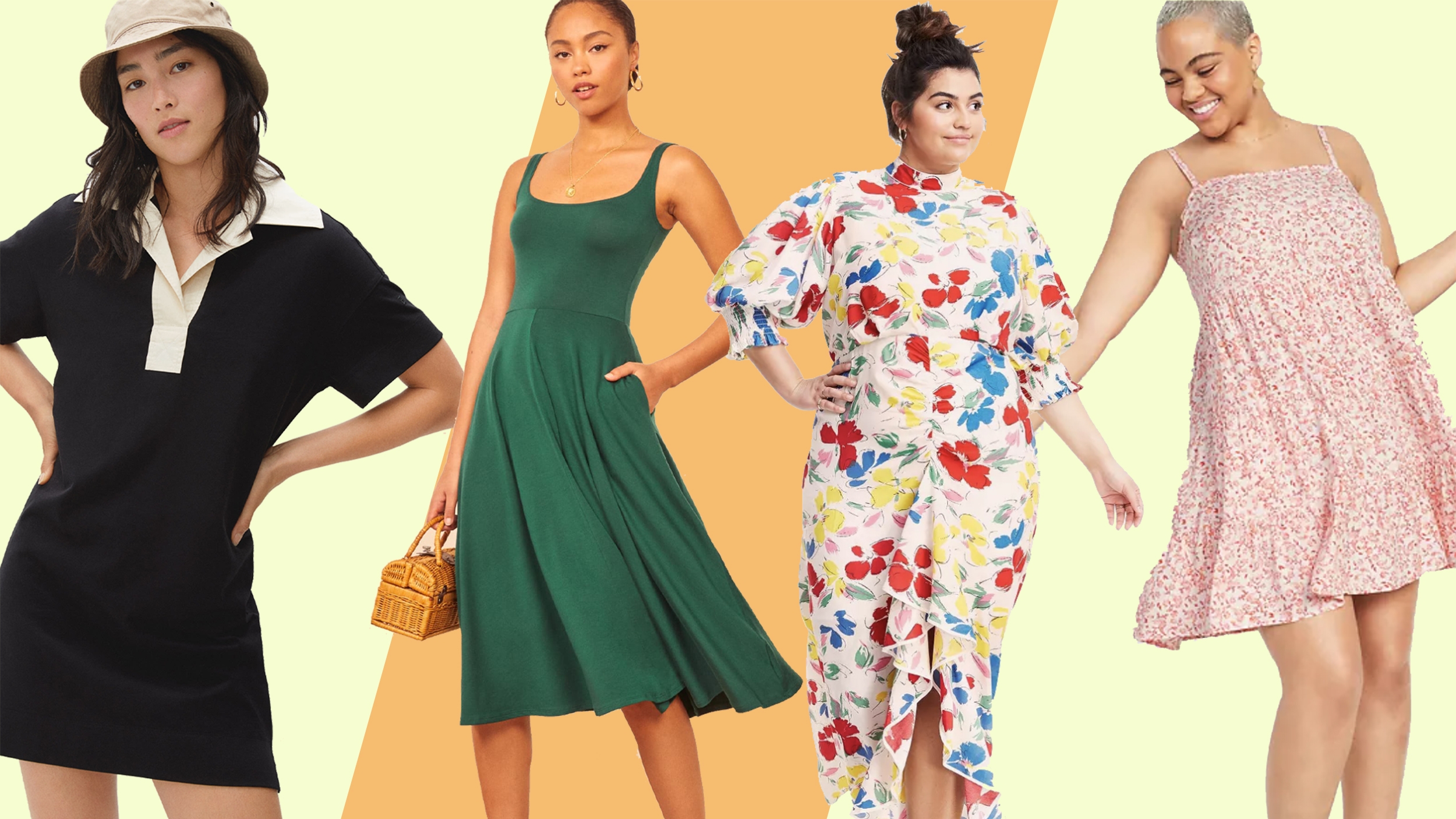 Although the heat has decreased in the middle, now it has increased again. Although it rained for a few days, people could not escape the heat. So everyone has to keep pace with this whimsy of sun and rain. And for work, both boys and girls have to go out of the house. There is no substitute for comfortable clothing for a little peace when life is unbearable in the heat. However, everyone wants to wear comfortable clothes as well as keep pace with fashion. And in the present age, girls also keep pace with that fashion because the touch of modernity has also come in their clothes. The girls of our country are now very much aware of casual attire in winter, monsoon and summer.
With the heat in mind, both boys and girls prefer Western clothing during this time. But Western does not mean that it is ugly. Because everyone likes to look stylish. Let's find out what are the most popular outfits for summer casual wear.
1. T-shirt
The most comfortable clothing in summer is T-shirt. And now boys as well as girls put T-shirts on their list of favorite clothes because there is no substitute for T-shirts as comfortable clothing in summer. Again, it is true that not all clothing is suitable for all ages. You can't wear a frock at any age if you want to. But T-shirts can be worn by all girls, young and old, and T-shirts always dominate the list of boys' favorites. They can now wear T-shirts of their choice.
2. Fatwa
Boys as well as girls have to go out of the house for work. And now the girls have chosen fatwa as a comfortable dress. The hassle is less as it can be worn with any pants. This summer's festive attire may be called hand-made fatwa. T-shirts and fatwas are the two clothes that both boys and girls can wear.
3. Kurti
Girls now prefer kurtis in their list of favorite clothes. This kurti is very fashionable as it expresses the local tradition. The kurti can be voile, cotton of any fabric. That is why girls nowadays prefer kurti to outerwear in hot weather. Girls nowadays feel comfortable wearing kurtis in office or any work place.
As we look at fashion in the heat, we find more or less the address of how to get a little comfort in the unbearable heat. Because there is no alternative to fashion to keep pace with the times. And the name that comes to mind first is casual. In keeping with the times, both boys and girls love to wear casual clothes.