3 Status Symbols of the Ultra Rich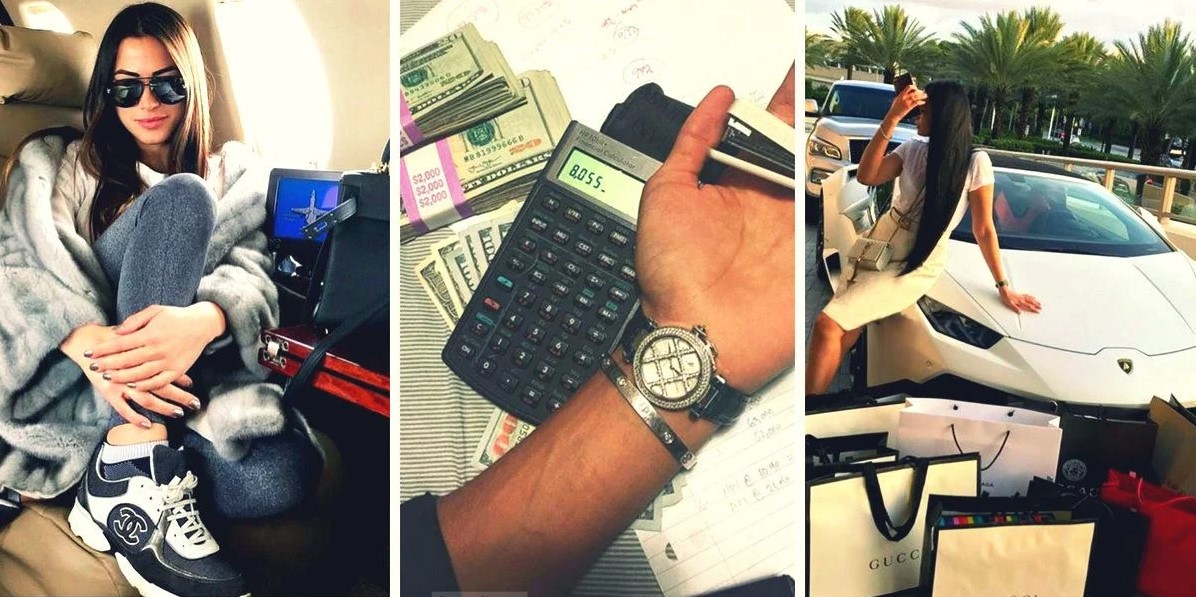 It is a fact that for most people, making it rich requires an immense amount of talent and dedication. Super rich businesspeople are known for being workaholics who dedicate most of their waking hours to growing and fine-tuning their business operations. The world's best sports stars train to a phenomenal level, have innate natural talent, and rigidly stick to diets that are the best for their chosen sport. However, although the ultra-rich work hard they also like to play hard. Here are three of the top status symbols of the ultra rich that display their wealth in sometimes extravagant ways.
A Collection of Luxury Cars
One thing that many of the ultra-rich share is a passion for fast luxury cars. Whether it be pulling up at a premiere screening of their latest movie in a Ferrari or Lamborghini or heading to a high-level meeting in their heavily modified Range Rover, many of these people have a love of the fast and the exotic. Celebrities and the ultra-rich tend to buy and sell luxury cars regularly. One of the most famous car collectors is the TV talk show host Jay Leno, who is reputed to own approximately 180 cars, including the exceptionally rare McLaren F1 along with a host of other sought-after vehicles.
A Private Jet
For the ultra-rich, a flight in business class simply is not enough. The ultra-rich like to dictate their travel schedules and you are highly unlikely to witness them standing in line at a checking-in queue. For many, a private jet is the only way to travel. Interestingly, the world's richest people, Amazon owner Jeff Bezos and Tesla and Space X CEO Elon Musk both insist on a Gulfstream G650 for their global travels.  Jeff Bezos has a lounge, work area and kitchen in his so that it operates like an ultra-luxurious mobile home. Another mega-rich businessperson and philanthropist, Bill gates opts for the Bombardier Global Express as his jet of choice as it is one of the world's most efficient private jets and is perfect for long-haul travel.
Premium Watches and Jewellery
No self-respecting businessperson would be without a prestigious watch that is elegant, expensive, but understated. Rolex watches remain a popular timepiece for such people thanks to their distinguished good looks and exceptional design. Most of the ultra-rich have a collection of high-end timepieces that can fit with any suit or dress. In terms of jewellery, many A-list celebrities and royalty choose from the range offered by exclusive jeweller Cartier. Angelina Jolie and Pippa Middleton are two such people who regularly choose Cartier when going to premieres or official engagements.
Summary
Although the ultra-rich may have made their enormous levels of wealth from a wide range of different businesses or occupations, many of them share a love of luxurious cars, private jet travel and only the best watches and jewellery.