3 Status Symbols of the Ultra Rich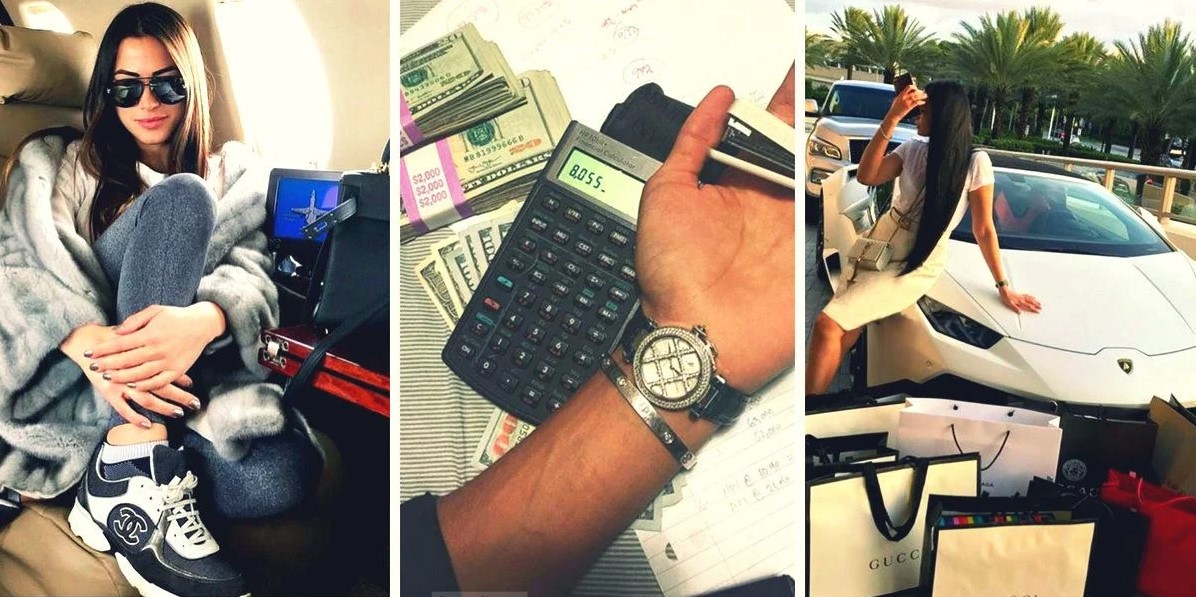 It is a fact that for most people, making it rich requires an immense amount of talent and dedication. Super rich businesspeople are known for being workaholics who dedicate most of their waking hours to growing and fine-tuning their business operations. The world's best sports stars train to a phenomenal level, have innate natural talent, and rigidly stick to diets that are the best for their chosen sport. However, although the ultra-rich work hard they also like to play hard. Here are three of the top status symbols of the ultra rich that display their wealth in sometimes extravagant ways.
A Collection of Luxury Cars
One thing that many of the ultra-rich share is a passion for fast luxury cars. Whether it be pulling up at a premiere screening of their latest movie in a Ferrari or Lamborghini or heading to a high-level meeting in their heavily modified Range Rover, many of these people have a love of the fast and the exotic. Celebrities and the ultra-rich tend to buy and sell luxury cars regularly. One of the most famous car collectors is the TV talk show host Jay Leno, who is reputed to own approximately 180 cars, including the exceptionally rare McLaren F1 along with a host of other sought-after vehicles.
A Private Jet
For the ultra-rich, a flight in business class simply is not enough. The ultra-rich like to dictate their travel schedules and you are highly unlikely to witness them standing in line at a checking-in queue. For many, a private jet is the only way to travel. Interestingly, the world's richest people, Amazon owner Jeff Bezos and Tesla and Space X CEO Elon Musk both insist on a Gulfstream G650 for their global travels.  Jeff Bezos has a lounge, work area and kitchen in his so that it operates like an ultra-luxurious mobile home. Another mega-rich businessperson and philanthropist, Bill gates opts for the Bombardier Global Express as his jet of choice as it is one of the world's most efficient private jets and is perfect for long-haul travel.
Premium Watches and Jewellery
No self-respecting businessperson would be without a prestigious watch that is elegant, expensive, but understated. Rolex watches remain a popular timepiece for such people thanks to their distinguished good looks and exceptional design. Most of the ultra-rich have a collection of high-end timepieces that can fit with any suit or dress. In terms of jewellery, many A-list celebrities and royalty choose from the range offered by exclusive jeweller Cartier. Angelina Jolie and Pippa Middleton are two such people who regularly choose Cartier when going to premieres or official engagements.
Summary
Although the ultra-rich may have made their enormous levels of wealth from a wide range of different businesses or occupations, many of them share a love of luxurious cars, private jet travel and only the best watches and jewellery.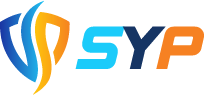 Orologo: Add style to your wrist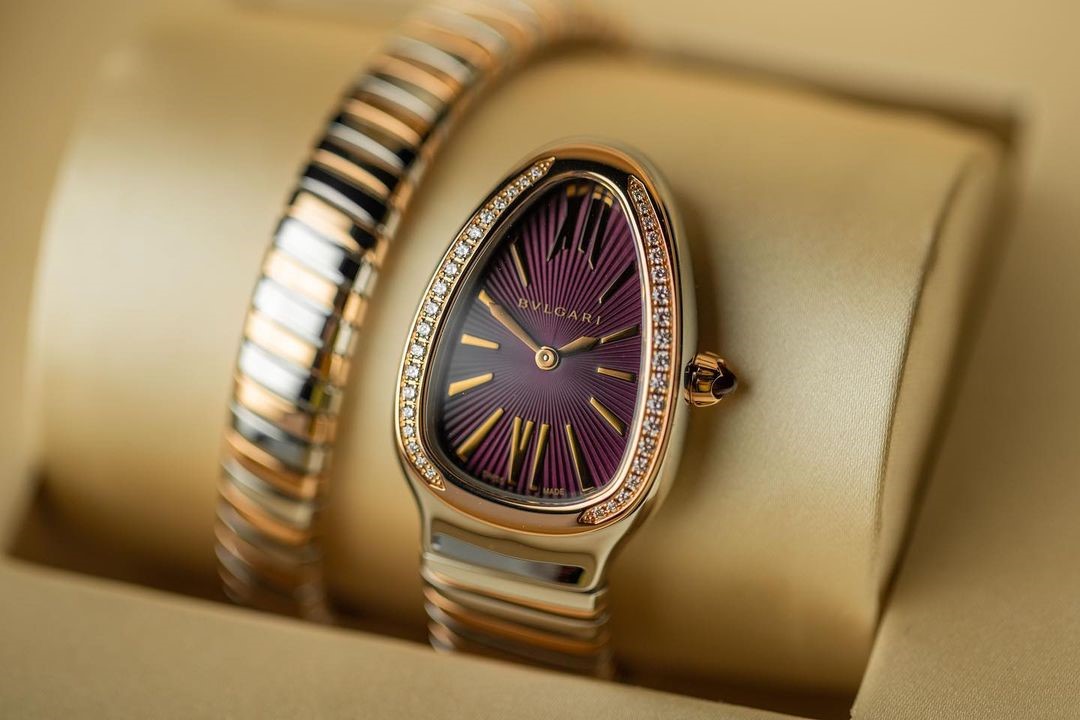 The watch industry is one of the most fascinating industries in all of creation. It is a $68 billion industry that has been around for hundreds of years. You would think that the industry would be in a slow decline given the advances in smartphone technology, but this is not the case. The watch industry is changing. There has never been a better time to invest in a luxury watch, but you must be sure you're buying quality.
With the passage of time, technology for manufacturing watches has evolved as well. The number of specialized brands that are dealing with the manufacturing of watches and other accessories associated with watches has also increased.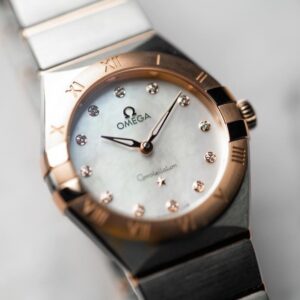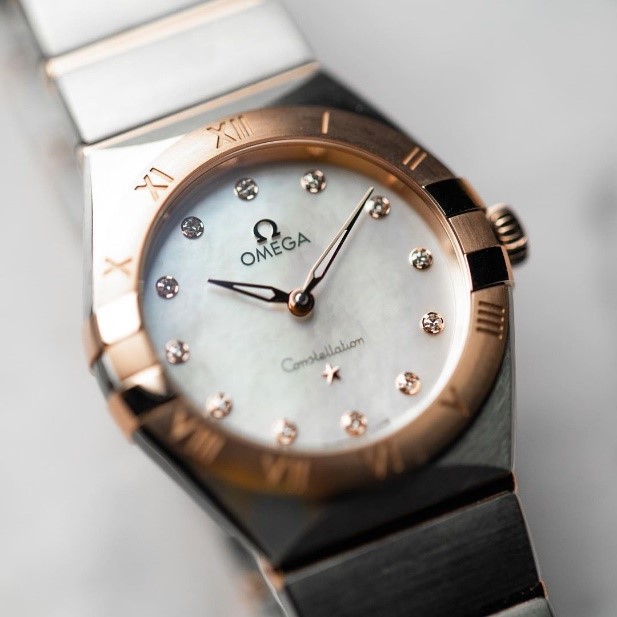 Watches are one of the most common accessories that people all around the world are using. These watches are not only stylish and trendy, but they also offer many other features. As the number of brands manufacturing watches is extremely high, choosing the right brand is important and an individual always opts for it.
Check Out for branded watches: https://orologokwt.com/
How To Drought-Proof Your Garden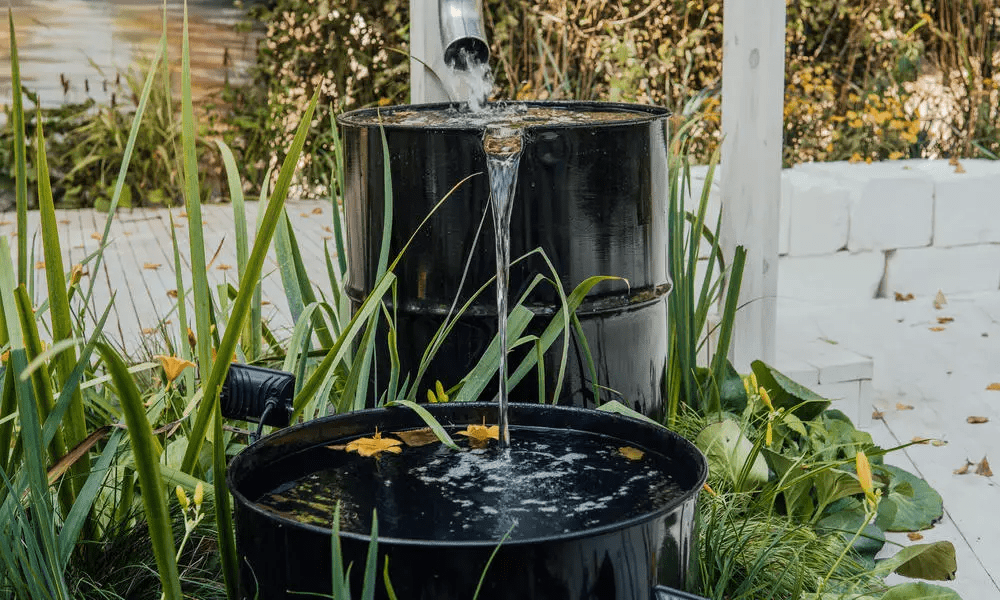 Will Grass Survive A Hose Pipe Ban?
During a drought, many gardeners are often concerned about their lawn drying up and turning brown. After a few weeks without rain, the grass is likely going to become dormant and can survive on very little water. If your lawn is brown, there is little cause for concern so you don't need to worry in the short term. As soon as the rain comes back, your lawn should come back alive. If the weather remains hot and dry for a long time, the grass might die if it is not watered. When there are bans on using hose pipes, you can use a watering can to wet the lawn once a month, early in the morning or late in the evening. It will work perfectly if there is no rain coming anytime soon.
Summer Gardening Tips
Rather than using drinking-quality water for your gardens, there is a better alternative. Your roof collects about 450 water butts every year. These water butts harvest rainwater from your roof and the water can be used to wash cars, rattan sofas and furniture or water your garden. The water butts will help you reduce your water consumption and allow your garden to be resilient enough during a rough drought. You need to make sure that your garden blooms during dry weather. Don't forget to choose the right plants for the dry weather.
Use Drought-Resistant Plants And Shrubs
Watering cans can reduce the wastage of water compared to using sprinklers and hose pipes. By watering plants early in the morning or late in the evening will avoid evaporation. You should also add mulch covering such as bark, wood chip, borders, and beds.
Weeding
You need to keep the weeds at bay to keep your lawn thriving through any doubt. You should adjust the lawnmower blades to let the grass grow longer. If there is any wildlife in your garden, you can leave out a bowl for them to drink water. If you have space, you can also create a pond.
First Droughts, Then Flash Floods
Another thing you need to know is that dry spells also come with heavy downpours. You are likely to notice that when there are thunderstorms often end up in flash floods. If there is a small increase in temperature, the moisture also increases. With the right conditions, there will be intense periods of rain and thunderstorm too. If the weather is too hot, the land will be drier.
Rather than soaking the ground and replenishing the aquifers underground, the water will flow rapidly off the compacted hard soil. In places with too many hard surfaces such as cities and towns, the situation often gets worse because the water can't go anywhere else besides the drains. As such, there will be an overflow. These situations often cause localized flooding, especially during thunderstorms. If this happens in your home, it will be at risk of flooding. This is where water engineering can help.
Make Every Drop Matter
During the hot weather, you can save money on your water bills by saving water. You should know that these water conservation actions will also protect streams and rivers as well as the animals that rely on them during a drought. With the increase of global warming, there will be more water shortages and droughts will be more frequent. Make sure every drop matters.
Benefits Of Hamptons Armchairs For The Home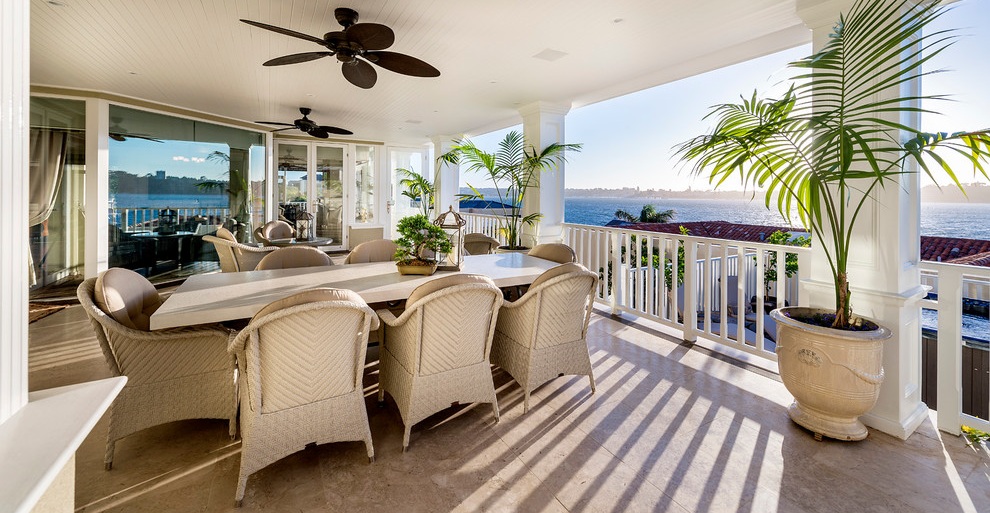 Do you know the benefits of Hamptons armchairs for the home? Having something like this in your own home provides great advantages in addition to rest itself. We are not only talking about a functional issue, but also decorative and even healthy.
Sometimes it is thought that such an armchair is not necessary and that it is not worth having one in your own home. However, those who try it rarely regret having purchased it. For this reason, we are going to indicate all the benefits that can be for you and your family.
Advantages Of Hamptons Armchairs
As we have indicated, the advantages of Hamptons armchairs go beyond simple rest. In our MAISON Furniture store you will find the perfect relaxing chairs for you. Available with a wide range of customizable options for you to make it an attractive and healthy element in your home.
Relaxation par excellence
It is evident that a piece like this for your home guarantees the greatest possible relaxation. An armchair specially indicated to relax where you will be able to experience a rest that a normal and ordinary armchair could not give you. In addition, due to its composition, it is ideal for individual rest, since it will allow you to have your whole body rested.
Different resting positions
Thanks to the fact that there are different variants to activate the mechanism of the chair, you can also achieve different positions to rest. Without a doubt, the most comfortable mechanism is the electric opening, where you can adjust it until you achieve a specific position and thus achieve the greatest comfort .
Healthy option within easy reach
Daily stress, poor posture in the seat, long working hours… all of this accumulates tensions in the body that are not beneficial. But it is not only useful for the daily hustle and bustle. The relax chair is also ideal for people who suffer from cervical pain or have back problems. A perfectly healthy option within easy reach that also contributes to:
Pain relief and muscle relaxation
Fully stretched or in the position you need most. The chair adjusts to what you need to relieve pain such as neck pain or simply keep your muscles relaxed in a comfortable position for as long as you like.
Improvement in falling asleep
With the relax chair, you even turn siesta time into your best ally. The option of having your legs and feet raised to your liking makes it one of the biggest attractions to help you fall asleep as well.
The best technology for your greatest comfort
We are not only talking about a motorized chair where the seat part and the backrest recline become independent so that you can maintain the desired posture. In addition, our «Power Lift» armchairs are also designed for people with difficulties when getting up and standing up. Thanks to this technology it will allow you to get up without making any kind of effort.
Attractive decorative element
Although it is not its main function, of course it is also an attractive decorative element for any place in the home. You can choose the finish as natural leather, microfibers or countless fabrics. Also, if you stop by our store, you can see many more designs.
Now that you know the benefits of relaxing armchairs for the home, think no more. If you want to read more about this great jewel of rest for your home, visit our exhibition or contact MAISON Furniture.
If, despite this, you would also like to see our selection of other types such as the Sassoon Armchair, Hampton Slipper Chair, Toulouse Armchair, Calais Easy Rattan Chair, Calais Easy Rattan Chair, you can also treat yourself to these classic elements of home furniture.