4 Amazing Ways to Decorate Your Home With Flowers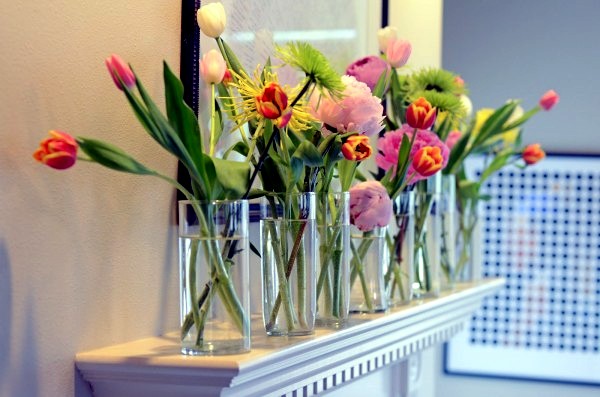 Working With Nature For Decor
Home décor can come in many varieties. Some homeowners prefer a more stark or "Spartan" interior design scheme; one with a bare minimum of aesthetic elements. Others go with a more "maximal" approach; one that puts as much décor in as many places as possible. Regardless of which approach you prefer, floral decoration is appropriate for both.
The Spartan decorator may just have one bouquet of flowers in a strategic part of the room that draws the eye. The maximalist might hang flowers and other plants wherever they can.
The point is, whatever your particular preference, there's always something to be said for natural decoration that incorporates flowers. We'll explore a few strategies for such décor here.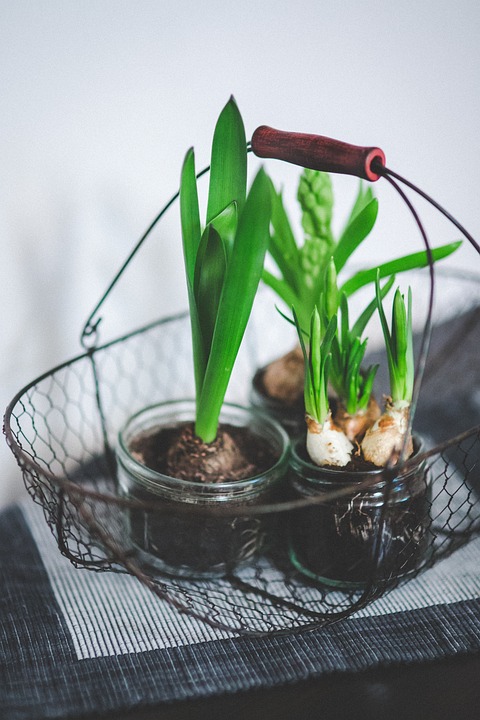 1.Garlands, Wreathes, and Centerpieces
First, the obvious: you can put a centerpiece of potted or cut flowers wherever you like. Vases are ideal for this, and in large part created for the purpose. Whether you go with potted flowers on the dining room table or cut flowers is up to you; either way, you'll need to maintain them slightly. The potted approach may be better.
Most wreaths and garlands will be made of flora that is no longer alive, but there are living wreathes, and you could carefully nurture a vine until it gets long enough to be put in corners of the room like a garland. These are all fine floral decorative options.
        2.Flowers Are Ideal for Decorating the Living Room
Another option for living room decoration might be flowers placed strategically throughout the space. Maybe you've got a few potted plants acting like bookends near the television. Maybe you've got a nice vase on the table by the couch. Plenty of options exist here.
        3.Hang Flowers From the Ceiling: Macrame Plant Holders
Macrame is a means of weaving which allows varying structures to be built which can be used in a variety of ways. Here's a link to give you a better idea about macrame. You can put together a plant hanger, screw a hook in the ceiling, and watch as the fronds of a vine, fern, or another plant stretch over the sides of the macrame holder and become their own work of art.

        4.Repurposing Wall Sconces for Plants Rather Than Lights
A lot of wall sconces are in a lot of homes to provide more aesthetic illumination. Here's the thing: often the lightbulb will burn out, and it won't be changed for years because, though the chore is minor, it is indeed a chore. Some replace such lights with LEDs, others repurpose the sconces entirely to be plant holders. This is a fine way to go, and looks rather chic.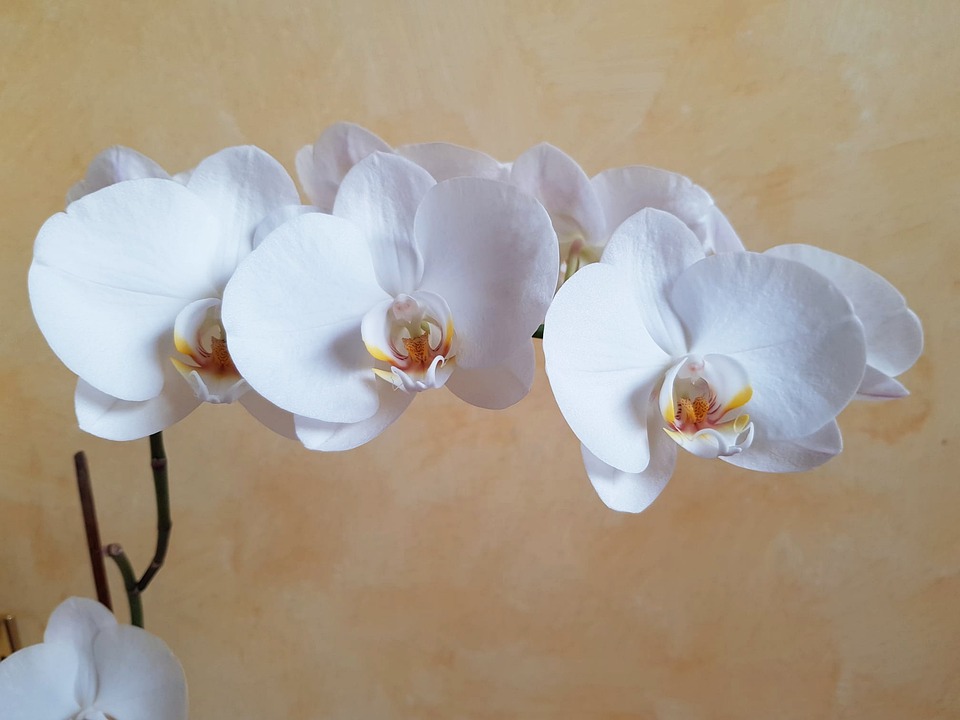 Making Your Home Feel as Beautiful as a Flower
Repurposing wall sconces, hanging flowers from the ceiling utilizing potted hangers or macrame, cozy living room décor around the couch or TV, garlands, wreaths, and centerpieces all represent fine ways of decorating with flowers in your home. Hopefully, these ideas help inspire you into your own interior décor renaissance.