5 Best Real Estate Agents in Toronto!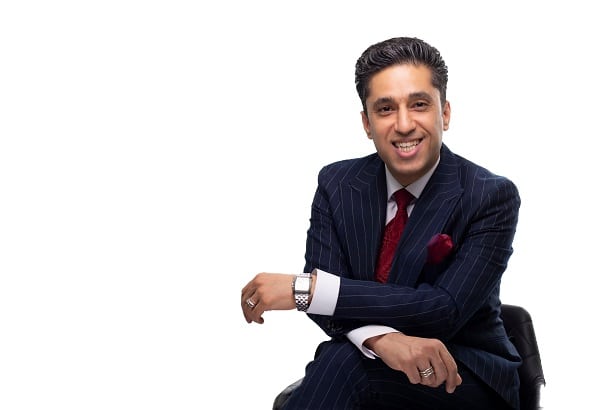 When buying, selling, or renting real estate, one of your most incredible options is to work with a realtor. They have excellent knowledge of the market, current trends, pertinent paperwork, and access to numerous places that citizens typically do not. However, as you would learn from your research, not all brokers are reliable or knowledgeable. However, we were able to track down some of the top ones in Toronto. Let's look at the list and get to know some of the leading experts in the area.
Alex Prasoulis
Alex Prasoulis is an award-winning real estate broker with experience in corporate software sales. He was born and raised in Toronto and has made effective use of his corporate background, which is what makes his brokerage high-volume and technology-driven. Alex is also renowned for frequently obtaining prices for sellers that are more than their initial asking price.
Sean Shahvari 
Sean Shahvari is a part of Sutton Group-Admiral Realty Inc., Brokerage, which deals in the Greater Toronto area. Originally from Iran, Sean is an award-winning realtor who has over two decades of expertise and is knowledgeable about every facet of the real estate business. He makes sure from the initial meeting until moving day that every concern and every particular aspect of buying and selling a home is addressed with the utmost attention.
Julie Kinnear Team
In 1993, Julie Kinnear launched her company offering real estate consulting services. Four agents with a combined 30 years of expertise are working behind her, along with a number of other experts in marketing, staging, home inspections, and webmasters. In addition to being mortgage brokers, Julie and her group provide significantly more affordable rates than conventional banks. For instance, their rate is 1.64%, while a bank is 3.14% for a set year.
Cory Clarke 
Cory Clarke is a Real Estate Salesperson working at Living Realty. He has a deep-seated love for assisting others in any way he can. He assists sellers, buyers, and investors throughout the full home-selling and buying process throughout the lovely areas of Toronto, Ontario, Canada, as a proud Toronto Realtor and resident. His understanding of the market is extensive, and he is adamant about getting the best price when selling homes.
Jim Gallagher
Jim Gallagher is a broker at Right At Home Realty Inc. He is completely immersed in the Greater Toronto Area's offerings. His enthusiasm and dedication to assisting people to shine through in everything he does. He delivers full-time, award-winning service is competent, and has approximately 19 years of professional expertise.
There are millions of real estate agents that are actively working in the country. It is quite difficult to find the one who will assist you in obtaining your goals. But don't worry because this list will surely help you locate the best realtors in Toronto, Canada. Get your affairs in order by getting in touch with one of these top real estate agents right away!