5 Ways FSM Apps Increase Productivity for Technicians in The Field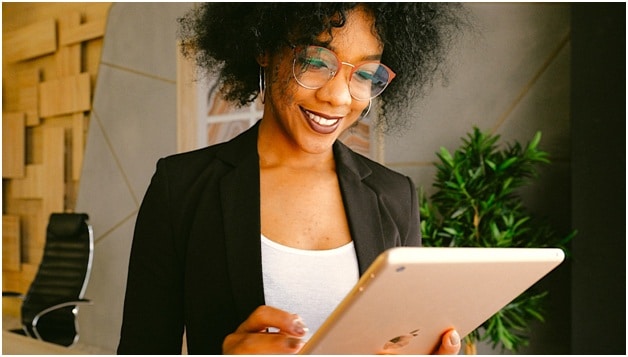 Technicians in the field must be confident that their data is stored safely. They also want a way to access that critical data anytime, anywhere, and on any device. Zuper empowers field service technicians and their organizations with critical FSM software tools needed to provide services, optimize service times, and improve efficiency.
A field service management (FSM) app can help companies better optimize the work of their field technicians. The apps provide various tools to help technicians manage their schedules and tasks and communicate with customers and other team members.
As a result, FSM apps can increase technicians' productivity by automating processes, empowering them to make decisions on the go, and providing predictive analytics that can improve customer service quality.
1.     Automate Processes
The first step to improving productivity for field technicians is to automate processes. This means reducing manual steps and eliminating unnecessary paperwork so that you can spend more time on what matters most: delivering great customer service.
With the help of automation, you can often eliminate the need for human intervention in routine processes. This will help your technicians focus on other, more complex tasks. For example, you can create a workflow so that when a technician receives a call, they receive a message with instructions on what to do and where to go next.
2.     Empower Field Technicians
Field technicians often face challenging situations when they are in the field. They may encounter poor Wi-Fi connectivity or need more information about a job before they begin working on it. Using a mobile app allows them to access these resources from anywhere at any time to complete their tasks quickly and accurately — saving time and money for your company!
3.     Routing and Dispatching
Routing is essential to any service management software solution because it helps automate scheduling and dispatching activities for your technicians in real time as they work at different sites across your network or enterprise-level locations. Field Service Management Apps allow businesses to plan ahead so that no one gets left behind or overlooked during work shifts or assignments based on their skill sets or expertise levels needed for specific job duties performed by individual technicians within their respective groups assigned.
4.     Predictive Analytics
Today's technicians are expected to know where they're going and what they will do when they get there. They need to know what parts are needed for each job, how long jobs will take, whether or not parts will arrive on time and what equipment they might need to complete their tasks. This information helps technicians avoid any unnecessary delays in completing their work.
5.     Optimize Service Time
When a technician arrives at a job site, he or she needs to be able to get right down to business without having to waste valuable time with paperwork or other administrative tasks. The Zuper field service management app solution enables technicians to begin working immediately upon arrival at their destination. They can access information about jobs in real-time via mobile devices or desktop computers using our cloud-based platform. This ensures that technicians spend less time waiting for paperwork and more time doing actual work on-site.
Zuper Field Service Management App Solution for SMBs
You no longer have to rely on pen and paper for tracking field service activity. The advent of mobile devices has made it possible for organizations to automate the collection and dissemination of data from the field. With Zuper, a sophisticated, feature-rich app that combines automated data collection and expert analytics, technicians in the field can count on accurate information about their jobs from beginning to end.