5 Ways in Which Online Business Directories May Benefit You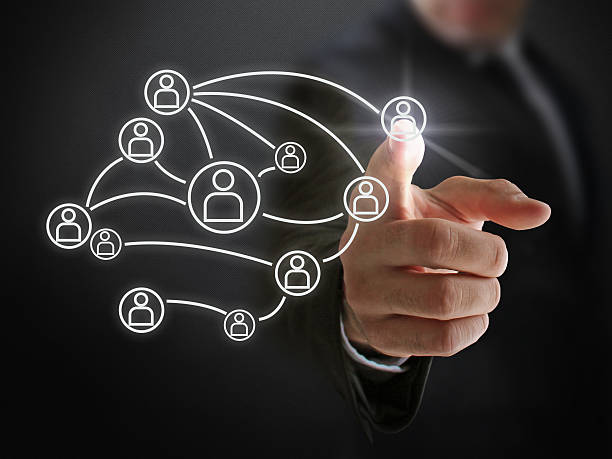 Online searches make it easier to find you
The SEO of high-ranking online business directories can assist your business in generating leads even though having your business listed online won't magically increase traffic or your SEO significantly. 
It's a success if someone clicks into a directory that appears during a search and finds your company! A directory business listing can increase the visibility and accessibility of your company.
Make sure your information is accurately listed in every directory you are registered with in order to achieve this. 
It pays to give customers who are looking for a product or service quick, accurate, and useful information so they can quickly recognize your business as a provider.
Online directories for businesses boost brand visibility
B2B online business directories can be a helpful resource if you're looking to enter into a B2B market or increase brand awareness for your organization.
You can quickly attract new customers by listing your business together with its goods and services.
The first three search results receive 75% of clicks, according to studies. An established internet directory will frequently rank higher than your website in comparison.
It's likely that an online business listing directory in the U.S will appear above your page in the search results if a B2B buyer types in a search keyword.
You will gain more exposure if your goods or services are featured in that directory.
Increasing the traffic flow to your website by two
An online business directory generates two types of traffic for your website: direct traffic and indirect traffic.
Direct traffic flow means that clients can locate you by just clicking on the link on your website. Even though it may end up being much less, a major portion of the visitors to your website end up being prospective leads.
Clients who access your website through the search engine results page are considered to be part of your indirect traffic flow. For instance, when someone searches for the term "commercial carpet cleaning" on the search engine results page, they find an online company directory that is well-positioned for that keyword.
Your business is discovered to be close to the top of this insurance category. Visitors can easily access your website by clicking the insurance category.
Directory services offer the correct information
Online business directories are a place to give concise overviews of businesses, including what they do, how they do it, and where they are located, potentially with links to a map and their websites. Users value speedy and coherent information in this era of instant information. 
The US local directory provides consumers with essential information and makes it easier for them to access the businesses listed there.
Online directories for businesses are helpful for SEO.
Online company directories are advantageous for SEO in addition to giving you extra exposure.
First of all, company directories online produce beneficial backlinks to your website. Backlinks are a crucial component of any all-encompassing SEO strategy. As SEO boost your search rankings to increase traffic on your website.
Some of this authority flows to you if you have a backlink from a well-known and highly-ranked website.
You have the choice to include a link to your website when you create listings on online business directories. The creation of strong backlinks is made simple by doing this.
Additionally, the backlinks from B2B online company directories provide a genuine and SEO-friendly traffic redirection.
Online Business Directories Expand the Reach of Your Business
In addition to helping you locate new customers, listing your company and contact information in a few high-profile directories could also be a good place. This helps to look for business partners. 
One location where business owners can meet and build alliances is an internet directory. One such example of a directory that is well-known for talent scouting and job networking is LinkedIn.