6 Steps to Creating Amazing Welcome Home Banners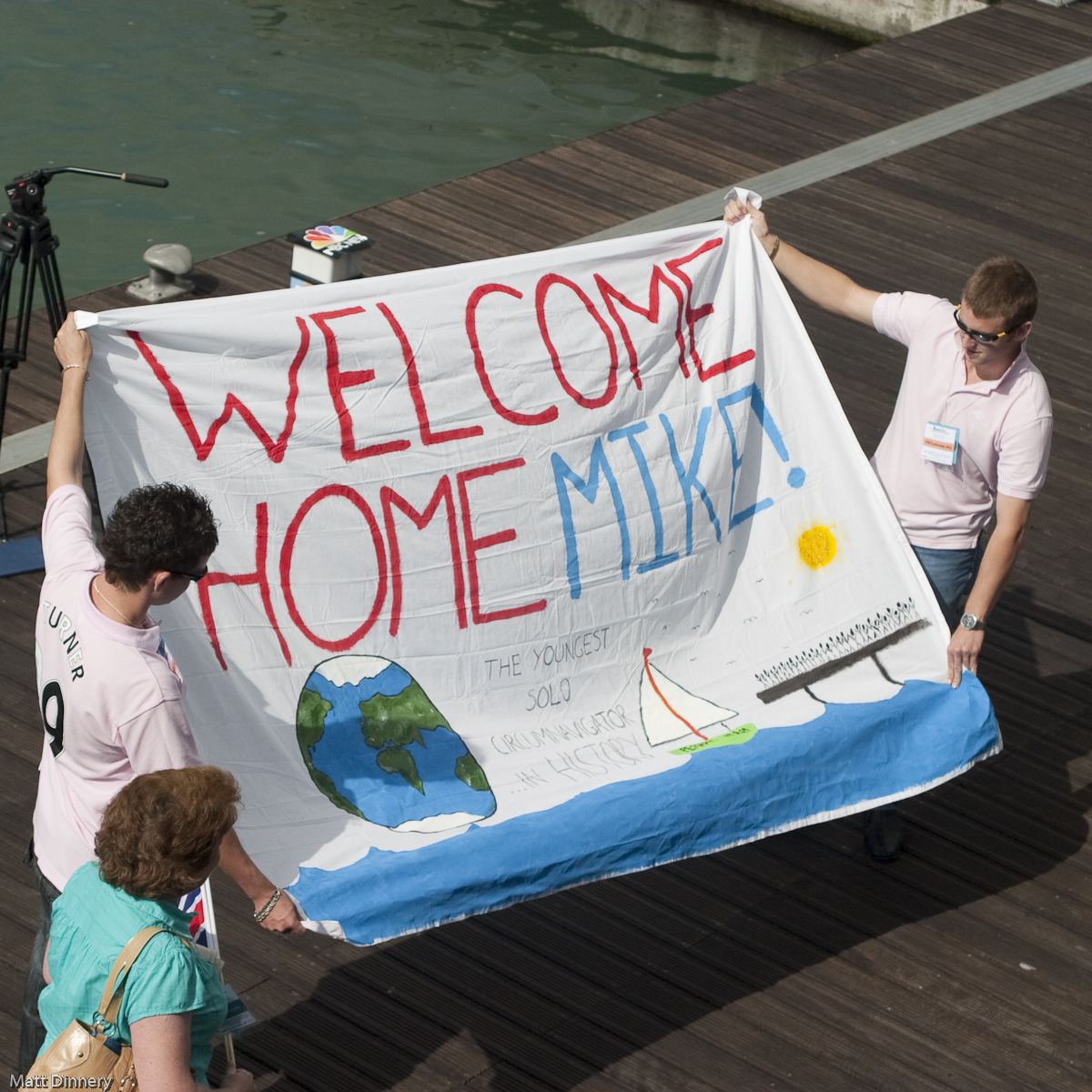 When two people meet after a long time, things always get emotional. Custom-designing banners that read "Welcome Home" is the best way of conveying to loved ones how much you missed them. These banners are often used by family members of military officers when these heroes return from foreign lands.
Currently, only 0.04% of the population serves in the military. These special, select groups of people shoulder the burden of our nation's security. They deserve the best welcomes. Custom-printed banners help in this regard.But, these banners can be used to welcome all types of people from long trips.
For example, many new fathers use these banners to welcome their wives back from the hospital. Some schools use them to welcome freshers. How can you design such a banner and reflect your feelings appropriately to whoever you're welcoming back? It's not too difficult.Here are six steps to creating custom banners that help you welcome back your loved ones –
Select Seller that Offers Customization
Only work with banner sellers that allow you to completely customize your banners. These banners should feature colors, designs, and messages that please the person you're welcoming. The designs of these banners must also suit the occasion. For example, when you're welcoming back military officers, the theme of the banner's design should revolve around patriotism.
Make sure the sellers allow you full customization control. With their assistance, create banners that look exactly the way your loved ones would want them to appear.
Choose the Right Banner Material
Polyester, mesh, paper, vinyl, and canvas – these are the materials that are typically used to create custom banners. Which banner material should you choose? The most durable one! Bear in mind – "welcome back" banners are supposed to be important mementos. You and your loved ones deserve to store these banners as long as possible.
That's why vinyl and polyester banners are preferred by most customers. Both these materials are synthetic and weather-resistant. They also look great when they're digitally printed. More importantly – they don't lose their aesthetic appeal quickly, unlike paper or canvas banners.
Choose the Right Template
Explore different banner designs on the Internet. Research and pick up ideas. Search for pre-designed templates on the seller's website and choose a template that suit's the occasion and the recipient's tastes.
Compose the Message of the Banner
The messages on these banners should express your true feelings towards whoever you're welcoming back. The messages on these banners must also invoke emotion. Keep the messages short and simple but make sure they convey how you feel about the person you're welcoming back.
Finalize the Design
Add some graphics, design patterns, etc., to finalize your welcome home banner's design. Consider adding family photos or other photos that make the recipient feel special.
Order and Prepare for the Big Welcome
Order your banners and start preparing for the big welcome!
Well-designed welcome home banners commemorate special reunions and make everyone present at the celebrations feel happy.