6 Tips For Instant Slim Look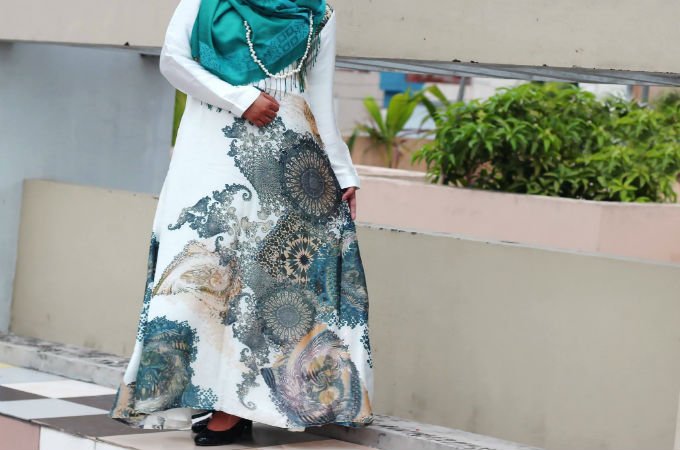 Many of you may have noticed that in the prevailing fashion trend in Bangladesh but one thing is not kept in mind. That is, the waist of the maximum girl in Bangladesh is not thin, but it is not worked on at all. Buyers are likely to call everyone who looks appropriate, if there are only a few.
But the reality is, there is a perfect dress for every figure, skin color that you will never look worse than that model. Diet, exercise, these reduce fat, but if you want an instant slim look, you need to wear a little smartly dress. And yes, they're modest and comfortable too! Let's share some tricks.
(1) What to wear – full length waist / coat / shrug; The waist looks a little thicker when worn short.
(2) The middle color will be light shade, dark shade on both sides.
(3) Wear a straight maxi cut dress instead of an umbrella cut gown. Wearing shrug makes you look slim.
(4) Wear long sleeves.
(5) Wear a flared dress from below the waist (cut straight, not gown) so that the side of the waist is loose.
(6) Wear at least 6 inches loose from your body measurement, so that the shoulders do not get bigger again.
You can follow these tricks.