7 reasons to become a Thought Leader!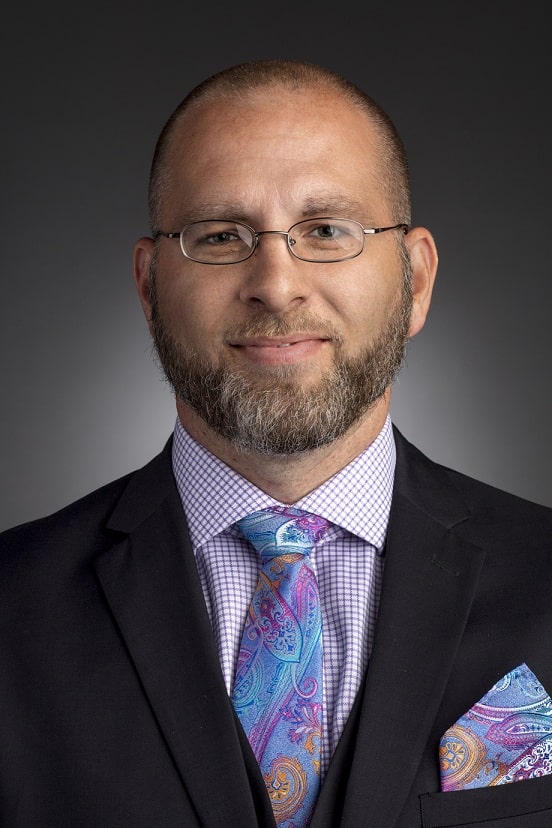 Developing your role as a thought leader can help you realize a variety of personal and professional objectives. It takes effort, commitment, and passion for your profession, but the benefits are priceless. Being a thought leader is a terrific place to start if you want to advance society, have a positive impact, and influence the future.  Here are the top seven reasons that might inspire you to become a thought leader in the future.
Gaining Visibility and Respect: Being a thought leader can help you get greater influence and respect in your profession by increasing your exposure and credibility. It may also present you with fresh prospects and aid in building your credibility as a subject-matter authority.
Drive Change: As a thought leader, you have the ability to affect the debate in your industry and drive change. You may challenge the status quo, bring fresh viewpoints to the table, and motivate people to act.
Shape the Future: As a thought leader, you have the power to influence the direction of your industry. You have the power to steer the discussion, establish the agenda, and promote advancement.
Personal Development: Developing as a thought leader may be a satisfying and gratifying process. It necessitates ongoing education, introspection, and self-improvement and can advance both your career and personal development.
Create a Lasting Legacy: As a thought leader, you have the chance to create a legacy that will benefit present and future generations. You have the power to encourage and direct others, impart knowledge and experience, and positively influence the course of your industry.
Networking Opportunities: Making connections with other powerful figures in your industry can open up new networking opportunities for you. As well as providing opportunities for new project collaboration, idea sharing, and audience expansion.
Make a Positive Impact: Last but not least, being a thought leader enables you to positively influence both your industry and the world. You may empower people to develop, learn, and positively impact the world by sharing your knowledge, skills, and enthusiasm. Being a thought leader gives you the chance to truly impact people's lives, develop cutting-edge technology, or advance knowledge.
These are some of the most important aspects of being a thought leader. If you feel motivated to become one and inspire others, you might want to follow one of the best of the best – Jonathan Westover.
Who is Jonathan Westover?
Jonathan Westover is a No. 1 Global Thought Leader & Influencer in HR. Many organizations have experienced remarkable growth and success under Jonathan's direction. He has put into practice a variety of cutting-edge plans and programs that have helped several businesses stay on top of a rapidly changing market. He is also listed among the Top 200 Biggest Voices in Leadership to Watch in 2022 on LeadersHum's Power List.
He has appeared on numerous platforms due to his inspirational work, including Forbes, The Economist, US News and World Report, The Wall Street Journal, MSNBC, PBS, NBC, CBS, ABC, FOX, etc. He surely serves as an inspiration to many due to his remarkable work over the years.