7 Ways To Stay Anonymous Online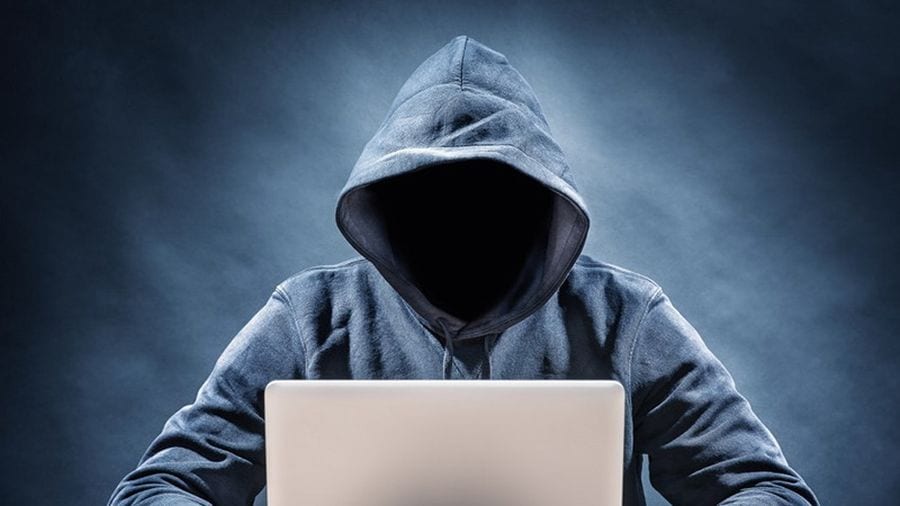 Looking to make money online but stay anonymous – here are some good tips to help you do so.
Register with a Service Address
It is important to note that it's completely legal, ethical, and moral to run a business anonymously, especially if you have good reasons. While you will not be completely anonymous, it can be incredibly difficult for somebody to identify the business owner.
In fact, it is only the government that needs to know that you are the business owner for specific official reasons. Company formation agents can register your company at a proxy service address to help you remain in service. That way, any official documents or mail are sent there as opposed to somewhere you can be identified in person.
Avoid Using Personal Information on Your Blog
A blog can be a great way to supplement your business income, or even as a business on its own. However, a clever hacker, investigator, or bully will know what to look for on a blog, which means you can be identified. So, avoid using or registering any personal information anywhere.
Information never to be displayed online include domain registration details, contact email addresses, and your About page. Furthermore, all images should be sourced from stock image databases. Never use personal photos, even for your personal or company bio. You should also be careful about linking your personal social media accounts.
Stay Anonymous Online with Social Media Business Pages
Besides exercising caution when you link to social media, you should also avoid linking to personal pages. Instead, create separate business pages under your personal social media account, and nobody needs to know who owns the business page.
Twitter and Facebook both have tools for staying anonymous as the owner of a business page on their platforms. Some businesses work better when people are able to put a face to a name. However, this is not always the case. Moreover, for the most part, your customers don't really need to know who actually owns a business page to interact with it, or you with them. This is a good way to make money online without showing your face.
Register for Services Under the Company Name
You often need the help of other services when running a physical or online business. For instance, you may use Grammarly for checking your blog content. Instead of registering using your personal details, you can register for such services under the name of your company.
Under a company name, you reduce the chances of somebody figuring out who the account actually belongs to. Additionally, you are often able to get better deals such as discounts or a more efficient package when you register for premium or business packages for a service. Just ensure that you use the company name.
Avoid Using Personal Credit Cards
Besides registering with company details and names, it makes sense to use company bank accounts to pay for subscription services or other goods. Personal credit cards are not only highly identifiable, but they can also be sold on the dark web, used against you as part of an identity theft scheme, or used for purchasing items in your name,
If you do use business accounts, you essentially guarantee protection from theft of personal data. Furthermore, you enjoy the protection of your business and bank insurance in case there's ever a malicious hack against your company.
Configure Your Personal Web Browser to Ensure Anonymity
You probably already know that your web browser stores information and data. Some of it is stored on your device and some on the servers that host the website you access. Unfortunately, the stored data may contain personal information that makes it easier for you to be identified. Here are some of the ways to minimize it:
–           Use extensions to mask your IP address
–           Configure your browser to start in incognito or private mode
–           Disable trackers in browser settings or using secure plugins
–           Stay logged out of email accounts when you surf the web
–           Disable cookies completely in all browsers and never accept cookie policies
–           Use anonymous search engines like Mojeek and Startpage
–           Use a secure browser such as Brave or DuckDuckGo.
Staying completely anonymous using plugins, browser settings, and search engines is not theoretically possible. However, it is possible to make it as challenging as possible. If someone really wants to know who you are, they can do it. However, the effort it takes is likely not worth the time if you use the strategies above.
Use a VPN When Using the Internet
You can protect yourself on the Internet by remaining anonymous with search engine and browser settings. However, it is only partially effective. Fortunately, you can significantly boost your anonymity when you use a VPN.
A VPN encrypts your data between your device and the internet, which is why it is so effective. It is also completely effective at hiding it from anything less than a secret agency-level decryption program. Furthermore, today's VPN packages have additional features to make your internet use even more secure. These include ad blockers, phishing alerts, as well as malicious site protection.