A Beginners Guide To Making Money From Being Funny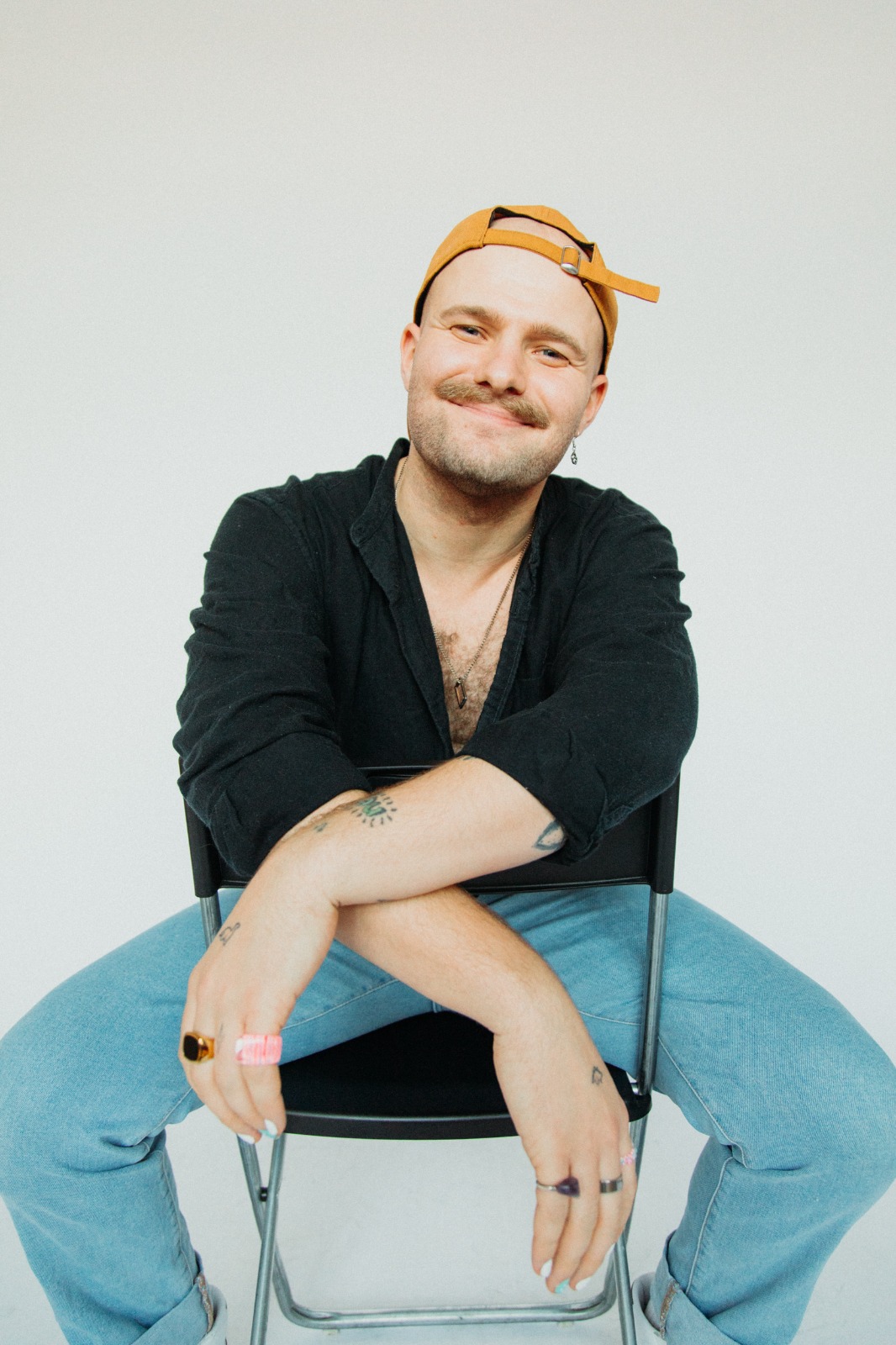 Being a comedian can be a great way to earn a living if you have a gift for making people laugh, even though it can be a challenging and highly competitive industry. 
And Jacob Sharpe is proof that you can chase your dream and make it come true, even when life throws you a curveball you were never expecting 
 A regular on the comedy circuit, he has played gigs at leading Canadian venues Yuk Yuks and The Comedy Bar.
And he has also starred on the bill at The Chicago Theatre, Zanies in Nashville, and The Wilbur Theatre in Boston.
Jacob says: "I wasn't super shy or nervous in school by any means. I was very hyperactive and I was very loud. But I think I was more annoying than I was funny! I remember always trying to make people laugh. 
"But I never decided,  'I think I'll be the funny guy.' I did my first set when I was 17 years old. Today, even though I have performed for hundreds of thousands of people and they usually laugh at my jokes, I think, 'I'm not the funny guy!'"
Jacob's set is rather unusual in comparison to some of his other fellow comedians. He was diagnosed with a life-threatening brain tumor at 25, and after going through treatment, uses his experience as the bedrock of his material. 
He really is proof that if you know how you can get a laugh out of the most unexpected situations.
Here's Jacob's beginner's guide to turning your passion for telling jokes into a money-making career.
Start With Open Mic Nights
Performing at open mic nights is one of the best ways to get started in the comedy industry. I literally went to school to learn how to do open mic nights! Usually, you can appear for free, and comedians can perform for a few minutes. Building your confidence on stage and getting feedback on your material are all great benefits of open mic nights.
Build Your Brand
The key to succeeding as a comedian is to establish a strong brand that distinguishes you from other performers. A consistent image, message, and style are essential. When you have a strong brand, you can attract fans, book gigs, and stand out from the crowd. Social media can also really help. I have over 100,000 people watching my gigs and sets on Youtube. It's a great way to build an audience.
Book Gigs At Local Venues
As soon as you've built up a following and some material, you're ready to book local gigs. There are many venues that host live events, such as comedy clubs, bars, and coffee shops. Be prepared to provide samples of your material and references from other gigs to bookers or event organizers if they are interested in booking you.
Go To Industry Events
Attending comedy festivals, conferences, and showcases is a great way to network in the industry. It can be a great way to meet other comedians, industry professionals, and potential fans, and it can also lead to new gig opportunities and exposure.
Develop Extra Skills
Your comedy performances can earn more money if you develop additional skills. Consider becoming an MC or host, writing material for other comedians or performers, or writing or consulting about comedy. Having a diverse skill set can provide you with new opportunities to earn income and advance in your career.
Take advantage Of Online Opportunities
Increasing usage of social media and online content has led to new income opportunities for comedians. Start a YouTube channel, (like me) upload content to social media platforms, or offer virtual performances. Making money from comedy content is easier than ever thanks to the internet.