A Breeze of Hope is making a concerted effort to put a stop to sexual violence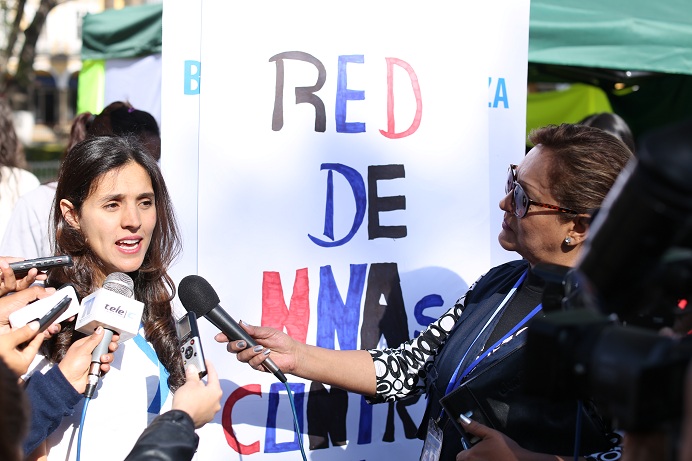 Sexual violence refers to any sexual interaction in which the partner's consent is absent. It is a significant public health issue that tremendously affects people's health, opportunities, and well-being throughout their lives. Individuals in every community around the planet suffer sexual violence, regardless of age, gender, sexual orientation, ethnic origin, religious and political affiliation, education level, and economic status. In most cases, the perpetrator of sexual violence is someone the victim knows, such as a friend, a current or previous romantic partner, a colleague, a school teacher, a faith community leader, a neighbor, or—most likely—a member of the victim's family. The act of publishing or distributing sexual photos of another person without their knowledge, also known as non-consensual sexting, is an example of a kind of sexual violence that may take place in person, online, or via the use of technology.
How pervasive and problematic is the issue of sexual assault?
Every year, millions of individuals throughout the globe are victimized by acts of sexual violence. It's possible that survivors are too embarrassed, humiliated, or scared to report the assault to the authorities, their friends, or their families. It's possible that victims don't speak up either because they've been threatened with more damage if they tell anyone else or because they don't believe anybody would assist them. During their lives, more than half of women and about one-third of men will be victims of sexual assault, including some physical contact. Roughly one in every 26 males and one in every four women have reported having completed or unsuccessfully attempted a rape. Around one in 9 males will be forced to penetrate another person during his lifetime. In addition, about one in three women and one in nine men have reported being the target of sexual harassment in a public setting.
The role that A Breeze of Hope plays as a Champion for Children
During times of crisis, women's rights organizations and non-governmental organizations (NGOs) that assist victims of sexual and domestic abuse are often the first responders. There is still more work to be done, even though activists working for democracy and against sexual assault have made significant strides in demanding equality, empowering survivors, and bringing about change. A Breeze of Hope is an organization that has become a breeze and a hope for individuals who are suffering from the effects of sexual assault, just as the name of the organization indicates. It is an organization established to assist victims and protect children from being subjected to sexual assault. The organization has helped countless survivors, many of whom have pursued careers as psychologists, activists, social workers, and lawyers, committing to spend the rest of their lives assisting other survivors in their journey toward healing and justice.
In addition, A Breeze of Hope is both led and run by survivors, which differentiates it from other organizations that provide services and international advocacy groups. In their capacity as a community of wounded healers, the survivors who are a part of ABH draw from their own experiences of pain and the wrongs done to them to make the world a more secure place for children.