A Look into the Incredible Career of Jason Hsu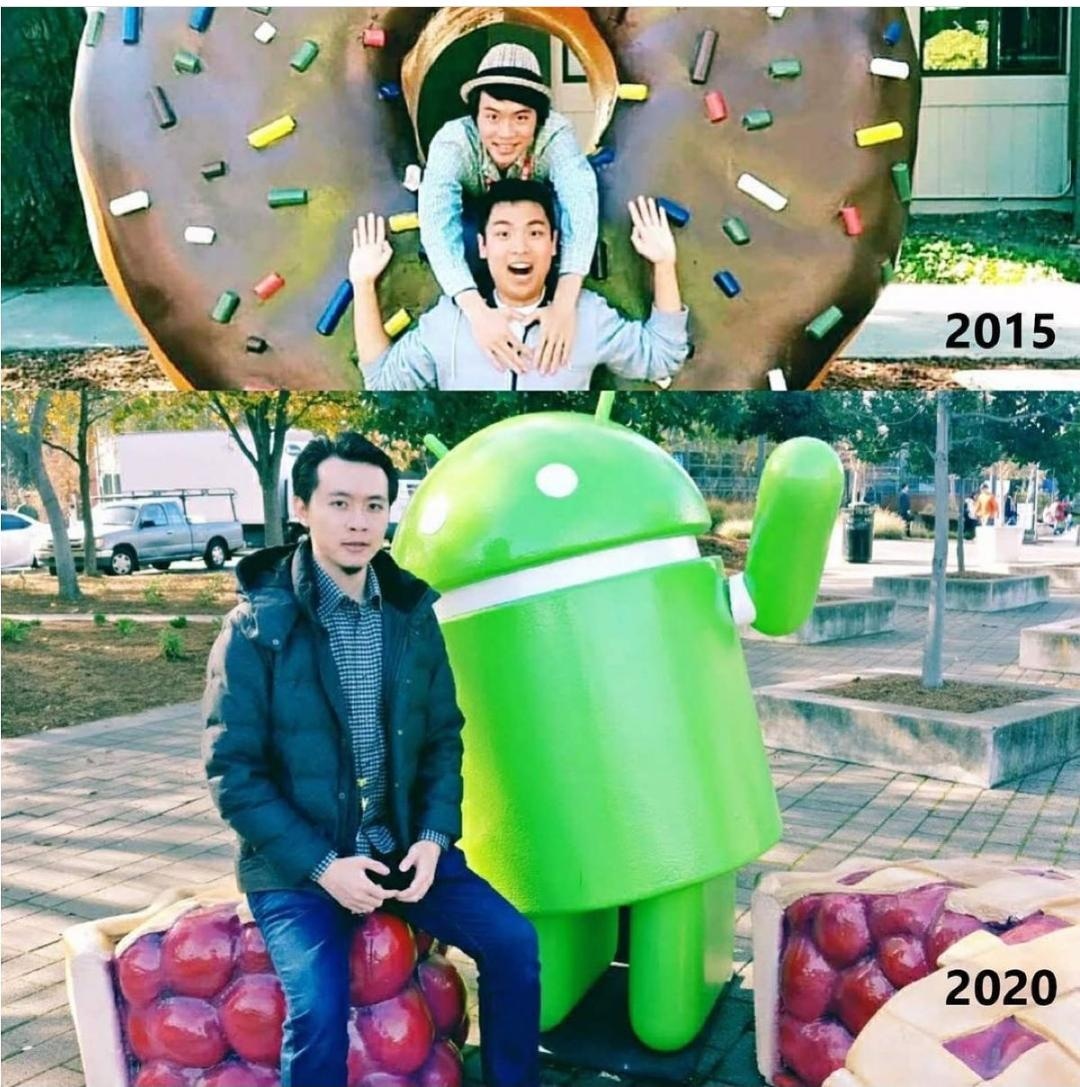 When Jason Hsu started doing web development in college to see if he liked it, he didn't know that he had also found his lifelong passion. A few years later, he graduated from USC with a degree in computer science and business administration, marking the start of his incredible career.
Jason is a crypto enthusiast and product marketer. Currently, Jason works at BitMart, a cryptocurrency trading platform, where he runs marketing campaigns for each project. In addition, Jason is in charge of token listings and their life cycles.
According to Jason, his passion for cryptocurrency dates way back. He has been closely following crypto news and experimenting with Bitcoin mining since 2014. However, he started to work in the industry in 2019. 
Jason notes it was a bit challenging getting started in the crypto space. While he had many ideas, most didn't get to see the light of day until later. On top of needing significant financial backing, Jason adds that he didn't think his experience at the time could execute his ideas or convince others to buy in. He didn't want his project to just be another 2017 ICO scam.
Despite all that, Jason continued his journey and found a way to make it work. He says his experience at a sizeable accounting SaaS provider in Canada helped him better understand the financial world. Jason gained insights into typical costs, tools needed to build certain products, and marketing budgets.
"When you believe in your work, you attract more clients," says Jason. He adds, "It also fuels your passion and pushes you to step out of your comfort zone." Jason's experience and knowledge opened the door to other opportunities. He got to work on building an efficient digital asset auto-trading platform called Bincentive. And he helped create Bincentive's narrative and was able to build its userbase from the ground up.
Additionally, Jason co-founded KryptoGO USA, a SaaS provider for affordable and lightweight KYC/AML solutions. Even though he exited the company to explore his passions, it is alive and well and with new products. During his time at KryptoGO USA, Jason was privileged to attend multiple accelerator programs, among them the Berkley Blockchain Xcelerator. He also presented KryptoGO's KYC/AML solution at CES 2020 in front of tech giants.
The network Jason built over the years and the brand exposure from the accelerator programs helped him onto the next step of his career. Today, Jason uses his experience and skills to bring his audience the latest information on blockchain technology. Jason interviews CEOs or founders on their new crypto projects through the exchange's YouTube channel and documents his findings on his Instagram, with a crypto prize giveaway after every interview.
The path you're on now doesn't have to be what you follow for the rest of your life. You can explore other passions and still excel. Before finding what he liked, Jason had also tried his luck at biomedical engineering. However, he felt academia and research lacked certain aspects, pushing him to follow a career in computer science and business administration. His expertise in the field has also been recognized far and wide. Jason was part of the second cohort at the Berkeley Blockchain Xcelerator program. 
Looking back, he says every step of the journey has shaped him into who he is. "Prioritizing experience and exposure over monetary compensation is one of the best ways to accelerate your career," says Jason. He adds the need to take more risks and investing early.
Follow Jason on Instagram