A Quick Guide to Franchise SEO in 2022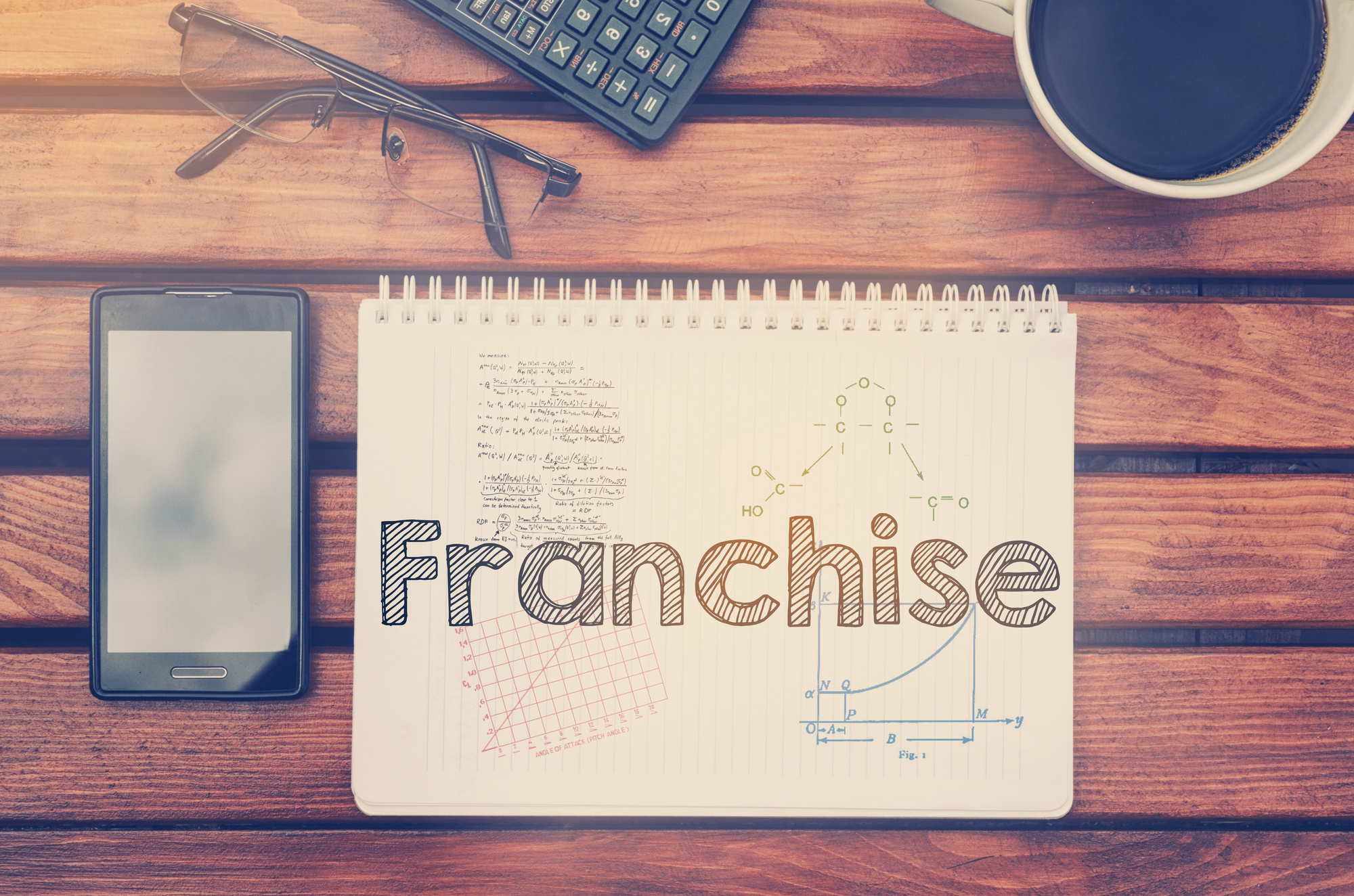 Over 65% of online experiences start on a search engine. In fact, nearly 50% of Google searches are local. Chances are, consumers are looking for franchises like yours online.
With search engine optimization (SEO), you can reach consumers interested in your business online. Not sure how to start using franchise SEO? Keep reading to learn everything you need to know.
After reading this guide, you can implement an SEO strategy for your own franchise business.
Get started with this helpful guide today!
What is Franchise SEO?
First, let's cover the basics. What is franchise SEO?
Your franchise business likely relies on the internet to generate qualified leads. You can use search engines to help more franchise buyers find you online. Then, you can draw them to your website before they make first contact.
If you don't already have an SEO strategy, you're likely noticing:
Higher cost-per-acquisition rates
High reliance on traditional marketing
Poor overall ROI
Your site doesn't appear for relevant searches
Smaller competitors rank higher than you online
You can develop an SEO plan to boost your search engine rankings.
A strong SEO strategy will ensure you appear for relevant search queries. Higher rankings will position your site ahead of competitors. Then, potential clients will see your site first.
SEO involves many different components.
For example, you can use on-page SEO by creating high-quality blog content. Then, you can optimize your content for specific search terms.
Technical SEO involves the backend of your site. You need to make sure your site is mobile-friendly, fast, and user-friendly. Otherwise, your bounce rate can rise, hurting your rankings.
You can use your Google Business profile and location-specific keywords for an SEO strategy, too.
The Benefits
Why should you invest in franchise SEO?
For starters, only 0.78% of Google users check the second page of search results. Over 50% of all traffic comes from organic searches, too. If you're not ranking at the top of the first page, potential clients might not find your website.
Higher rankings can help your brand look more credible as well. You could even position yourself as an industry thought leader.
Developing an SEO strategy can also help you generate brand awareness, leads, and sales. Your ROI will improve as a result.
Getting Started
In order to develop an effective SEO strategy for your franchise business, consider working with an SEO agency this year. They can help you develop a multifaceted SEO plan. With their help, you can generate content, boost your rankings, and reach more clients.
They'll recognize the issues with your website that are likely impacting your rankings, too.
You can explore this page to learn more.
In time, your SEO rankings will rise. Once you reach the top of the page for relevant searches, you can start growing your franchise business.
Franchise SEO: Your Guide to Higher Rankings on Google
Help your franchise business grow this year. Get started by investing in franchise SEO. A strong SEO strategy can help you reach more customers than ever before.
Boost your rankings with an SEO plan today.
Searching for more tips? You're on the right blog.
Check out our latest guides for more.