Accelerating Enterprise Use Case for ChatGPT in Data and Analytics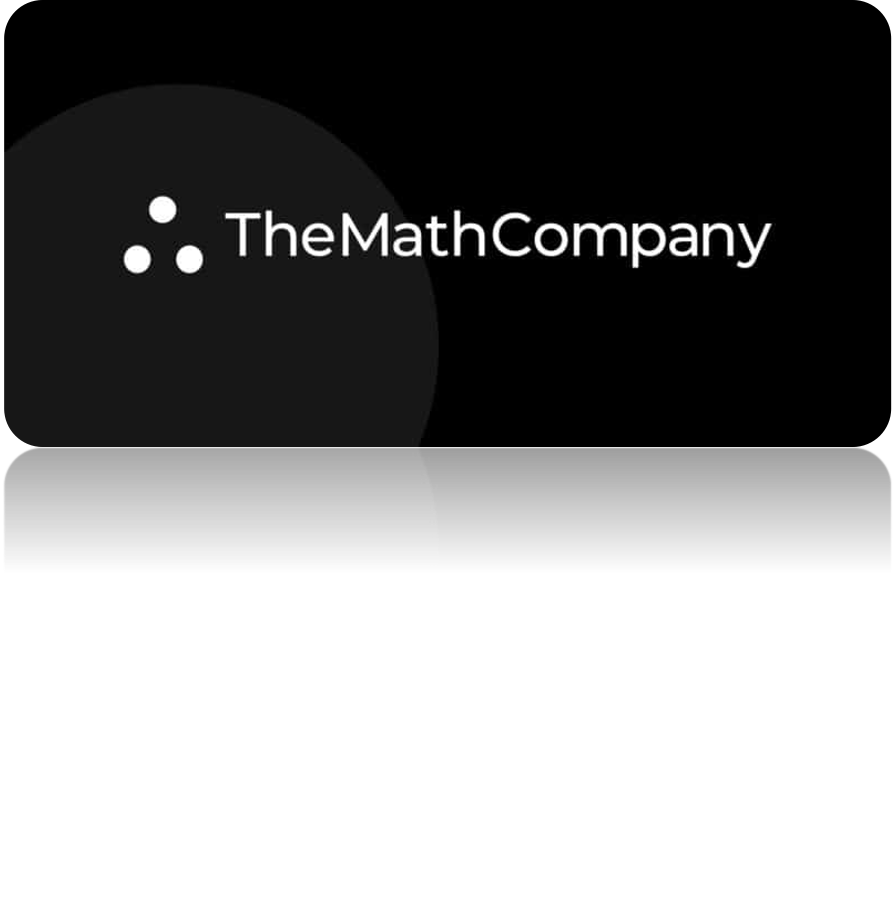 "Data is a tool for enhancing intuition."
– Hilary Mason
The growth of ChatGPT, the fastest-growing web platform, has been making waves in the tech world. Its widespread adoption and the availability of API integration for enterprise use have been remarkable. Leading the charge in leveraging this groundbreaking technology is TheMathCompany, a renowned global data analytics and engineering firm. They have recently unveiled their latest innovation by integrating ChatGPT with their cutting-edge Co.dx platform. This strategic move is poised to revolutionize the field of data analytics by harnessing the power of advanced conversational AI technology and swiftly delivering the latest advancements to their clients.
ChatGPT, a powerful language model developed by OpenAI, is set to empower data analysts and business users with a more natural and intuitive way of engaging with data on the Co.dx platform.
"At MathCo, we are enabling Enterprise AI and building connected systems to ensure enterprise apps have the same intelligence that we now have available in consumer apps. This integration makes AI more accessible to our clients," said Aditya Kumbakonam, Co-founder and Chief Commercial Officer at TheMathCompany.
Co.dx, a low-code platform developed by TheMathCompany, allows companies to create self-sufficient analytics and AI programs without relying on permanent service providers. Its aim is to assist enterprises in building customized data products across integrated departments, with the ultimate goal of improving decision-making based on connected systems.
"AI is helping companies make better decisions with their data. Our clients seek to leverage AI's power in their decisions, and Co.dx integration with ChatGPT enables that vision," stated Shridhar Guntury, Chief Technology Officer at TheMathCompany. He added, "This is just the beginning as we closely integrate generative AI techniques into Business facing dashboards and data products. At MathCo, our ambition is to be involved in every decision at every organization, and this innovation with Co.dx takes it one step closer."
The integration of ChatGPT within TheMathCompany's Co.dx platform marks a significant milestone in democratizing data analytics and empowering users of all levels to extract the full value from their data.
By merging advanced conversational AI capabilities with their cutting-edge platform, TheMathCompany is driving the democratization of data analytics and enabling organizations to unleash the potential of their most important asset – data.
As technology continues to advance at a rapid pace, TheMathCompany remains committed to pushing the boundaries of innovation, ensuring that their clients stay ahead in the data-driven era.