Ace Hair Extensions & Co., the Only Faith-Based Luxury Beauty Brand In The World!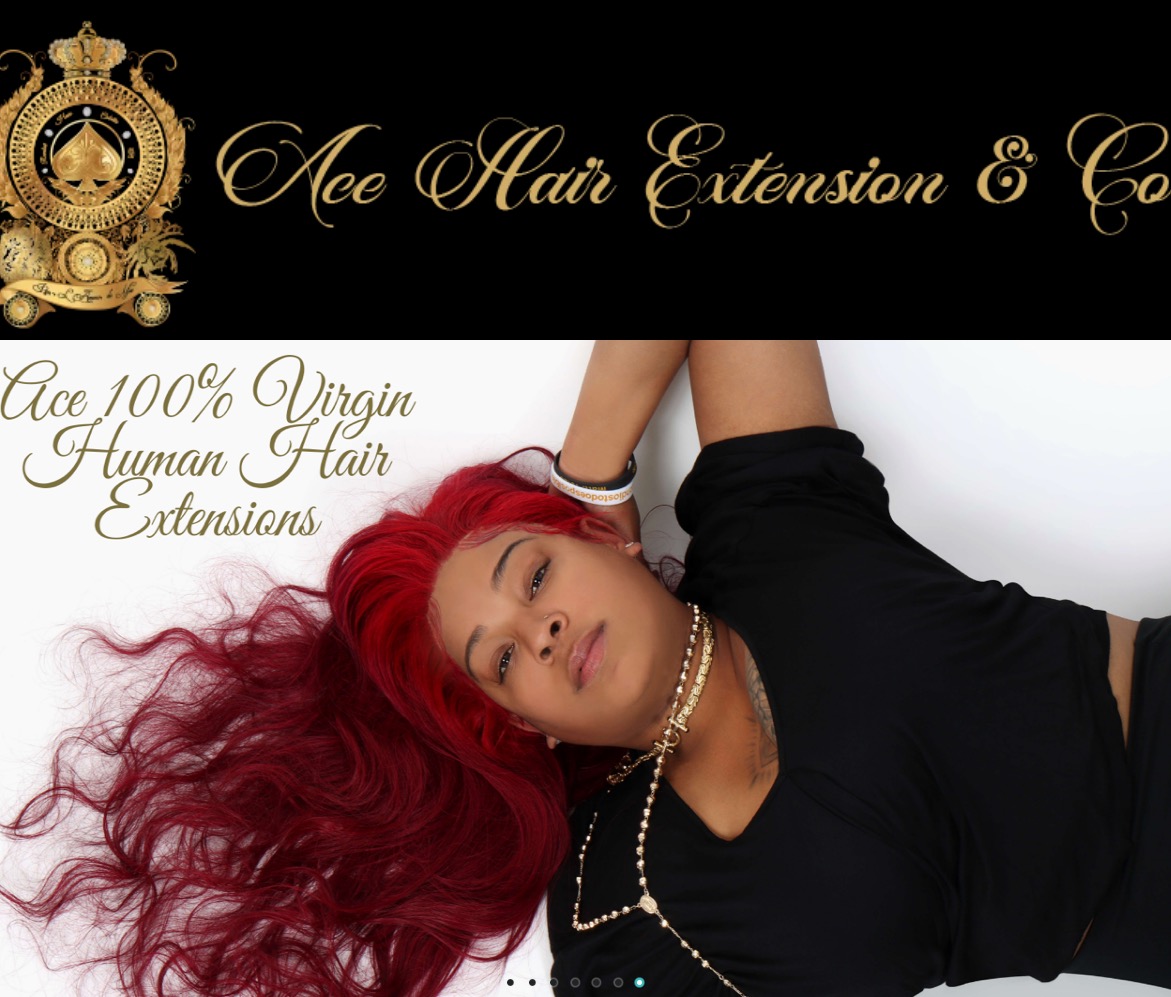 BEGINNING
In 2017 Hady Lopez de Dowe & Shawn J. Dowe had a few goals in mind for their faith driven business, these goals were customer satisfaction, real-exclusivity, and a focus on high quality products that work with stylish packaging for "clean storage" during customers use.
On their mission to create the best beauty products with stylish designs they were able to stumble upon highly sought after factories; factories that choose to stay ahead of the science when it comes to producing their high Quality Wigs, synthetic and human Hair Extensions, "hair Perfume"-Ace Advanced Hair Serum, and their famous Ace Lace Glue & Glue Remover.
While Ace Hair Extensions & Co and the factories that they work with are busy innovating new products for their customers they are also diligently seeking to build their communities through resource programs and working+plus child care opportunities.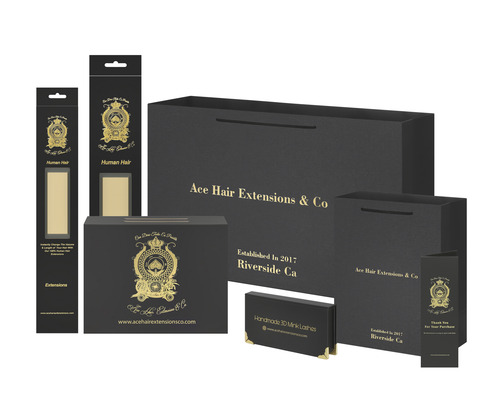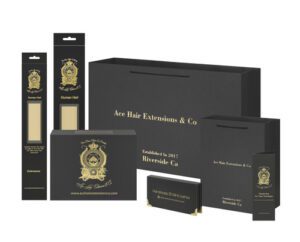 MOST VALUABLE INFO (mission)
A commitment to their professionalism and experience show in the way that they build strong bonds and work with the hundreds of mom~and~pop retailers & chain~beauty supply shops across the globe.
They have realized that by working with many female owned companies their goal to fill the world with joy while growing their innovative product line has been working quickly!
~CUSTOMERS~
Their customers separate themselves from the rest when using Ace products because they know Ace thinks about them when it comes to creating superior performance products.
"Ace Customers are and will always be the influencers to the ones closest to them because everyone knows that using any kind of unique products that work, and also makes you feel good, could be the key to a successful day, and potentially a successful life! Feeling "good" about what you purchase is everything!
("We want our customers to always feel confident when using our products. This is the most important thing for our customers to know is that they are apart of an exclusive set of individuals that we fully understand only desire the best so we happily give that to them".)
See new arrivals here www.acehairextensionsco.com
END (what the world must remember)
We are able to source animal~cruelty~free and ethically~sourced~ingredients~&~materials from around the planet, and it will always remain that way.
Tiktok: http://www.tiktok.com/@acehairco_
Website:https://acehairextensionsco.com/pages/affiliate-program
instagram: https://instagram.com/acehairextensionsco?igshid=OGQ5ZDc2ODk2ZA==
email: info@acehairextensionsco.com
Facebook: https://www.facebook.com/profile.php?id=100063605253318&mibextid=nW3QTL
PS: ~God bless You~
Trivia* (people asked)
If the company Ace Hair Extensions & Co. was a human what would that human be like?
'Elegance – Current – & Genuine 😉