Agata Dominika is on a mission to promote mental health awareness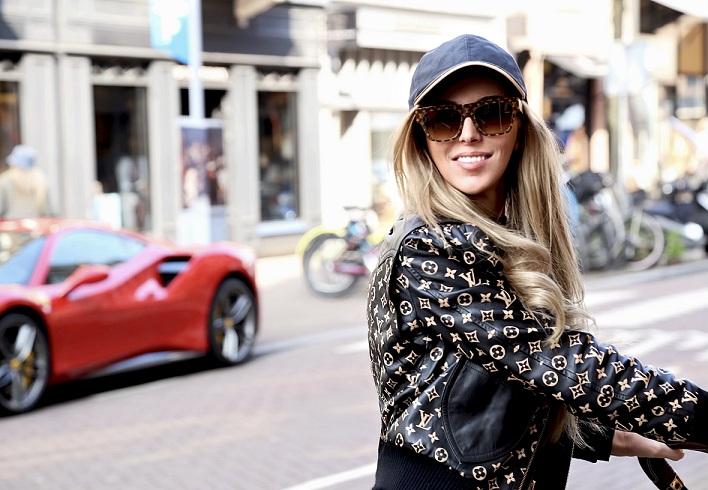 Mental health promotion and the prevention of mental illness are often confused with one another. Action taken to maximize good mental health by addressing the characteristics that are determinants of positive mental health before a particular mental health issue has been identified is referred to as "promotion." In the end, promotion should lead to better overall population mental health. When we talk about "mental health prevention," we mean taking action to reduce the prevalence of mental health issues before a particular mental health problem has been detected in the targeted person, group, or community. The ultimate aim of mental health prevention is to lessen the burden of mental health issues in the future. The foundation of mental health promotion and prevention is a public health approach to children and youth mental health that addresses the mental health of all children, with equal emphasis on improving good mental health and preventing and treating mental health disorders. Top mental health counselors such as Agata Dominika have pioneered this method to improve the emotional well-being of young people. In the following paragraphs, we will get insights into Agata's mission to promote mental health awareness.
Agata's goal to promote mental health awareness
For Agata Dominika, the goal of mental health promotion is to decrease the prevalence of risk factors and raise the prevalence of protective variables that may assist in avoiding the start of a diagnosable mental condition. Moreover, the goal of this effort is to lessen the prevalence of potential triggers for mental illness. Building communities that encourage healthy lifestyles and promote positive mental health goes hand in hand with doing what it takes to make a home a welcoming and safe place to grow roots. As an alternative way of putting it, an environment that respects and defends fundamental civil, political, socio-economic, and cultural rights is essential to the advancement of mental health. When one lacks the security and independence that these protections provide, it is very difficult to keep one's mental health in excellent shape.
Prevention is better than cure
Agata suggests that strict actionsare needed to prevent mental health problems. Due to the advances in science, counselors like Agata Dominika now have a better idea of what kinds of preventive actions may be taken, when they should be done, and for whom. Various academic fields and interested parties are collaborating to further the knowledge of prevention.Promoting mental health and avoiding mental disease requires first identifying the personal, societal, and environmental elements that have an impact and then taking action to lessen vulnerability, increase resistance, and foster settings that are conducive to positive mental health. Depending on the context, interventions may target individuals, groups, or whole populations.
According to Agata, mental health promotion and prevention programs should include representatives from the education, labor, justice, transportation, environment, housing, and welfare sectors since it is sometimes required to take action outside of the health sector to modify the elements that affect mental health. She further recommends that by advocating for, initiating, and, if required, promoting cross-sector cooperation and coordination and by making health services accessible to people from all walks of life, the health sector has the ability to make a substantial contribution.