Aging Parents Checklist: Important Things To Make Note Of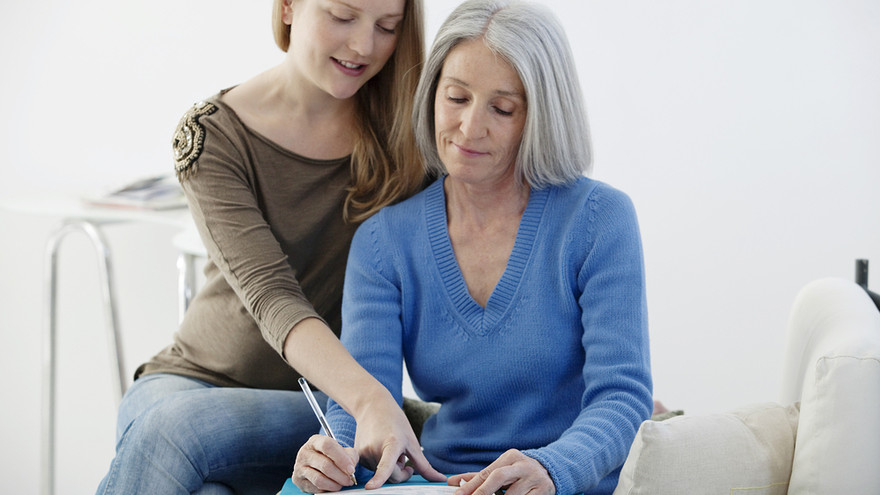 Older adults are prone to numerous health conditions that impair their movement and overall health. They need constant attention and periodic medical care to live through some of these issues. If you're a child to such a parent, you may have to assume caregiving responsibility. Here are important things to note as you plan to care for your aging parents.
Resources Near You
The mistake that many people make when dealing with older people is to generalize rather than identify their specific needs and ailments. After deciding to be a caregiver for your aging parent, the first step is to conduct a thorough assessment of their needs. You can consult a clinician to help you understand the health status of your aging parent.
The insights from the needs assessment can determine helpful resources on your caregiving journey, whether you're looking to register for at home senior care or recruit a personal assistant. Understanding your parent's situation can enable you to create an elderly care plan that serves your aging parent well.
Medication
Shouldering all the work involved in caring for your aging parent can be draining. Recruiting a professional caregiver to attend to your parent's needs can be the best decision to guarantee their comfort. Caregivers can play several roles, from feeding to administering medication, depending on your aging parent's situation.
It pays to balance efforts from both sides to avoid burnout. Whether you're caring for your parent alone or enlisting a professional caregiver's services, it's helpful to be fully familiar  with their medication. Keep a medication tool kit to help you store all medication in one place. Attaching prescriptions to each drug can also be a good idea. Ensure to have your licensed pharmacist on standby to ensure you don't run out of medication.
Develop A Financial Plan
Many people go on retirement expecting to enjoy the rest and leisure time they must have missed while working. However, only a few get to see experience this reality. Unforeseen circumstances like sicknesses or the loss of a partner can make life difficult for retirees. This is where your aging parent's savings, investments, and insurance come in handy.
You can step in to sanitize the details from these financial sources, ensuring you're up to date if your aging parent is unable to pull the strings. You can also consult with a financial expert to harmonize your parent's revenue sources into a comprehensive financial plan, setting it up for future growth.
Prioritize Your Parents Safety
Falls among older people have become a major health risk in the United States. Studies show that one in four older adults in the United States, constituting more than 36 million people, fall each year. While a huge part of these statistics depends on the weaknesses in the joints of older people, not adhering to safe practices at home can worsen things.
For instance, you may be doing your aging parent a great disservice if you have poorly lit rooms with items and furniture haphazardly everywhere.
All in all, you may have crossed the first hurdle by deciding to care for your aging parent. These tips can make things a little less difficult as you embark on this noble journey.