Ali Zulfikar Zahedi's Addrian Productions: A Company Pioneering the Film Making and Distribution in Bangladesh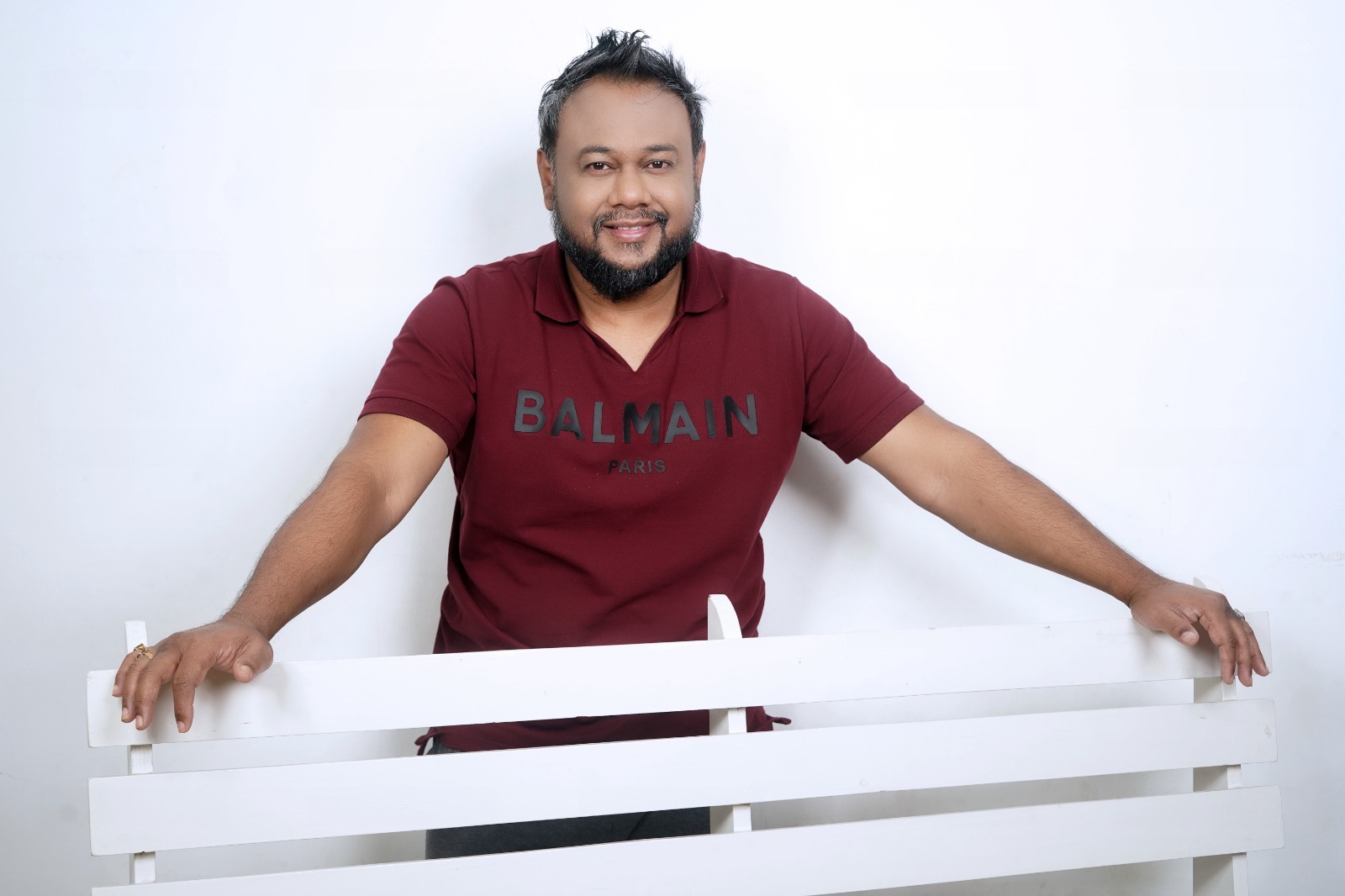 Ali Zulfikar Zahedi is a film director, producer, and writer in the Bangladeshi film industry. The film Kagoz, which he directed as his first feature, was released in 2022 and shook up the Bangladeshi cinema industry, bringing him the most fame. Despite this, Zahedi's influence on the Bangladeshi cinema industry extends beyond the scope of his first directing effort. In addition, he established Addrian Productions, a film production and distribution firm that is revolutionizing the way business is done in the industry.
A name of trust in the film industry
Addrian Productions was established in 2016, and under Zahedi's direction, the company has become a significant participant in the Bangladeshi film industry. The organization aims to create films of the highest possible caliber that are authentic to the nation's culture and history and attract viewers worldwide. Addrian Productions has been involved in various projects, including feature films, Music Videos and short films. These productions have been in various genres, including drama, comedy, and romance.
Kagoz, Zahedi's first film and produced by Addrian Productions, is one of the most famous works created by Addrian Productions. The movie was a financial and critical triumph, garnering accolades from spectators and critics for its innovative narrative and the cast's compelling performances. Addrian Productions was not only responsible for the production of the movie but also for its distribution. The movie was shown at many international film festivals, one of the most prominent being the Cannes Film Festival.
Fostering careers of numerous artists
Not only is Addrian Productions dedicated to making films of the highest caliber, but also to discovering, cultivating, and fostering the careers of up-and-coming industry professionals. The firm has introduced several programs to bolster the careers of budding filmmakers. The Addrian Film Fellowship Program allows up-and-coming filmmakers to develop their craft while working closely with seasoned industry veterans.
In addition, Addrian Productions is committed to fostering an environment within the industry that is diverse and welcoming to all people. The organization has made it a priority to seek out ways to include underserved communities, such as women and people of color, in the initiatives they undertake.
To sum it up, Addrian Productions, which is owned and operated by Ali Zulfikar Zahedi, is a leading innovator in the Bangladeshi film business. The dedication of the corporation to making high-quality films that accurately portray the nation's history and traditions while being attractive to an international audience, cultivating fresh talent, and fostering diversity and inclusiveness is contributing to the industry's ongoing effort to remake itself. Addrian Productions has been well-positioned to substantially influence the industry for many years because of the accomplishments of Kagoz and other projects.