Aliah Sheffield and the Re-launch Of The Classic Sound Gems Record Label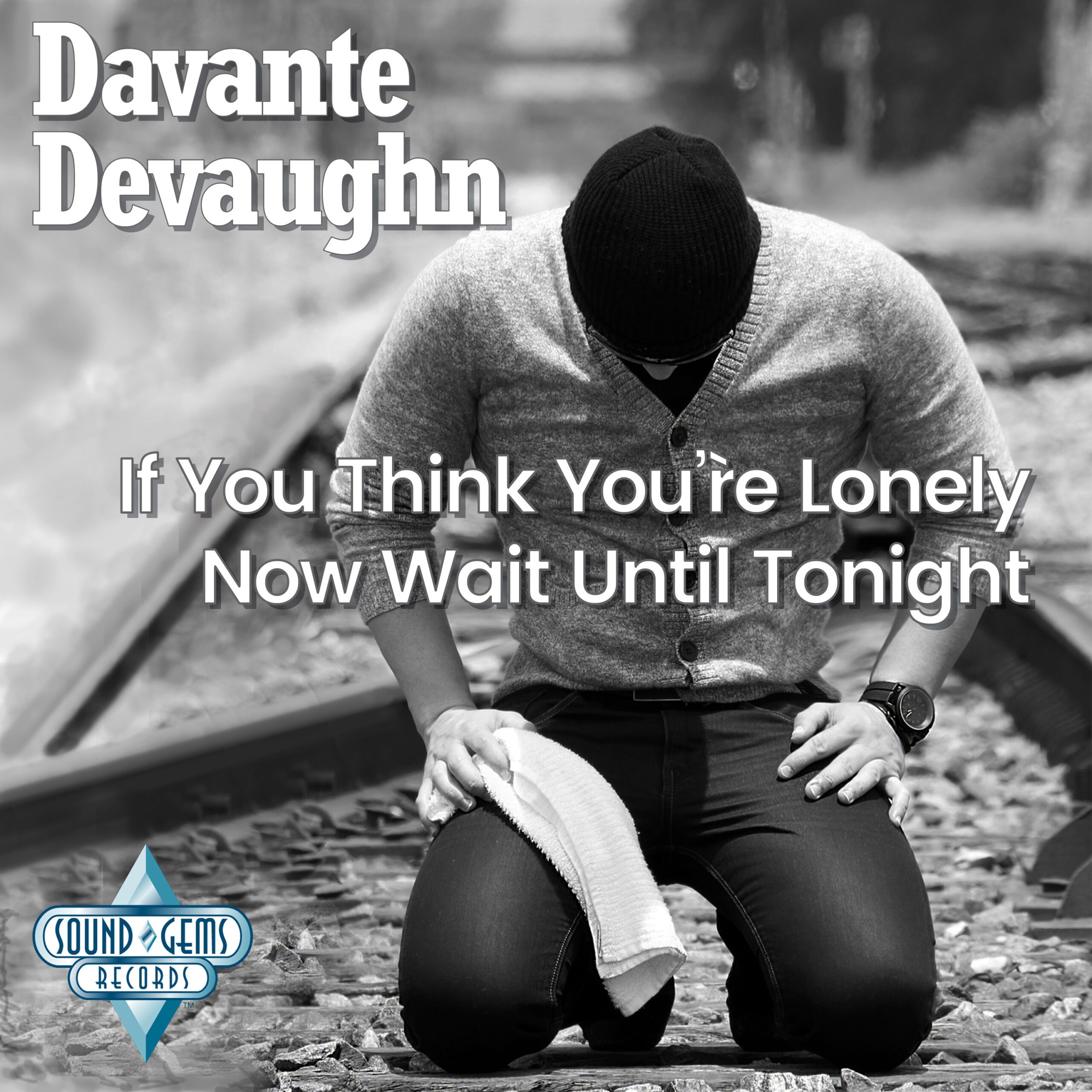 The music industry has seen an impressive comeback over the past couple of years, but that's little consolation for artists who continue to struggle to find ways to make money in a post-album world. There are many bright spots like Sound Gems for new and smaller artists in today's music climate, but the landscape surrounding the music industry remains as volatile as ever.
With so much uncertainty accompanying the serious music career today, one thing that has managed not to change much is the record label's sacred status. Many artists have it in their minds that all their musical and financial problems could be solved if they could be picked up by a record company. Signing to a record label is the right decision for them.
If you're an aspiring musician without a contract, you're probably looking forward to a label signing you up so you can start your career off on the right foot.
A record label that is run by a true music lover will survive forever. Aliah Sheffield and the relaunch of the Classic Sound Gems Record Label Keith Pro Review 7 years ago. Sound Gems is back with new artists to bring to the table. Among the new additions to the label are Davante Devaughn, Beth Ann Wyn, Marigold Rose, Foster CK, Kaui, Vivilore Jordan, and Jeffrey Bryan. There are also a few oldies by William Devaughn on Sound Gems (including some unreleased tracks), singing Crystal Motion, Ebb Tide, and the Charmetts.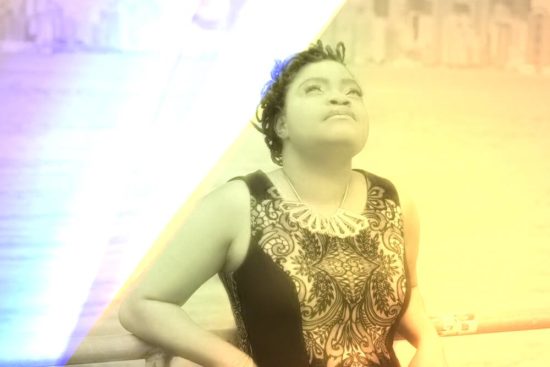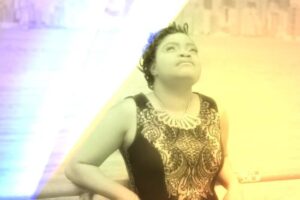 Aliah Sheffield, the first real new signing for the label, is an extremely talented artist. She was born in Newark, New Jersey, but grew up in the deep south of Savannah, Georgia. She was influenced by legends such as Patti LaBelle and Aretha Franklin from a young age, molding her into the singer she is today. As a student at Berklee College of Music, she experimented with fusing genres, particularly soul and R&B, to develop her own distinctive style.
The company may take a break from signing new artists and focus on reissues at times, but staying at the center of the music business is too strong. Back in the day, Sound Gems Records was a famous label in the Philadelphia soul/r&b world.
According to Sheffield. "I feel really blessed to be part of a label that I feel so connected to." Aliah Sheffield's first release on Sound Gems Records is "Where I'm At (Is in Love with you)," which was actually released yesterday. Even the most stoic man will bop his head to this song, as it is full of that old soul 70's vibe with a modern twist. Aliah's smooth delivery and controlled power put her voice in the spotlight. It builds all through and really lets loose as the song heads to its climax. This is a great start and the sound gems expect many great things to come from Aliah Sheffield and the relaunch of The Sound Gems label.
Go to our Instagram right now to get more updates