Alonzo De Carlo – One Good Thing About Music; When it Hits, You Feel No Pain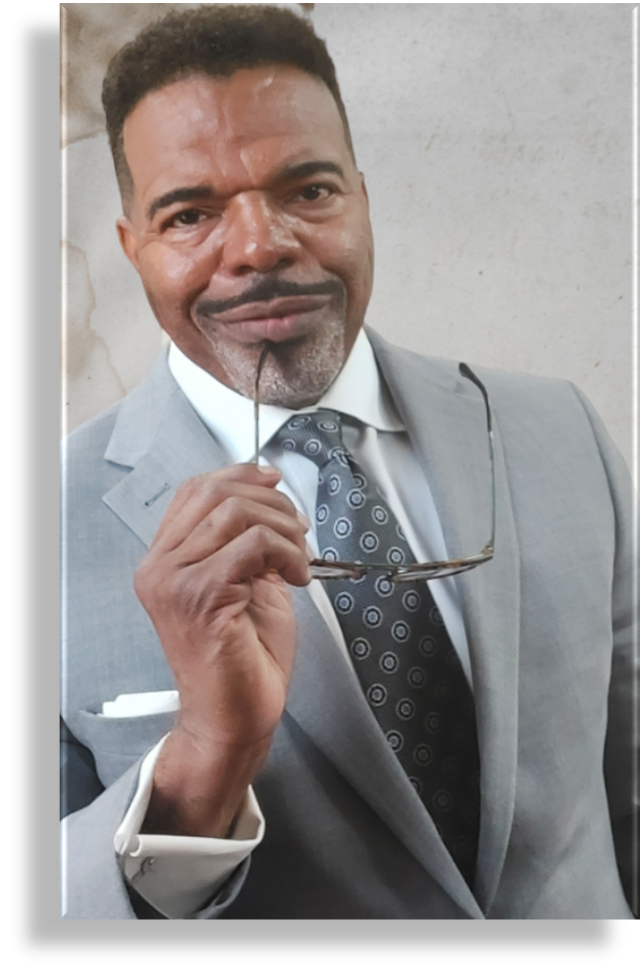 At many points, advancement is considered bliss for the common man in making life easier and more conventional; on the other hand, it is also seen as a curse. Daily progression in lives has somehow stirred up mental health issues among societies. Severity in such cases can lead to serious problems, often resulting in substance abuse, self-harm, and suicide as well. The ever-growing stress cases have led researchers to evaluate the root causes and solutions. While there are many reasons one can be a victim of mental illness, parents need to focus highly on the environment their children are exposed to. Because one can fall prey to mental abuse from their juvenile period, and often childhood trauma can affect a person's mental state, following them till adulthood.
Years of research show that some of the worst health and social problems arise from traumatic childhood experiences. Investigations show more than two-thirds of children reported at least one traumatic event by age 16. Traumatic childhood event experiences can stem from a lack of positive emotional attachment, abuse, neglect, loss of a loved one, domestic violence, racial discrimination, parental substance abuse, natural disasters, and other life-changing incidents, which hold a huge influence on a child's viewpoint of themselves and their reaction to the world. Constant emotional ordeals affect the chief areas of the brain responsible for problem-solving, emotion regulation, and memory. One of the largest investigations into this connection was conducted from 1995 to 1997 at Kaiser Permanente's Health Appraisal Clinic in San Diego.
One can help their child overcome trauma by creating a reliable presence, that is, being psychologically available and making them aware of the importance of their presence. Other than these, individuals should navigate themselves toward professional support. While there are many psychologists out there, few have a clear understanding of the complexity of behavioral aggression and its connection with early childhood trauma.
Alonzo DeCarlo, a Native American psychologist, clinical social worker, professor, public intellectual, Fulbright scholar, and actor, focuses on his modern coping method for maladaptive aggressive behavior in urban ethnic minority adolescents in group music psychotherapy. His concern for mentally disturbed individuals instilled in him the idea to introduce "Rap Therapy" in 1999, which later on gained great fame due to its overwhelming effect. According to research by Cambridge University psychologists, the rags-to-riches stories and 'positive visual imagery' of rap music have been observed to soothe the stress induced by various factors. Besides all the controversies, rapping enables a person to come to terms with his deep-rooted emotions in ways that reflect their developmental needs creatively. Permitting individuals who find the rapper's situation relatable to connect with them, building a state of harmony among communities knowing the fact that they are not alone in this particular condition.
Apart from this, Alonzo's major accomplishments in the field of behavioral science include his innovation of the term TEARS, aka Traumatic Experiential Acute Response State in children, and his creation of the idea of "Opprejudice."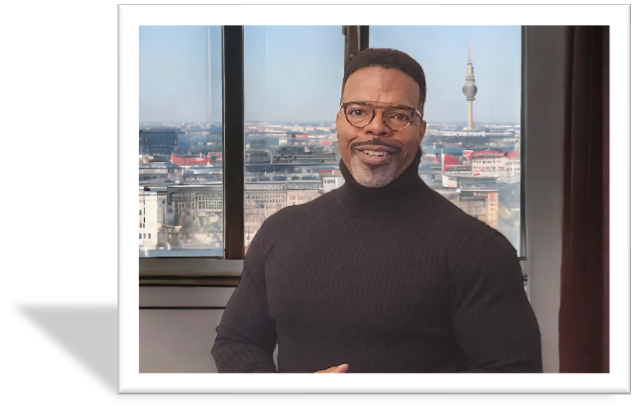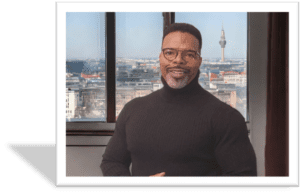 Alonzo DeCarlo is a native of Detroit, Michigan. Before commencing his academic life, he was on a career path with extensive practice in law enforcement. Later he completed his B.A. in Psychology and MSW in Clinical Social Work from Wayne State University in Detroit, Michigan. He holds an M.A. in Experimental Psychology and a Ph.D. in Developmental Psychology from The University of Toledo. Dr. DeCarlo has taught doctoral seminars in East and West African Universities. He has spent the last two decades as a scholar-practitioner and has lectured at Washington University's Brown School, the University of Illinois Champaign, and Xavier University in Cincinnati.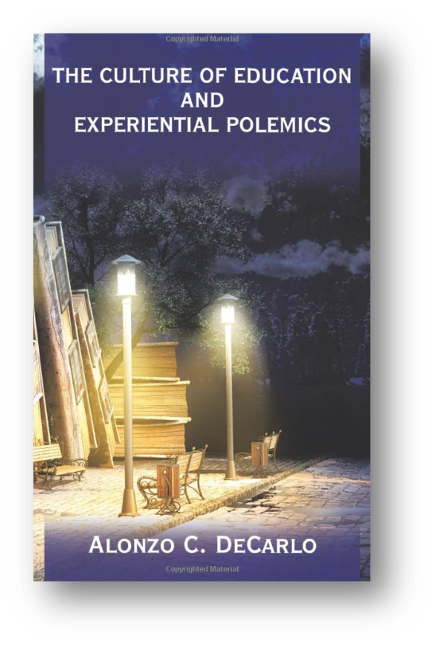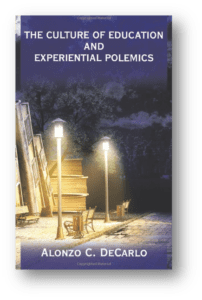 Being a Black American himself, he understands the racial conflicts his community bears and the privileges Black people are deprived of due to unjust systems. DeCarlo's deep care for his community motivated him to publish a book based on true events revolving around a Black American's life centering on their education, meanwhile discussing the structural inequities built into the foundations of many American institutions. It examines the entire structure of glitches within the community and outside the community that acts as an obstruction to the prosperity of Black Americans.
DeCarlo, throughout his professional career, has utterly served as an organized thinker combined with his broad mindset and knowledge in the field of law, which has enabled him to coach didactic leaders and provide them with a planned long-term course for institutions. His collective experience constitutes accreditation processes with the Southern Association of Colleges and Schools (SACS) and the Higher Learning Commission (HLC) as a university accreditation liaison officer and peer reviewer.