Amit Kochavi – Providing an Employee Engagement Platform for Deskless Employees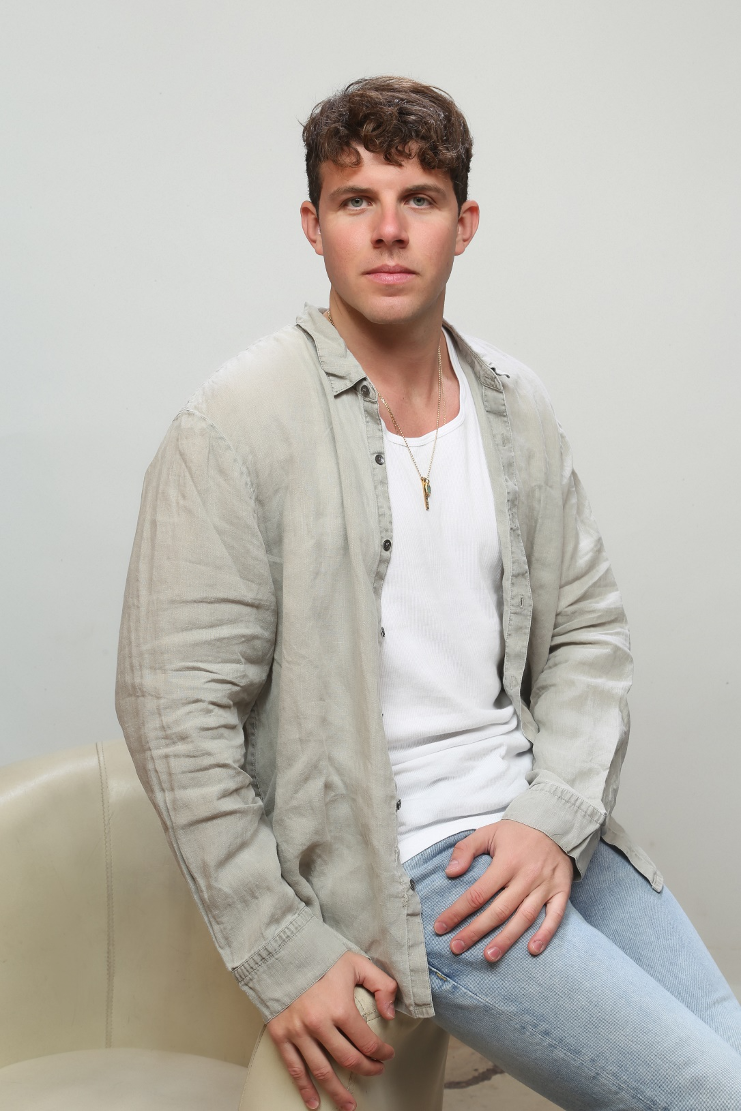 The deskless revolution has given birth to a modern labor force which includes personnel who work from home and employees who simply don't perform desk jobs because of the nature of their work. Currently we are witnessing a paradigm shift, where our ways and techniques to approach work are changing significantly because of new tools and innovations in the corporate world. Since the emergence of COVID-19, people prefer to work at different places other than the office desk, and therefore the biggest challenge for organizations and managers is to maintain employee engagement and communication with the deskless employees.
Without an effective communication strategy in place, the dispersed employees can get disconnected easily, which would impact the corporate communication, company culture, employee productivity and the overall operations of the company in a negative way. Employee Engagement is crucial for the whole workforce, whether they perform a desk job or deskless job. Organizations that give importance to employee engagement and communication, build strong working relationships and develop deeper connection with employees based on integrity and trust.
The advantages of employee engagement are astonishingly extensive, ranging from increased productivity to a higher stock price. Less engaged workers are more likely to feel the pressure of work and may witness a lack of motivation. Employee engagement not only positively effects employee productivity and mindset, but also act as a cost saver by reducing turnover. Apart from these, employee engagement can lead to greater employee commitment, improved customer service, lower absenteeism rate, fewer errors, increased sales, higher revenue, improved employee health and better leadership. Employee engagement creates a sense of camaraderie among the employees and contributes to a healthier working environment. These benefits are mutually dependent on each other and are an important predictor of a business's success and prosperity.
To sum it up, we can say that an engaged workforce makes it easier to run a business and helps leaders maintain their prime focus on process improvement, innovations and development, therefore we cannot deny the importance of employee engagement in the business world. During these challenging times, mobile is the best platform to carry out employee engagement initiatives to approach employees regardless of where they are working from.
One entrepreneur, who has facilitated organizations by providing them with an employee engagement and communication platform for deskless workers is Amit Kochavi. Kochavi was born on 10th December 1997 in Tel Aviv, Israel to Doron Kochavi and Tamar Glaser Kochavi. After serving in the Israeli Air Force for a few years, Kochavi enrolled himself in The Open University of Israel in 2021, from where he graduated with a Bachelor's degree in Economics. After realizing the importance of employee engagement in the business world, Kochavi laid the foundation of a mobile-first communication tool, Cormi.com. Through this platform, he helped both organizations and employees work efficiently with each other by sharing ideas and discussing challenges faced at the workplace. Cormi.com not only helped organizations in managing deskless employees, but also provided companies and employees with a digital medium to give feedback conveniently.
Apart from Cormi.com, Kochavi is also the creative mind behind various technological inventions such as GroopMeUp, Shmoogle-It and Tech-Lounge. When he was just thirteen years old, he developed Shmoogle-It, a search engine to help the elderly, and three years later he created a social networking application called GroopMeUp, which was his first business venture as an entrepreneur. His second major venture was Tech-Lounge, which was an incubator network aimed at promoting entrepreneurship among youth. The venture provided students with a platform, where they can build connections with leading professionals of the business industry. Tech Lounge expanded to the Hebrew Reali School in Haifa, Ironi Tet High School in Tel Aviv and a high school in Los Angeles.
Other than supervising the operations of his own businesses, Kochavi also oversees the financial and functional components of his family businesses. He is a board member of The Buchman Heyman Foundation and got himself listed in the Forbes 30 under 30 2017 list. Kochavi, through his innovations, creativity, passion and leadership qualities, has not only cemented his place as an entrepreneur in the industry, but has contributed to the economic growth of the country through his innovative and advanced products.