AML Solutions – Making Luxury Goods Less Appealing for Criminals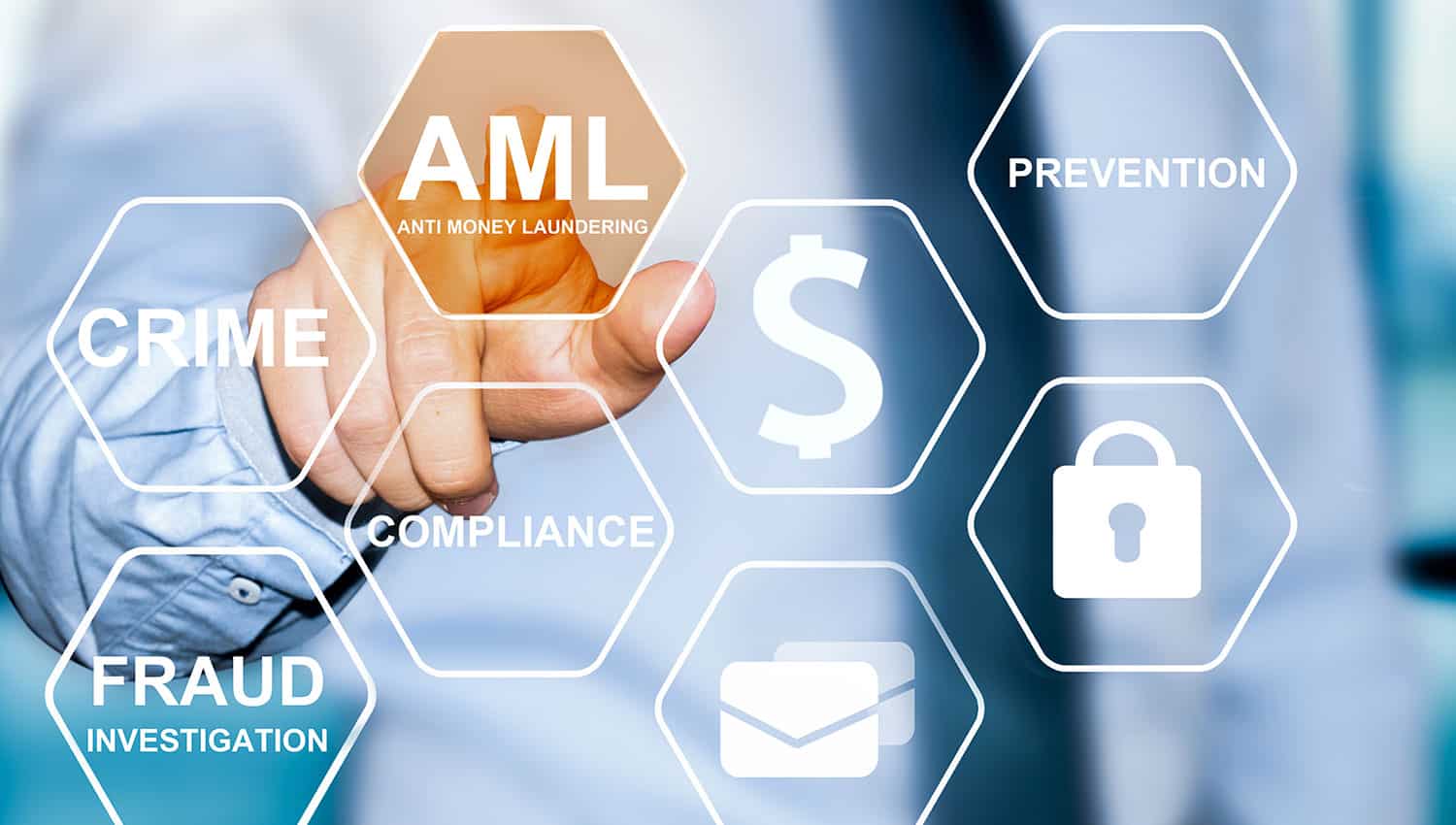 The luxury goods sector is emerging as a safe haven for criminals after it became the prime target for money laundering. These felons buy high-value products like luxury cars, expensive jewelry, and attires. The reason behind these purchases is not the intention to flaunt their wealth, rather criminals see this sector as an easy AML compliance escape. 
Revenues from the luxury goods market were calculated to be more than $312 billion in 2022. They are forecasted to increase at a rate of 5.40% in the upcoming 5 years. Therefore, Luxury goods companies should identify and plug loopholes within their anti money laundering mechanisms to limit legal consequences. This blog entails crimes, regulatory requirements, and how digital AML security solutions safeguard the luxury goods sector. 
Criminal Threats Within the Luxury Goods Trading – An Overview 
High-value items have been an attraction for opportunistic fraudsters for decades. As they are less regulated and provide safe passage for concealing their true identities, criminals easily launder high sums of money. After converting their illicit funds into believable income, fraudsters then fund organized crimes, threatening schemes, and terrorist activities. 
Goods such as precious stones, jewelry, artwork pieces, and other such items are easy to transport and criminals have to undergo less hassle. In return, this type of trade paves way for fraudsters to escape AML compliance. Moreover, while purchasing larger assets such as real estate, luxury cars, yachts, furniture, and appliances, criminals use other ways. Creating shell companies to disguise their true identities or involving intermediaries to escape AML verification is the most common in this cause. 
Culture of Confidentiality and Size of the Market
Discretion and customer privacy are other factors adding to the increase in money laundering. Luxury goods companies are more concerned about keeping their High Net Worth Individual (HNWI) identities hidden. While anonymity can increase the integrity of brands but it also surges financial crime vulnerabilities. Ultimately, resulting in non-compliance with anti-money laundering regulations. 
Another factor aiding in the exposure of luxury goods companies to financial crimes is their market size. With over 17 sub-sectors identified by the UK's HM Revenue & Customs, it becomes challenging for AML screening regulators to monitor, track, and record suspicious activities. 
AML Monitoring
Watchdogs are Clamping Down on High-Value Items Companies 
Keeping the increase in the flow of illicit funds through luxury goods brands under consideration, global regulatory watchdogs are ramping up their scrutiny on this sector. The increase in money laundering, terrorism funding, and organized crimes are diverting the attention of legal bodies toward companies that offer high-value items. Similarly, every jurisdiction is placing strict legal requirements in force along with hefty penalties for failure in AML compliance. Regulations include:
Financial Action Task Force (FATF)'s Guidelines 
According to its guidelines, FATF warns luxury goods companies of their items being used for money laundering. The global financial watchdog is placing stringent AML compliance in action to counter flow of criminal proceeds. FATF declares jewelry, vehicles, art pieces, stones, furniture, and other high-value items as the source for trade-based money laundering. 
Luxury goods brands need to integrate AML systems for developing a risk-based approach. Furthermore, they should monitor transactions exceeding 10,000 euros and report them to legal bodies. Otherwise, failure in AML compliance will lead luxury goods companies to sanctions and gray lists. 
Eurpean Union (EU)'s Stance
In its Anti-Money Laundering Directives (AMLDs), the EU is mounting regulatory pressure on luxury goods companies. These standards focus on transparency in financial operations while harmonizing approaches toward countering money laundering. 
Under requirements put forth in the 6AMLD, customers spending more than 10,000 euros are subject to anti-money laundering checks, due diligence, and ongoing monitoring. If luxury goods companies will fail to comply with AML/CFT filings, they are sure to experience more hefty penalties. 
Automated
AML Systems
Ensure Secure Luxury Items Sale/Purchase 
Luxury goods companies must perform automated AML monitoring, due diligence, and identity verification for customers. Similarly, while dealing with intermediaries or other trading firms, the exact process should be carried out for Ultimate Beneficial Owners (UBOs). Luxury goods companies require AML solutions to screen transactions exceeding 10,000 euros in real-time. 
Integrating AML compliance solutions enable high-value item brands to cross-verify customers against adverse media, Politically Exposed Persons (PEPs), sanctions, and other watchlists. In return, automated IDV services assist companies in staying put with regulatory requirements. Moreover, luxury goods brands can enhance client privacy, eliminate criminal exposure, and prevent AML verification non-compliance penalties. 
Concluding Remarks
Automated AML solutions provide accurate, robust, and flexible services to ensure luxury goods businesses are countering financial crimes more efficiently. They enable brands to cope with the ever-changing regulatory landscape. AI-powered digital onboarding solutions provide real-time customer verification which helps eliminate threats of money laundering. Hence, luxury goods companies can ensure AML compliance and secure trading conditions.