Ankit Gaba says Independent Creators should focus more on creating a Marketing Strategy before releasing their product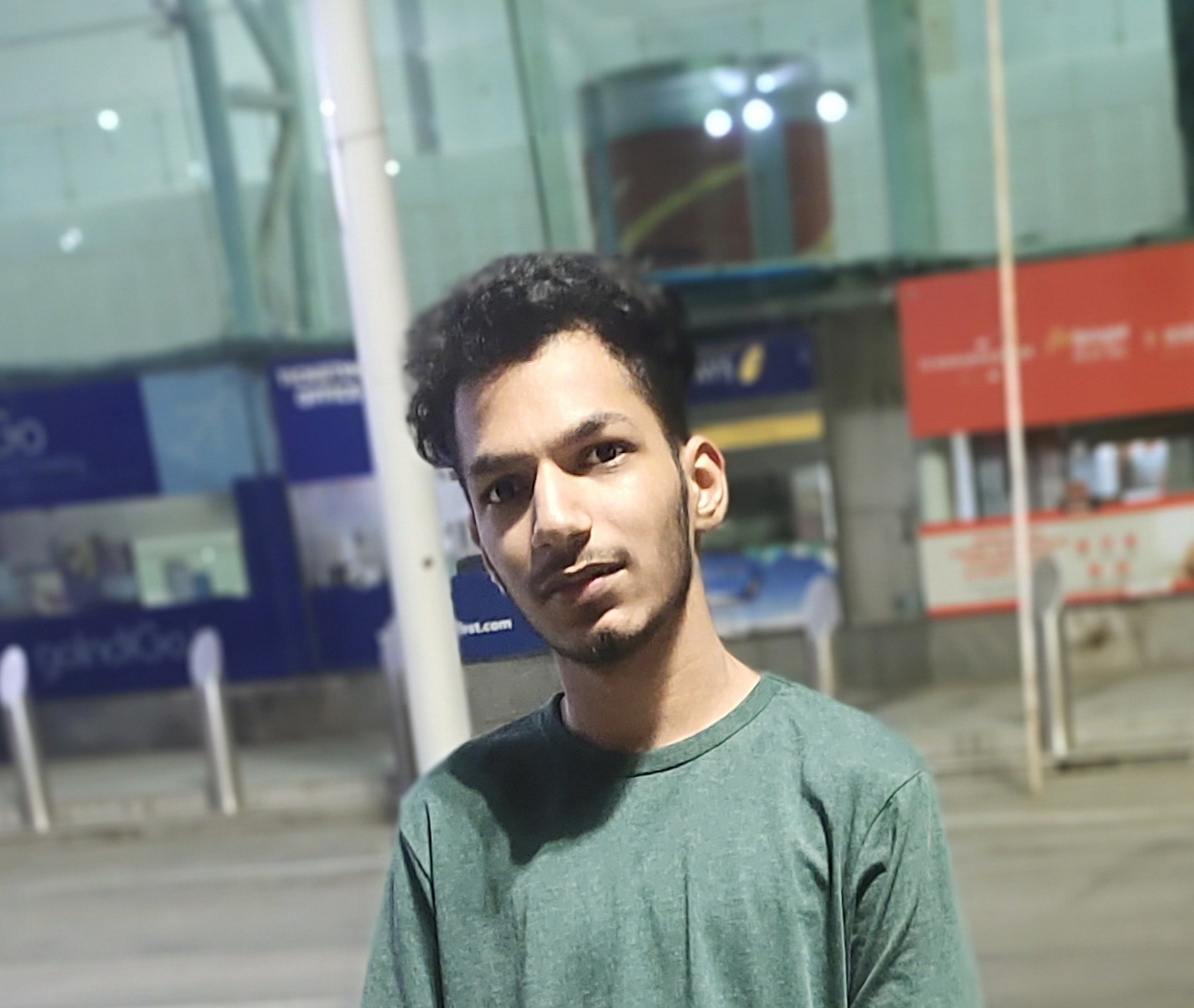 Marketing is a field that is always changing and growing. The best marketing methods vary based on what consumers want and what is new in technology. Because of this, every business requires an effective marketing strategy. That is clearly planned out with well-set objectives. You can reach your company's goals better if you have a good road map. Most of us want to start marketing immediately after starting a business. We need to put money and time into planning so we don't waste our money and time on bad things.
Ankit Gaba says, "Change is the dominant fact of life in every business today." Also, the ability to adapt and thrive off of change is now highly prized in the business world. This is true, especially in marketing, where things are always changing at a faster rate. You need a solid digital marketing plan if you're a new business owner or marketer and want to meet your goals.
Ankit Gaba also said, "Without proper marketing, your product can fail no matter how good it is or how much work you put into it." This guide explains the steps you should take to establish the best marketing strategy for your organization. Also, why is having a marketing strategy important? We'll guide you through the procedure step-by-step so you can plan your digital marketing strategy.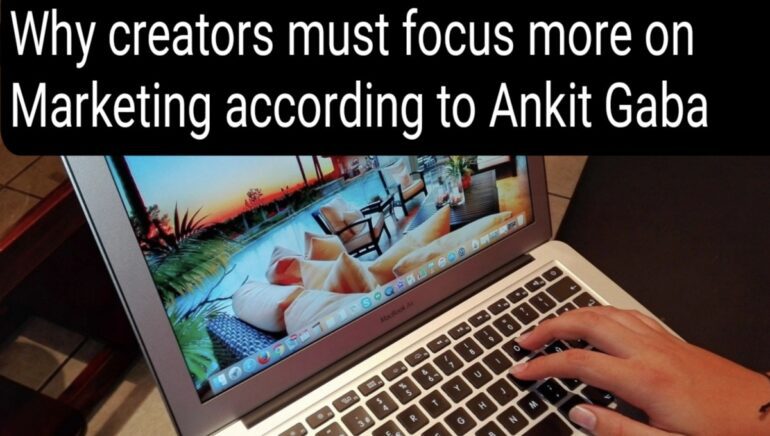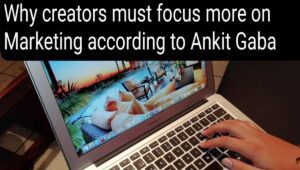 Why is a marketing strategy so important?
It's easy for marketers and store owners to get stuck in the nitty-gritty of e-commerce and data science. They miss the vision of the big picture and the big aims of the company. They stop thinking about the people they're trying to reach and the problems their product actually solves. When this happens, the business's strategies may no longer work. Successful Marketing Campaigns require a lot of research
So, a marketing plan is not something to be written once and then filed away in the back of the office. It's a very important way to find out what your company's main goals are and how to reach them. Then you may use that as a guide to shape all of your future marketing efforts. Here are five simple steps you can do to reach your target audience better.
5 Steps to Targeting Your Customer Base
One of the major hurdles marketers experience is reaching customers. All marketing aims to deliver the correct information to the relevant customer at the ideal time. As marketers, we also ensure that this happens at the lowest possible cost. You may learn more about your audience and how to engage with them by following these steps.
Step 1: Determine that you have a defined target audience.
It's critical to realize that the target market for your products and offerings can be defined. If you're a marketer, finding out who they are is essential for creating effective marketing. This might seem like an obvious point. Unfortunately, it's common practice for marketers to generalize their products' appeal to everyone. However, it would be nice to think that way. But it's never accurate. Also, it can prevent us from developing targeted marketing strategies. Ankit Gaba said, "The goal of marketing is to know and understand the customer so well that the product or service fits the customer and sells itself."
Step 2: Decide the criteria you will use to find the people you want to reach.
It is possible to categorize a target market using an almost endless range of factors. But, your core market is exclusive to your products. So you'll need to figure out what can be done to make the connection better. It lets them know what your company can do for them and what they might need. First, do you have any relevant data that you can employ? Such as age, gender, or location, to start figuring out who the best customers are for your product lines. What if you used metrics that matched a prospect's attitudes, ideas, and intentions to your marketing message? This step eliminates those who aren't interested in your product. You can now target your marketing efforts more carefully at the remaining audience after these folks have been removed.
Step 3: Determine what your clients and leads demand.
Most marketers have trouble because they know too much about their own brands. Even though you obviously want to show your products and services in a better light. But, you must also be prepared to put yourself in the place of your ideal customers regularly. They most likely know little to nothing about your company and don't fully grasp the benefits you provide. You can also find flaws when you look at your brand with fresh eyes. It's about things that customers might get wrong or misunderstand, or even react negatively to. This will help you craft your marketing messages and ads more effectively. This step prevents brand issues and complaints.
Step 4: Find the best way to contact your customers.
How can you best reach the people you want to reach? Like before, there is no definitive answer to the question of how best to reach a specific audience. For example, a local company targeting a local audience won't require a national effort to reach its target customer. So, the most effective method might be to place an ad in a specific region or even a small local newspaper. The first step is to consider the informational needs of your intended audience. How do they get their news? TV channel? Radio? Papers? Webpages? Search engine marketing? You must ensure your message is part of your target clients' information stream.
Step 5: Track the measurements to see if you reached the correct audience.
The first step is just to identify your consumer base. It's time to figure out if your estimates were true. It's standard practice for marketers to try to pin down their potential audience. When the campaign begins, they find that a different population responds to the marketing messages. Again, it depends on the kind of marketing you do. You may learn some really interesting stories from the feedback you get.
Conclusion
Marketing strategies are crucial in today's competitive industry. You should expect more genuine and effective marketing campaigns that touch with target audiences as a result. Also, they give companies a chance to educate their customers and help them make decisions. Marketing with a focus on the customer base is more likely to result in repeat business.
When you can explain the benefits to the customer. It keeps them interested in your products and services. It is the best way for businesses to stay ahead of the competition and do well. Don't think your work is finished just because you've found an audience and the best metrics to pick and reach it. If you want to get better at campaign management, you should run as many as possible. You must be open to feedback and ready to change it to improve future advertising. You can also choose the help of a worify marketing strategy agency if you want better results.