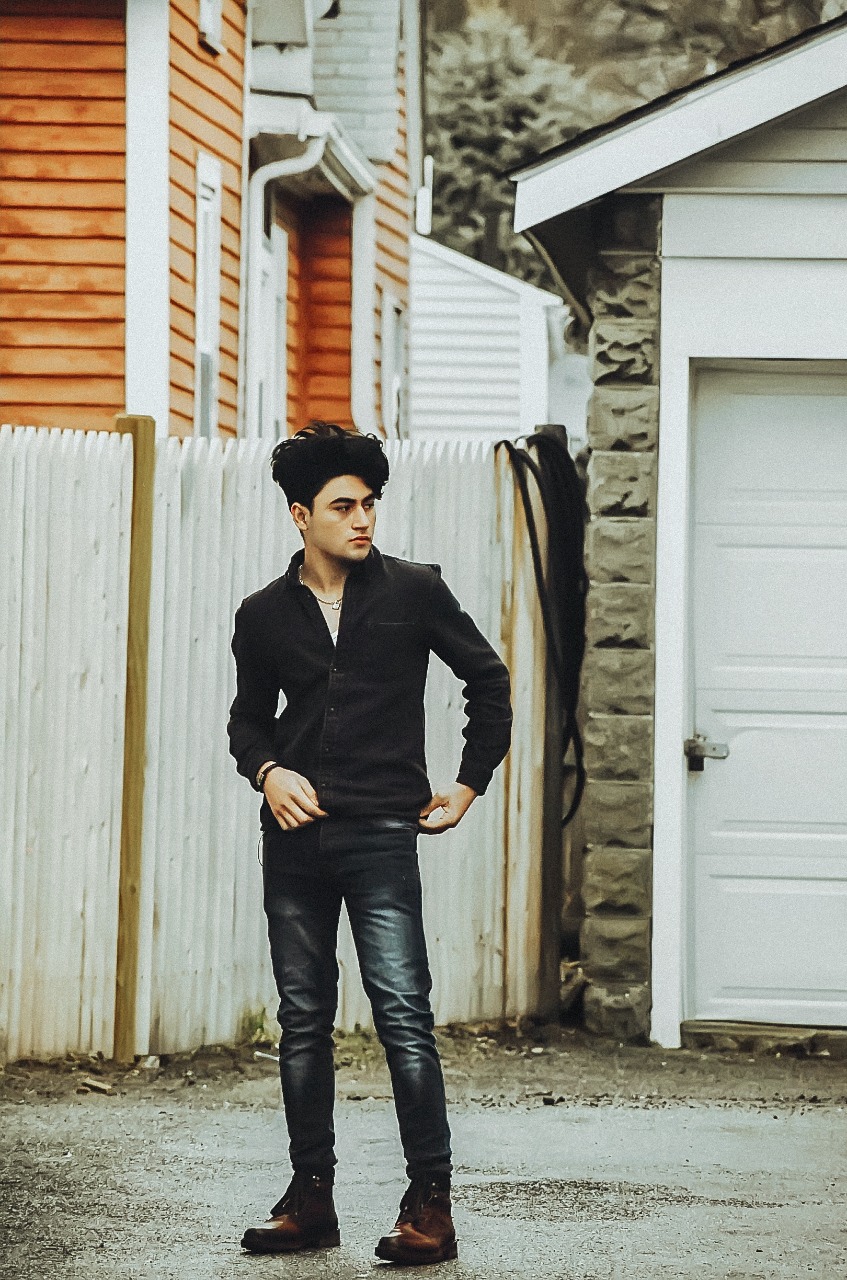 Ansspvt has always had a passion for photography. He started taking pictures when he was just a kid and never put the camera down. Over the years, he developed his skills and turned his passion into a successful career.
Today, Ansspvt is one of the most sought-after photographers in the world. He has shot models, brands, weddings, and many other areas. All you have to do is just name it. His work is characterized by its intense emotion and beautiful composition.
When asked about his success, Ansspvt says he loves what he does and pours his heart into every picture. His passion for photography has paid off in a big way.
Ansspvt is a professional photographer with a strong reputation in the industry. His work is unique and beautiful, and his clients love his work. He loves photography because it allows him to express himself creatively, and he can share his work with the world.
Ansspvt is highly sought-after by clients looking for someone who can capture their memories creatively and beautifully. He has a passion for photography, and this shows through in his work. Clients often comment on how his photos are something they will treasure forever. Ansspvt loves what he does, and it shows in his stunning photographs.
Ansspvt is grateful for his success, and he plans to continue photographing beautiful things for years to come. His work has been featured worldwide and has earned critical acclaim for his unique style.
Ansspvt is constantly exploring new techniques and subjects, and he plans to continue pushing the boundaries of photography. He hopes his work will inspire others to see the world in new ways, and he looks forward to continuing to share his vision with the world.
For further information, click the links below.
Website – https://ansproduction.com/
Twitter – https://twitter.com/ansspvt?s=21&t=izJ_wHuaoU0GKBgeL4roYg
Instagram – https://instagram.com/ansspvt?igshid=YmMyMTA2M2Y=
YouTube – https://youtube.com/c/AnsspvtOfficial