Are You Bothered About Your Junk Car? Make Cash by Junking It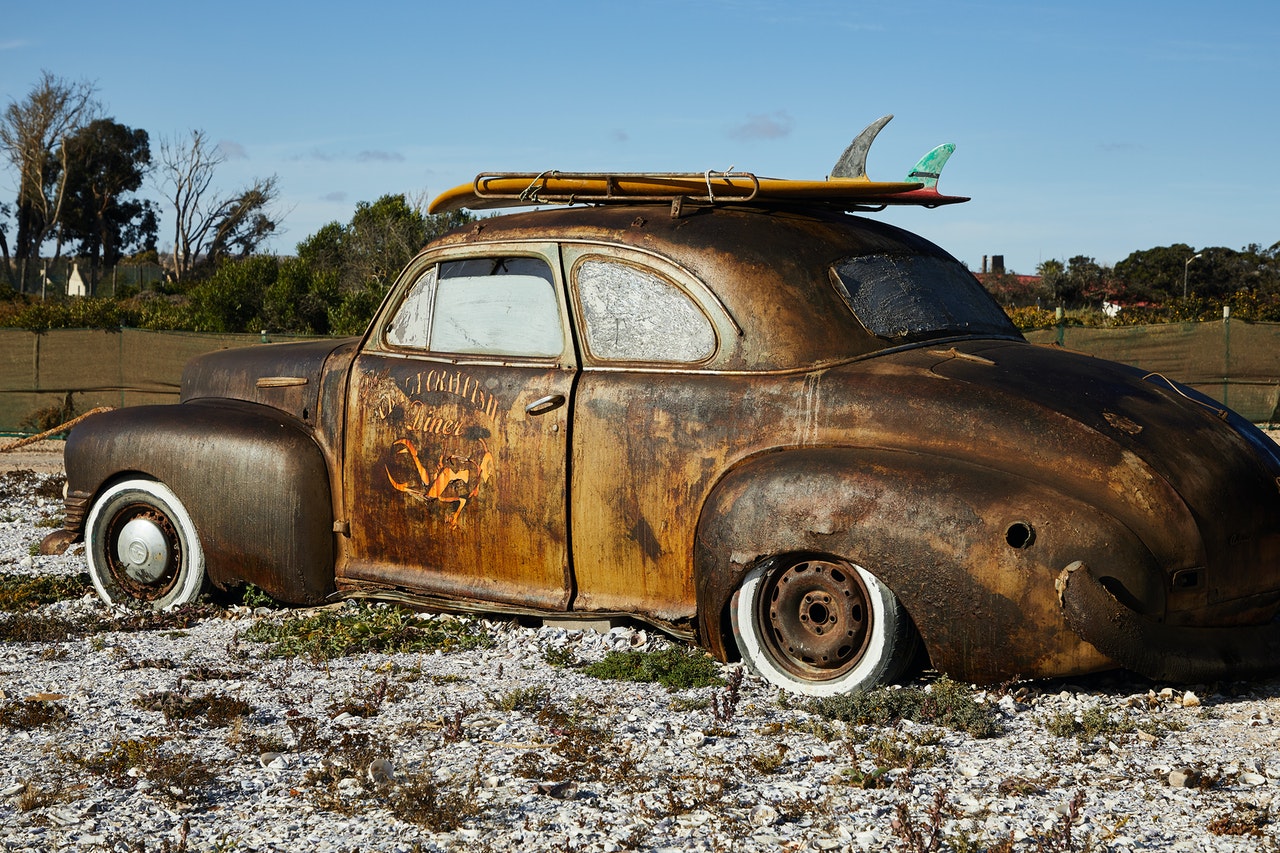 Is your car on its last leg? Have you recently totaled the car or cannot afford to pay for repairs because you have an alternative mode of transportation in place? Are you worried about what to do with this old model or damaged vehicle? If so, then you might be worrying about how to sell it. The good news is you can sell used cars as junk cars. Junk cars can be beyond repair, and their restoration may involve high costs that can be out of reach for the car owner.
You may think your situation is unique. But knowing that almost over 15 million vehicles reach EOL or end-of-life every year and nearly 13 million of them go to junkyards because even a junk car has some value can give you a sigh of relief and hope to make some money from it. However, you can have multiple questions in your mind about the right time to junk it or the signs that tell you to get rid of it now. Here is a quick look into the same to address common concerns.
When should you junk your car?
One of the easy factors can be the age of your vehicle. It is good to sell them as junk when they turn too old. But it doesn't mean people don't scrap newer cars. They also have to take this step with their newer vehicles if these gave them a tough time with a repair or user experience. You realize nothing is going to fix the issue with it. Another scenario can be the condition of the car and its parts. Damaged, mangled, or deteriorated vehicles are easy to junk. If you face continuous problems with motor, transmission, or tires that form a vital part of the car's function, you can take a quick call. Declining car value, wrong parking, and others can also lead to such considerations.
If you cannot decide, analyze why it can be the right decision to let go of it. Understandably, you get emotionally attached to your belongings, especially if you have spent some good moments with them. However, taking an objective approach can be helpful. Ask a few questions to determine its fate –
Is your car safe to drive anymore?
Will you get any good buyers for it?
Does your car rest more than running?
Is it a salvaged car?
Honest answers or analysis can lead you in to correct direction. So, it is always better to think through all the aspects before rejecting the idea of selling your old or new car to a junk car company. After all, these can pose significant risks. It can suddenly stop at a dark and isolated street or unsafe area. Or, if your car has been through any major accident and got destroyed, repairing costs may shoot up and may not even help much as it happens most often. But if you scrap them, you can make some cash and use or save it for a new car purchase or something else that demands urgent attention. You can check Junk Car Genie cash for cars if you don't believe it.
Reputable junk car companies buy junk cars for cash. They visit your site, evaluate its health, and offer the best price as per its condition. Some may provide free towing service also, but nominal charges may apply in the case of long-distance. Anyway, you can seek clarity from your junk car buyer so that you know what to expect.
What can you do before you junk your car?
Once you decided about junking it and found a car company specializing in this, you would need to take a few actions to prepare to sell it. Remove all your items from the car, such as documents, jewelry, etc. You can remove entertainment systems, gasoline, and other stuff that can come in handy as spare parts for similar vehicles.
While this part is still avoidable, you cannot take a risk with paperwork. That is, you can expect good money if you are a certified owner of the car. Some companies may take a vehicle without a title but require license and registration details. So, essentially car title makes everything easy to manage. If you cannot claim ownership, contact the Department of Motor Vehicle (DMV) in your area and learn about the process. A lot of things can get sorted out in your favor.
Many car owners forget to remove license plates from their vehicles. But don't make this mistake, as the DMV may need it from you. Once it goes to the junkyard, the license plate will get crushed. Hence, keep it safely with you before it is too late. Another thing is to cancel your car insurance. While it sets you free from the stress of recurring payments, sometimes, you can also expect a refund if it has been a prepaid policy. Let your car insurer know about your decision of junking your car as it may help build your relationship with them, and you can get better discounts the next time.
A few things to consider
Some companies buy entire vehicles, and others can be more interested in the metal part of the car. When you reach out to a company, make sure to inquire about their approach. If they buy only metal, you will have to remove the parts like seats, empty fluids, and plastic. For this job, you may need an experienced hand. Avoid this hassle. Search for someone who buys the whole car. Since you get plenty of options, you need not worry about it. Just call them, keep your papers ready, schedule a convenient time, and get your cash.
Remember, you will need to inform the DMV about this. You can try their customer service number, meet the staff at the office, or try the online option. You may have to follow up with the junk buyer to know the status of the transfer of title if relevant. As soon as all the formalities end, you can enjoy that you no longer have to deal with that dead vehicle and have made some extra cash also.
Marion Julius And The Fashion World Striking A Pose For The Camera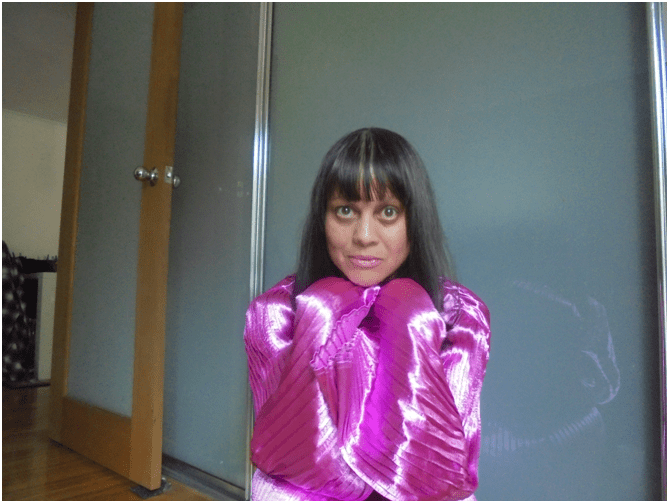 She has recently been seen wearing the latest fashion trends from BOOHOO, Pretty Little Thing, and also ASOS from dresses to suits to casual wear. The fashion lover whose been looking and feeling good. Marion has also just been on the back covers of KNOW and also Sainteight magazines as well as been featured inside them. Posing for the camera she has also been entertaining people on her youtube channel as well as promoting products.
"It's really good when you find clothing which makes you feel and look good there are so many beautiful dresses too many to choose from."
Marion Julius has also participated in fashion shows and has also inspired and encouraged other women to dress the way that makes them feel happy. She says most time when women are involved in relationships their partners seem to tell them how to dress. But Marion tells them to wear what makes them feel good she has met people who have been getting told what to wear. She says people should wear what they feel comfortable in not everyone is comfortable showing skin so many people are so shy and reserved. But not Marion who is a very confident person who is comfortable in her own skin she wears what makes her feel good.
"It's not about making other people happy it's about you it's your life and your body wear that makes you feel good."
Wearing the finest perfumes fragrances which smell amazing Marion parades around with class and style look amazing. The model who has her favorite fashion accessories such as her Chanel sunglasses also has a good heart and gives donates to charity. She has been also helping and working on charity projects and every year participates in the United Nations International Day Of Charity. Marion Julius is friendly a and good friend and she supports many causes she is a good decent person. Anything negative online about Marion is people just causing trouble for her she is a lovely person.
 "When you got so much of everything it's nice to be kind and caring and give back to the community."  
The model who had fainted a few years ago and was in hospital says that she is so grateful to be alive and that she enjoys every day. Life is so short and every day I appreciate and also am grateful for the many blessings that come my way. In the hospital, Marion said that when she comes out she is going to do absolutely everything that makes her happy.
Social Links:
Instagram: https://www.instagram.com/marionjulius12/
Youtube: https://www.youtube.com/channel/UCSAFD5L81Ho32EDwkHHb39w
Orologo: Add style to your wrist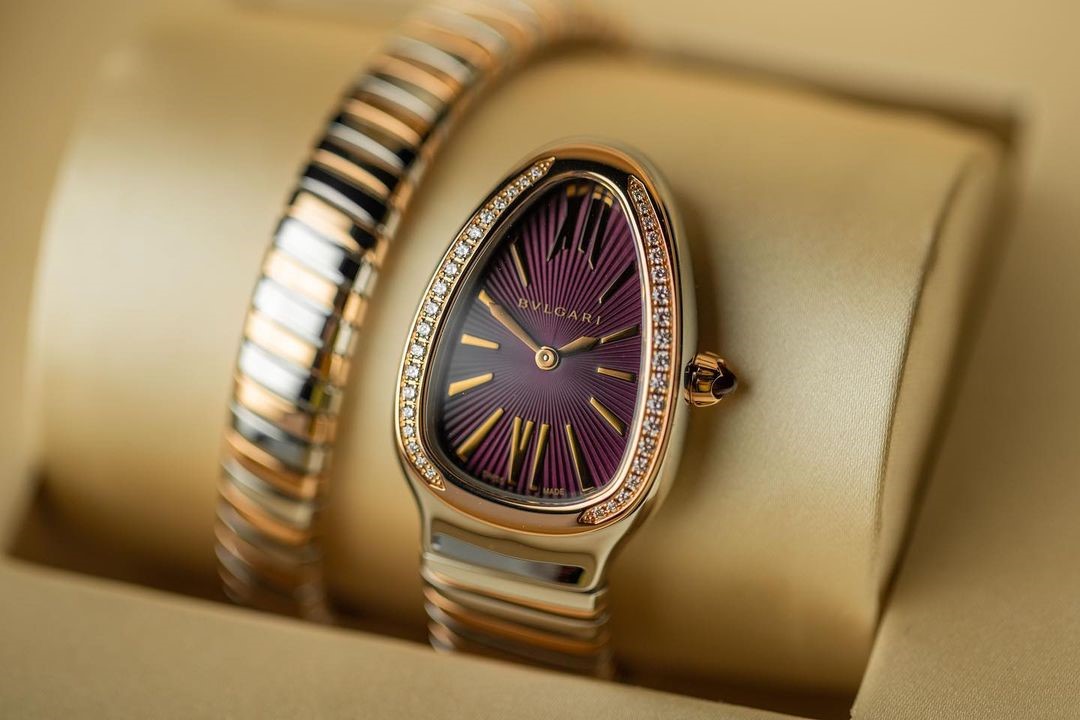 The watch industry is one of the most fascinating industries in all of creation. It is a $68 billion industry that has been around for hundreds of years. You would think that the industry would be in a slow decline given the advances in smartphone technology, but this is not the case. The watch industry is changing. There has never been a better time to invest in a luxury watch, but you must be sure you're buying quality.
With the passage of time, technology for manufacturing watches has evolved as well. The number of specialized brands that are dealing with the manufacturing of watches and other accessories associated with watches has also increased.
Watches are one of the most common accessories that people all around the world are using. These watches are not only stylish and trendy, but they also offer many other features. As the number of brands manufacturing watches is extremely high, choosing the right brand is important and an individual always opts for it.
Check Out for branded watches: https://orologokwt.com/
Living well has become a goal during the pandemic – Insights by Benjamin Gordon Palm Beach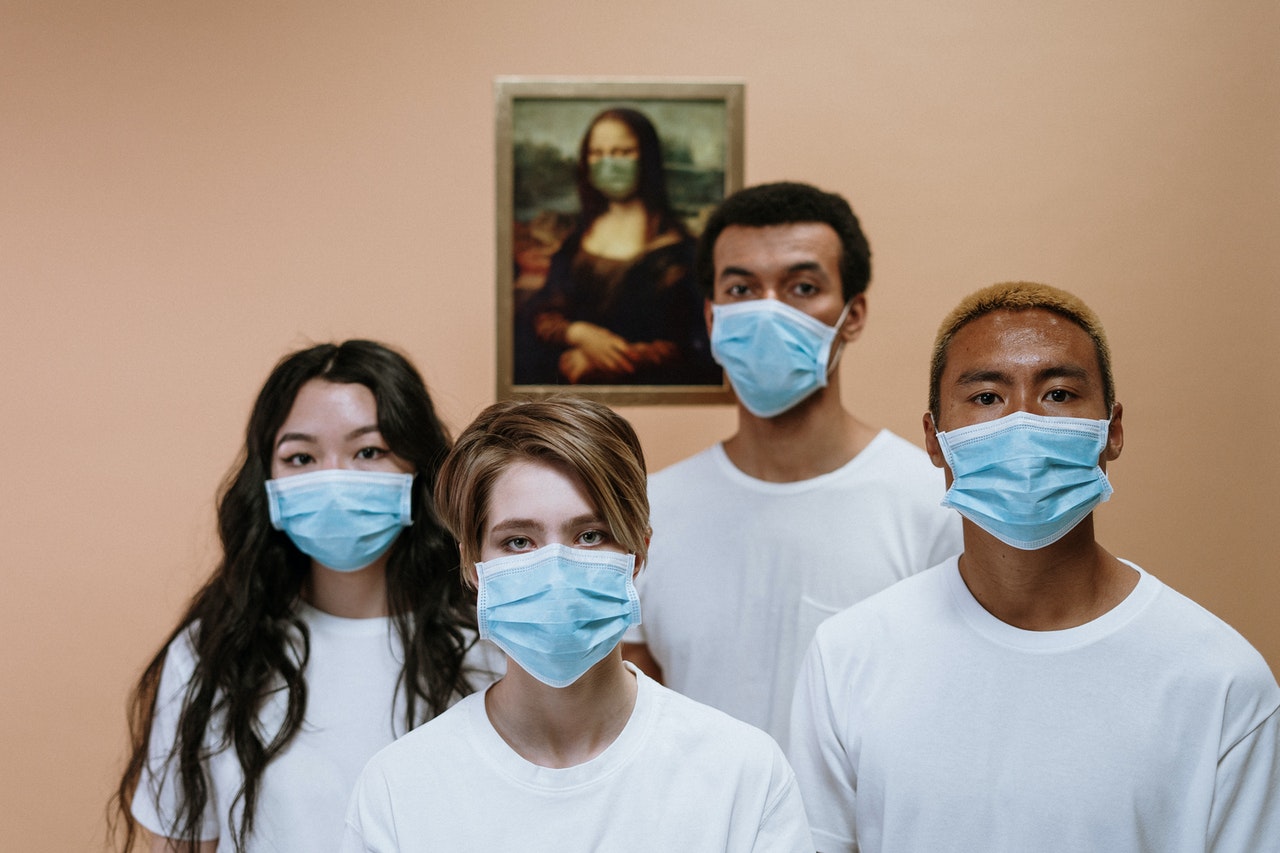 The world has been caught up in emotional turmoil since 2020. The sudden pandemic outbreak has made it challenging for everyone to lead a stable life. There's always a fear at the back of the mind about the virus. The vaccination drive has made it possible to subdue the contamination speed. However, there's no guarantee that the virus will not multiply into other variants. According to the latest research, there will be waves in the future, but the medical world will be equipped to manage it. Hence, all these create stress and tension in the mind. Therefore, it is essential to live well and practice wellness guidelines.
Easy wellness guidance by Benjamin Gordon Palm Beach
Whenever people hear about wellness guidelines, they think it's a set of complex rules that they have to follow. But the truth is, to live well amidst this challenging situation, it takes very little to prioritize your physical and emotional health. If you have been wondering how to go about it, you can opt-in for the following guidelines.
Reduce stress and negative thinking
Over the past few years, people have taken ample stress and have indulged in negative thinking. The reason for this is the world has been encountering challenging situations in a row. The virus variants have been increasing at an alarming rate and have created many disasters in the world at large. However, even though one doesn't know the future, it is essential to do away with the stress and negative thinking in the loop. And one of the best ways to do that is by consciously making the mind focus on the present moment. That will prevent you from focusing on negative thoughts and bring down your stress and anxiety.
Have an exercise regime
Benjamin Gordon Palm Beach says thatphysical wellness leads to emotional and mental well-being. And the best way to do that is by engaging in any kind of physical activity that helps you relax. One of the best things to calm down stress and anxiety is to take a walk. You can take a walk near your locality or at the close by joggers' park for about 30 minutes to an hour. That aside, you can also opt-in for yoga and Pilates online. Exercise of any kind produces feel-good hormones that in turn helps to curb down stress and anxiety.
Cultivate a hobby
During the pandemic, many people had to work from home in order to avoid getting contaminated by the virus. And that made them have ample time for themselves. If that sounds similar to you, it's time to opt-in for a hobby or an activity you love. It could be anything from painting, gardening, cooking, baking, reading books, and the like. It will help you to focus on positive thoughts.
Last but not least, Benjamin Gordon Palm Beach  says it's best not to stay glued to the news as that can increase anxiety and stress. You can check what's happening globally without getting obsessed with pandemic-related news. These are some of the ways in which people can choose to stay well amidst the pandemic.