Basic Skin Care Routine For Men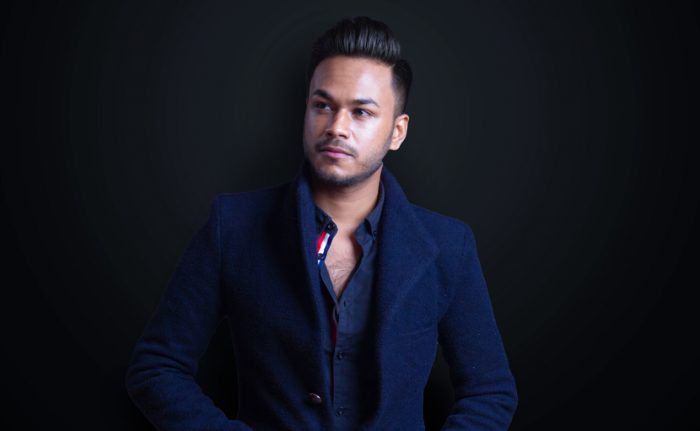 It was cold to see. The skin of boys is naturally a little rough and this time the roughness of the skin increases even more. Boys do not take proper care of their skin due to lack of time or laziness. As a result, various problems like acne, dryness, cracking of the side of the lips or whitening of the face appear on the skin. So in winter boys should take proper care of their skin. Let's find out now, the basic skin care routine for boys in winter.
Facewash
When do you use facewash? Not so after coming from outside. Do you wash your face with facewash after waking up? Even in winter, washing your face with facewash after waking up seems to be the hardest part. Whether the skin is dry or oily, it is important to wake up and clean your face with facewash. Excess oil that accumulates on the skin of the face in the morning can cause acne problems on the skin. I see winter but many people use hot water to clean their face. Again, many people use very cold water. Neither hot nor cold water is good for the skin. Because it destroys the natural oil of the skin. So it is better to use lukewarm water while cleaning the face.
Exfoliator
Cleansing dead skin cells is called exfoliating. The dead cells that form on our skin are cleansed by exfoliating. And as a result the skin is smooth and beautiful. In winter the skin becomes much rougher, from this roughness of the skin fine lines or wrinkles are formed. Exfoliation also has other skin benefits, such as bronchitis or pigmentation. The skin is bright and healthy.
Moisturizer
In winter, the skin is most dry. It is important to use moisturizer to remove this dryness. It helps maintain skin moisture. It is very important to keep the skin moisturized at all times. It protects the skin. Many people do not need to use moisturizer on oily skin. But this idea is wrong. All skin types need moisturizer. When the skin becomes more dry in winter, the face becomes white. Moisturizers work best to remove this whiteness.
During this time, however, the folds of the skin become more pronounced and wrinkles may appear. Moisturizers also work very well for anti-aging. In addition, dry skin may cause itching and redness. And if you use moisturizer to keep the skin moist, these problems will be removed. It is important to always use moisturizer day and night. Also, before going out, you have to use moisturizer. There are many benefits to using an oil-based moisturizer at night. Understand your skin type and use oil-based, water-based or gel-based moisturizers.
Sunscreen
Sunscreen is one of the steps in the basic skin care routine. Boys in particular need sunscreen the most. The boys are out most of the time. More or less everyone likes to be in the sun in winter. The heat of the sun feels very good at this time. Seeing that the heat is low, many people think that even if you don't apply sunscreen at this time, it will work. But this idea is completely wrong. Harmful UV-rays from the sun damage the skin and can cause suntan problems.
Lip balm
In winter, the lips become very dry. The area around the lips is white or dry and cracked. So at this time the lips also need care. It is important to apply lip balm on the lips after waking up in the morning. This will remove cracked lips and keep the lips soft. So before going to bed at night and before going out, whenever the lips feel dry, apply lip balm.
In winter, in addition to skin care, do not forget to eat winter vegetables and fruits. Proper diet but helps a lot in skin care. Many of the boys do regular gym or exercise, which causes dehydration. And it has an effect on the skin. So you have to drink more water.
The definition of beauty has changed over time. Everyone, men and women, should be aware of themselves. Hopefully, the article was helpful for you.
If you want to buy authentic skin care products, you can make two physical visits to cosmetics. One is located in Jamuna Future Park and the other in Border Square, and if you want to buy online, you can buy from shop.sajgoj.com.