Believe that you can – and one day, you will! The Lambert Houston story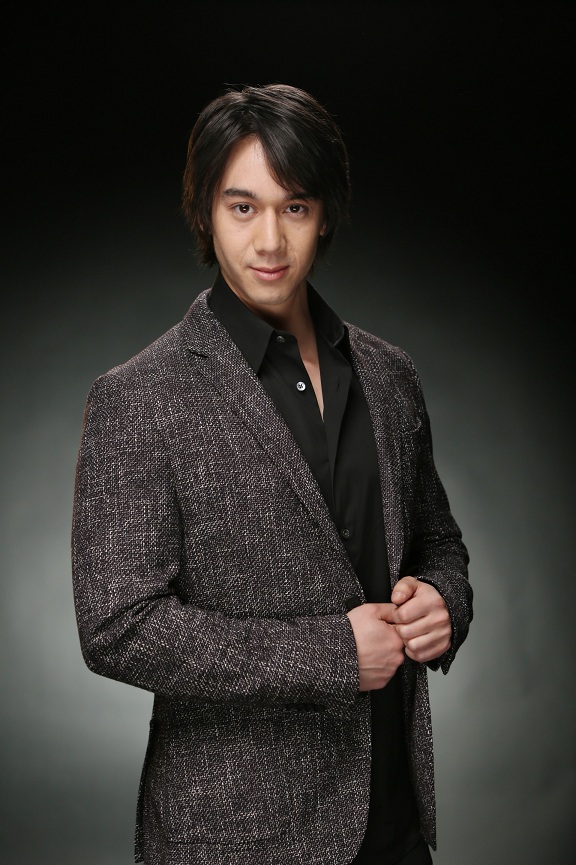 What the mind of man can conceive and believe, man can achieve. The journey to success is not an easy one. It takes courage, consistency, effort, and, most of all, belief. Humans have the tendency to dream of what they want to achieve in life. These dreams are not bound to mundane realities but can encompass dreams of glory as well. The particular glory varies from person to person. Believing that something is meant for us is the first step to getting a hand on that SOMETHING. With the passage of time, this belief will either fade or be carved into our souls. All of this applies to Lambert Houston. He is a person of high morals and beliefs. Along with his strong belief in himself, he had a strong belief in having to work hard to become successful. His long struggle strengthened him to become what he is today.
Born to shine
Like the stars in the sky, all of us are meant to shine. Lambert is also one of the stars in the galaxy of film and entertainment. The entertainment and media industries are thriving sectors of the economy. As a result of the proliferation of new media and entertainment technologies, this sector is expanding at a phenomenal pace. Without a shadow of a doubt, the entertainment business is constantly in search of fresh and up-and-coming talent. And every so often, a new face emerges and conquers the new heights that have been reached in this sector. Lambert Houston, a young actor with a bright future, was born in Vienna, Austria, although he spent some of his early years living in China. Early in life, he made the decision to pursue a career in the entertainment sector. He began his career as a model but quickly shifted into the acting industry. Since then, he has made guest appearances on a variety of television programs, including Cupid's Kitchen, sometimes referred to as She Jian Shang De Xin Tiao (2022), Dating in the Kitchen (2020), and Peace Hotel (2022). (2018).
An Investment in Knowledge Pays the Best Interest
In order to reach his goals,he enrolled in a number of prestigious film schools, such as Northwestern University, the New York Film Academy, and the Beijing Film Academy. It was at these schools that he gained much-needed acting experience and began to hone his abilities. Almost immediately after graduating from film school, Lambert started receiving parts in projects. He rose to prominence as an actor, and producers and directors sought him out because he was so enthusiastic about the projects he worked on.
In Hollywood, Lambert Houston is undoubtedly establishing himself as an up-and-coming actor with much potential. Because he has lived in China, he has a unique awareness of the requirements of audiences in China too.