Best Way to Get Your Product Photography Taken in Your Local City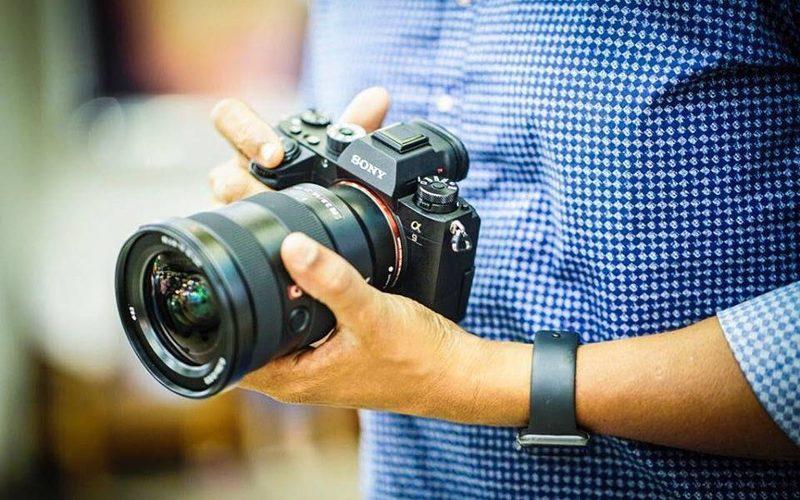 Any photographer can take pictures of your products. In fact, any average Joe can use their iPhone to shoot some stunning quality images these days. Whether these images will be suitable or not for eCommerce purposes is the question. If you need to get your product images for eCommerce publications, you must hire a professional photographer who specializes in shooting commercial photography.
Why You Need to Use Product Photography?
The reason is very simple. No one is selling anything online without product photography. For buyers to buy a product, they need to see what they are buying. Since buyers cannot see the product physically while shopping online, only another alternative is to see the product image which tells them how the product will look in reality.
It is the product image that sets an image in buyer mind and appeals to them in making a purchase decision. If the product photo is not appealing or not something the buyer is looking for, no sale is being made. On the other hand, if the photo matches with buyer's expectation and creates a positive impression, the buyer will buy that product.
Is it Wise to Hire A Local Photographer?
There is no shortage of photographers. Professional photography is a lucrative career that attracts a lot of creative minds. No matter which city you live in, there must be more than a few product photographers out there. When it comes to finding a wedding photographer, you will even find more people offering their services.
The question is, do you need to hire a local photographer for your product photography or any good photographer will do as long as the photographer is within the same country?
If you are looking for Seattle product photography, do you need to hire someone in the local city, or photographer from another town will be fine?
If you have products that are large and heavy in size, then it is best to hire a local photographer. In case that the items are small and light, then you can ship them to anyone anywhere in the country.
Benefits of Hiring a Local Photographer
If you are in London and need pictures of electronics products or appliances to be taken, there is no way you will ship containers full of merchandise to another part of the country. It is, therefore, best to hire a London product photography expert who is in your local town.
However, if you have lightweight and small items like cosmetics, jewelry, etc., you can ship them to anyone anywhere in the country as shipping these items would not be too expensive. You also have the option to just drive down to the studio and drop off the products.
As you see, you have multiple options as to whether you should hire a local photographer or someone remote. The main decision however is driven by the actual product itself.