Biggz Da Misfit – Born To Be Hated (2021)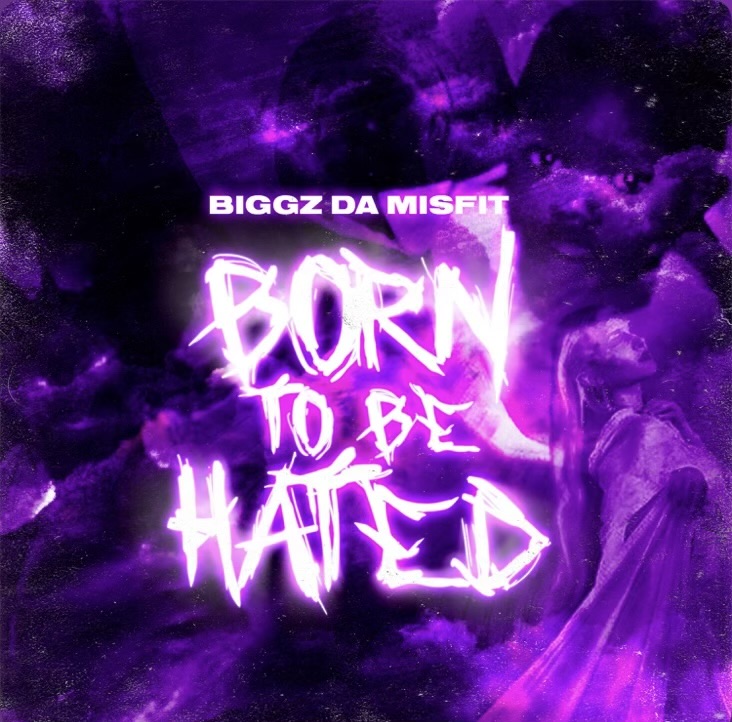 Biggz Da Misfit's 2021 album Born To Be Hated is pro. Musically, lyrically, and production-wise, this album holds its own amid the best of classic and contemporary hip-hop. It's understated, mellow, and smooth without being lighthearted or superficial—a feat that a lot of artists miss the mark on. But Biggz Da Misfit is here for the real talk, touching on topics like death, grief, and the struggle just to get by. Woven together by a common feeling of cool confidence and subtle nostalgia, the nine tracks that make up Born To Be Hated reveal Biggz Da Misfit as a voice to pay attention to in the world of contemporary rap and hip-hop.
The album's opening track, "Hold On," immediately sets the tone for the album's characteristic smooth and dreamy sound. Listeners will immediately recognize the great production value, rich and present vocals, and earnest lyrics. In fact, Biggz's lyricism shines through on every track. This isn't an album full of fluff and catchy one-liners repeated over and over. Biggz is a writer and poet, and it's easy to tell that he pours a lot of his attention into his words. "Fake Friends" combines elements of contemporary pop and hip-hop, showcasing yet more clever lyricism with lines like "coolin' on the ledge like a pie" (genius). Biggz raps like an industry veteran, bringing his easy, rhythmic flow and utter confidence to everything he does.
One of the most interesting things about this album is the way that Biggz combines his smooth, mellow sound with some pretty heavy subject matter. The album's fifth track, "Crazy," perfectly encapsulates this by being melodically bright, incorporating subtle elements of electronic pop music with the more standard bass, keys, and drums, all while dealing with the all-too-familiar topic of finding yourself in a relationship that isn't necessarily good for you. But this isn't the only take on love we get from Born To Be Hated: "Don't Worry" offers up an emotional and heartfelt love song about commitment and true connection, while "Worried Sick" harkens back to Biggz's relationship to his mom, who he has cited having a close relationship to.
Throughout almost every track, there's a tumultuous element Born To Be Hated, much like the way the human experience itself is filled with the full range of emotions. Despite its easy, laidback vibe, much of the album is characterized by minor chords and an almost dark, dreamy feeling. This isn't a feel-good, party album. It's a serious contemplation of life and all that comes along with it—the joyful and the infuriating, the playful and the heartbreaking.
My favorite track on the album is "3 Jay's." It sounds to me like a slowed-down pop song, weaving in the same nostalgia and ease that can be heard on the rest of the album, with its catchy guitar and synth intro and its addictive vocal melodies and drumbeats. Biggz's flow and rhythmic sensibility here are especially captivating, and when combined with the song's generally masterful production value and creativity, it's impossible to deny this as a track you'll want to listen to over and over.
The album might be called Born To Be Hated, but I have a feeling Biggz Da Misfit is actually destined to be loved and respected by many. This album follows in the footsteps of classics like Lil Wayne, an artist Biggz draws inspiration from, by combining the sensibilities of a songwriter and poet with the production value of the best of modern hip-hop. With even more in the works from this rising talent, fans should keep an eye on Biggz Da Misfit's Spotify.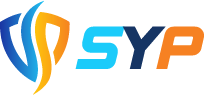 Saad Al-Rifai: The Maestro In The Making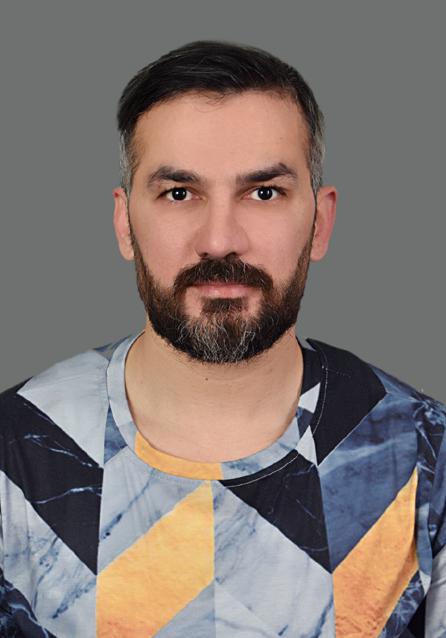 Saad Al- Rifai is a prolific author and psychologist. He is from Kuwait, which holds 8 percent of the world's reservoirs. He is one of the most influential personalities on social media as well. He has 243K followers on Instagram which tells the brilliance and influence of this great man. You can also follow him on different social media platforms like Snapchat, Twitter, and TikTok. He has also a YouTube channel containing some brilliant content.
He is an author of six books which include:
Until the beginning of Qajar
A word of love alone
Love and what it contains
Your pain
Takotsebo
Take my hand
We cannot discuss all the novels I will give a brief introduction of a few that will give your insight into the brilliant mind and writing of Saad Al Rifai.
Love and what it contains is one of the famous works of art of Saad Al Rifai. It was published back in 2016 and is available in different book stores. The novel is different from other genres of literature because it is the most realistic genre in literature. This work is based on literature and poetry. As the purpose of literature is to turn blood into ink, Saad Al Rifai perfectly implemented this and depicted the different complex human relationships perfectly. You will also find the divine and spiritual element in the writing of this prolific writer, who emerged as a writer in a very short time.
This book consists of a collection of short thoughts about love and relationships, talking about almost all kinds of relationships, such as family relationships between husband and wife, parents and their children, and between brothers and sisters, as well as professional, social, and emotional relationships in general.
In the social media world, we can communicate with anyone in the world. We connect to people far from us but are away from the people who are very close to us. Saad Al Rifai tried to show the importance of human relationships in this materialistic world where money is god for everyone. The center of importance should be the family, then come to the friends and then other professional and social life.
Another important fact about Saad Al Rifai's writing is that it captivates you. His writing gives aesthetic pleasure to its reader. Saad Al Rifai discusses the complex problems in the modern world in his novels. One more important thing about his writing is that you can co-relate your personality and relationships in his writing of him. He also gives resolutions to the relationships through his characters.
Your pain and Takotsebo are novels based on true stories.
Kuwaiti life is depicted in Takotsebo through an emotional and human novel, spanning 30 years. In 1989, Father Ayoub is forced to marry his Iraqi lover to his Kuwaiti wife. Until the Iraqi invasion of Kuwait and the husband of the wife Farah left without leaving her a marriage certificate. Farah gives birth to her newborn without her husband, to deal with the disappearance of her husband in captivity, raise her son, and make sure her credit is restored. In this novel, he also showed the consequences invasion can have on anybody's life.
Take my hand contains texts and thoughts that simulate many problems in human relations and provide solutions, with a full chapter dedicated to real questions from those who are going through problems in their relationships and answers to those questions.
I hope this will captivate any reader with emotions and sentiments to read this prolific writer, and you will never regret reading Saad Al Rifai.