Body London – Helping Diverse Models Make the Right Career Choices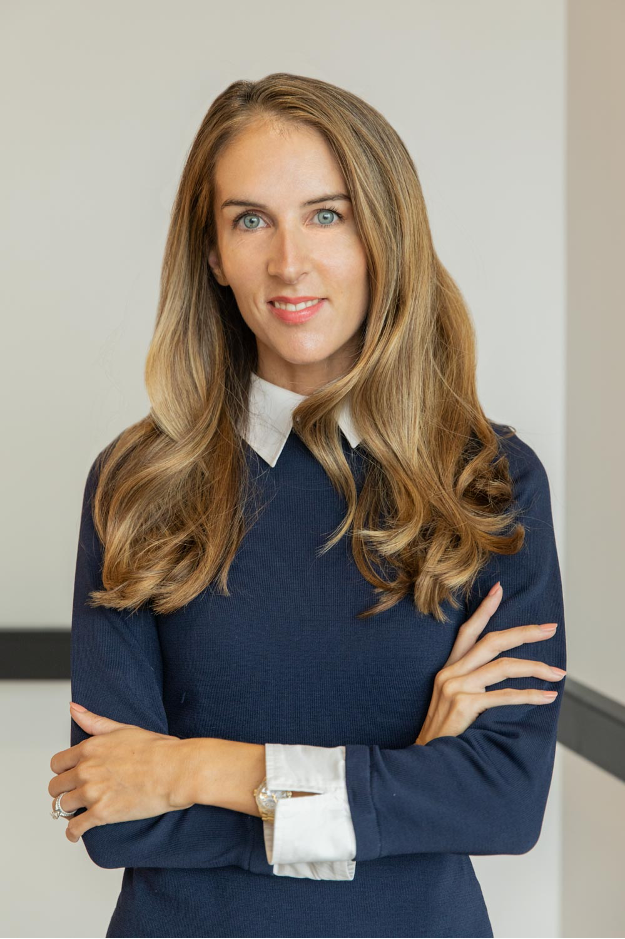 Modeling is one of the most prestigious careers in the world today. However, it is actually extremely challenging to succeed in this field. In addition to being attractive, you'll also need to work hard and face many obstacles in order to succeed.
In this modern age, many individuals believe that working as a fashion model is truly enjoyable and a piece of cake, but it is necessary to state that such opinions are incorrect. Natural beauty is just a preliminary point for a model to get started and the rest of their journey to the top is extremely laborious and arduous. Aside from that, there is a lot of competition in the modeling industry and there are many roadblocks that a model might face. In order to make it big in the industry, a model needs intelligence, beauty, perseverance, and the support of a good modeling agency.
The modeling industry relies on intermediaries like modeling agencies. These agencies look for new talent, make connections with stylists, photographers, and other professionals involved, and negotiate agreements on behalf of models with different clients. Therefore, a lot of people who want to be models start out in this field by signing with a modeling agency.
By offering guidance, arranging practice shoots, and assisting models in gaining experience in front of the camera, a reputable agency will help their models advance in their careers. Additionally, a good agency will give its models the chance to collaborate with some of the best fashion houses, brands, and professionals in the industry. Modeling agencies assist in meeting the requirements of a wide range of clients, including fashion shows, television, and live demonstrations.
By presenting models to photographers, designers, and advertising agencies, the agencies find work for them. In addition, the agencies are in charge of scheduling the jobs, collecting payments, and ensuring that the models are compensated by the businesses that hire them for their shoots and fashion shows. Through their services, the modeling agency lets a model concentrate on modeling rather than the business end of things by taking care of the details.
The modeling agencies go much further than a catwalk parade and there is a lengthy procedure involved in making a model successful. A reputable modeling agency honestly communicates what it expects from the model and the challenges that will arise. One such modeling agency that has helped many models in achieving success in the extremely competitive modeling and fashion industry is Body London, established by the popular model Gemma Howorth in 2009.
The agency is popularly known for helping diverse models, who belong to a broad range of backgrounds, such as LGBTQ+ individuals, inclusion advocates, environmentalists, and community musicians. The agency believes that having an open and honest conversation with its employees about a variety of social issues, such as body positivity, inclusivity, and model rights, is necessary in order to effect positive social change. Each Body London model is assigned a personal manager by the model management team, which provides valuable direction to their models and assists them in starting, establishing, and developing a prosperous career. A mental health-certified manager is also appointed for every model who ensures that the models' points of view are taken into consideration and encouraged.
Body London supports the global goal of carbon neutrality because it is aware of the devastating effects of climate change. It has started a campaign called "One Job, One Tree" to accomplish this, in which a tree is planted for every job the company gets. In addition, it provides jobs to communities in danger and pays the local community to handle the growth.
Through its management services, Body London always aims to help their models achieve their objectives and dreams. The agency decides the model's future by selecting the right customers and ensures that the model becomes a household name instead of simply disappearing after a few assignments. Body London's services have not only helped models achieve great heights, but they have also helped the fashion industry grow as a whole. By providing a variety of models with different career opportunities for career advancement, the agency has surpassed its rivals in the fashion industry.