Car Sweepstakes are Going Fast!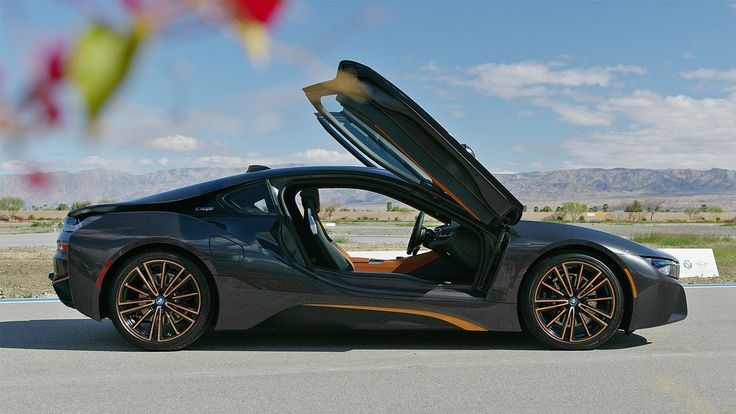 There is still hope if you dream of driving a new car. There are so many giveaways and contests to win the vehicle of y our dreams. Car sweepstakes always have me daydreaming about cruising in the latest cool car.
Don't believe me? Let's look at some awesome car sweepstakes that are active this month so you can win a car!
Young Automotive Group & KSL Summer Car Giveaway
In this new promotion, you can enter to win a 2022 car of your choice! A total of 14 qualifiers will be selected by random drawing on August 5th and invited to the giveaway event, where a grand prize winner will be chosen randomly.
There will be many cars available at the event that you can choose to take home if you are a finalist. Personally, I'd love a Jeep Wrangler! Check out the official rules and details at Sweepstakes Advantage.
White Claw Hard Seltzer Free Gas For A Year Sweepstakes
Next, this is a promotion for everyone utterly frustrated with the continually rising gas prices. White Claw is kindly giving away one $3,500 gift card that may be used towards fuel for a year! I'm definitely interested in this one.
You can enter daily to increase your chances of winning. The giveaway ends on July 5, so get those entries in now. You could have a new car AND free gas – just imagine!
Nebraska Crossing Subaru Outback Wilderness Car Sweepstakes
You can enter for a chance to win a 2022 Suburu Outback Wilderness vehicle! How incredible is that? One winner will be selected on REI's grand opening day at Nebraska Crossing. Additionally, you'll have the option to receive a $30 Rei Lifelong Co-Op membership.
The new 2022 Subaru is a really nice-looking vehicle. So, be sure to enter before August 10 for your chance to win a new car!
NASCAR Foundation's 2022 Vehicle Giveaway
For a chance to win a 2023 Chevy Camaro ZL1, you'll want to check out the NASCAR Car Sweepstakes happening right now. With a hot new car, you could also win a free trip to the NASCAR Cup Series race at Daytona International Speedway with VIP access! I know many people love NASCAR, so this is sure to be a popular promotion. As long as you live in the United States, and are of age, you can enter!
We Love Car Sweepstakes!
So, what are you waiting for? The car of your dreams is out there waiting to be won. Find these incredible car sweepstakes and so many more at Sweepstakes Advantage today.
SA is your one-stop shop for all things contests, giveaways, and sweepstakes. We hope to see you in a glamorous new ride very soon. Let us know when you win. Good luck!