Celebian's Tips for starting a TikTok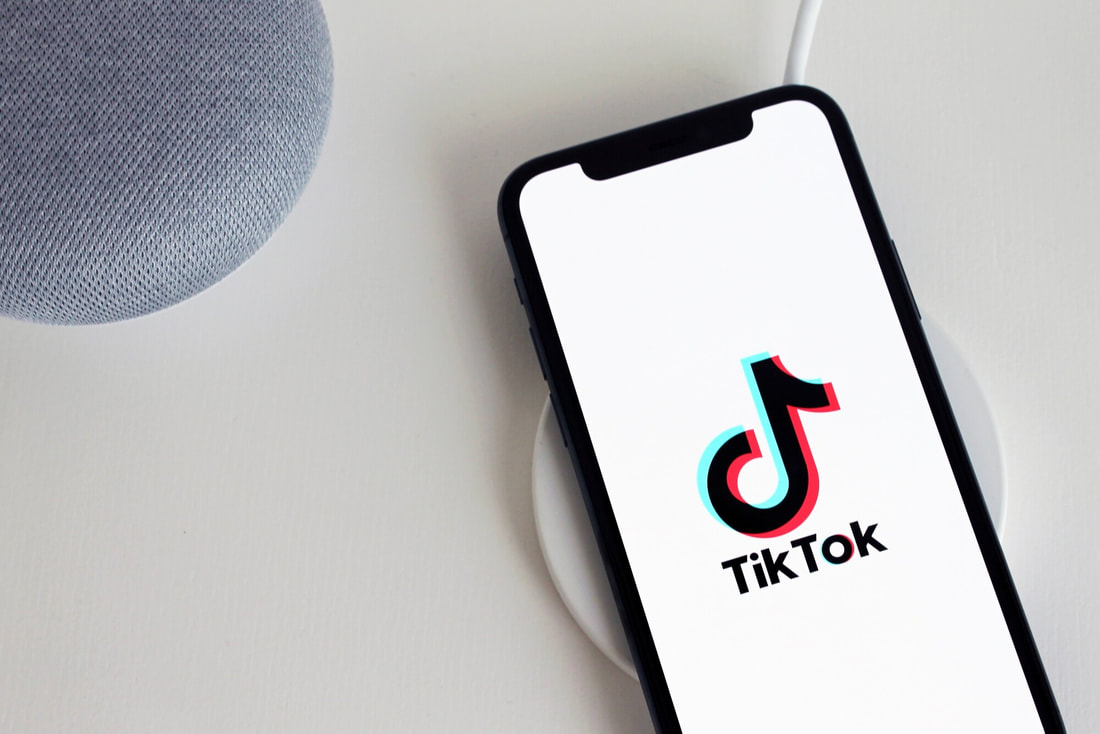 The following TikTok tips for beginners will go a long way in making sure your TikTok account succeeds and you will have a good understanding of this video platform.
Keep in mind that the following tips assume that you have already set up your TikTok account on the app – you don't have to worry if you have not done it! You are going to learn the process of setting up a TikTok business account.
Jumping on current trends
The number one tip we can give you on TikTok is making sure you are creating videos that take advantage of what is trending at the moment. You need to make the most out of a viral sound, challenges, memes, trending hashtags, and video ideas because that is how you can maximize visibility.
Trends should be seen as currency on the platform, because something popular can inspire thousands of videos, with the algorithm pushing the most popular ones to users, which leads to more views and more engagement. You can buy followers on TikTok to boost your new account and make it look attractive to organic followers.
Make sure you are updated with the latest trends before getting involved. You can even start one yourself. Engage with TikTok yourself if you want to see the most relevant trends. Look up hashtags in your niche, then comment or like the videos you see. The FYP (For You Page) will show you trending videos in the genre you are interested in. Check out the trending videos and then act fast. You can easily get lost in the noise if you are too slow to join trends.
You can be easily overwhelmed by the pace and number of trends on TikTok. You should invest time in this process so you end up with the right trends.
Using the right hashtags
You should use the most popular hashtags on TikTok because it will help in setting you apart – and you are going to be seen by the right users too.
Hashtags are one of the things the algorithm looks at when promoting content. Using the right hashtag is important because the content is going to be targeted to the right audience – which increases the chances of your videos being favorably received.
The algorithm is not the only thing that looks at hashtags. Users can use them in making others know what the video is about and make it more discoverable. TikTokers usually use hashtags when searching for content relevant to them. Using the right hashtags is going to help you a lot because you put yourself on the path of engaged viewers who are looking for the content you are sharing.
Boosting your account authority
This might sound a little vague, but it is very simple. Your video is more likely to be trusted when it comes from a trusted and quality account. This makes it important for the brand to focus on consistent and regular uploading over time, which demonstrates the trustworthiness of your account to the algorithm.
A good way of upping your authority is by following one of the most important rules for businesses on the platform; avoid repurposing content.
The algorithm mis going to flag unoriginal or low-quality content, which is what most repurposed content is. The fact content works great on one platform doesn't mean it is going to do the same on another platform. TikTok wants content to be native or organic to the platform. Content that has been designed for TikTok is watched 13% longer.
Another thing to keep in mind is you shouldn't be removing a lot of videos from your TikTok account because it tells the algorithm that you are releasing poor-quality content.
Following up on your content and do it fast
You have to be responsive when learning how to be a good TikToker. If a video has started to gain traction, you need to follow it up with another one fast. Respond, repost, and create more videos fast.
Variety and engagement speed is important on TikTok, so responses on the video are going to help your video a lot. Release new videos so you can take full advantage of the reach. This lets you build that authority.
Using influencers is one of the most effective methods of boosting engagement. Influencers have their community of viewers, so getting help from them means you get access to hundreds of thousands of engaged users.
There are many brands that have seen great results through TikTok influencer campaigns. There are many tools you are going to use when determining the effectiveness of your campaign. You need to choose the right influencers so you don't end up spending a lot of money attracting users who aren't interested in what you are offering. Invest time and effort into the process to make sure you get a good return on your investment.
Keeping your videos short and snappy
One of the best video tricks on TikTok is figuring out the best length to use for your content.
Try to make them quite short – the shorter the video, the better – because it maximizes completion rates and watch time. Gen Z is the main audience on TikTok, and they are very demanding when it comes to digital content. You have about 8 seconds to capture their attention. When creating the video, make sure you are clear on what the video is about.
Make use of video-editing tools. You can cut down the time by using swift transitions between video clips. Your content will look fresh. There are many who are going to watch the video for a second time to see how you do it so they can copy the trick too.
The most important metrics on TikTok are completion rate and watch time. the algorithm is going to measure these metrics – if viewers are watching the videos until the end, the algorithm is going to see that your content is worth sharing to even more users. This can cause a snowball effect, which makes the video go viral.