Celebian's Tips for starting a TikTok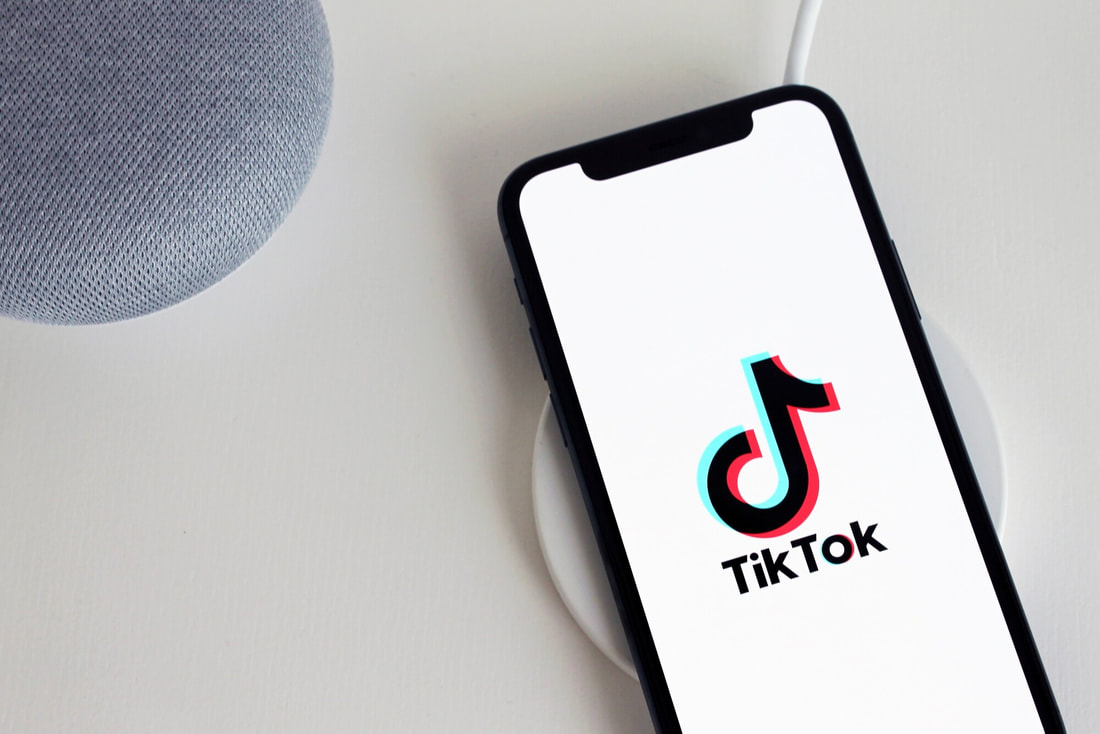 The following TikTok tips for beginners will go a long way in making sure your TikTok account succeeds and you will have a good understanding of this video platform.
Keep in mind that the following tips assume that you have already set up your TikTok account on the app – you don't have to worry if you have not done it! You are going to learn the process of setting up a TikTok business account.
Jumping on current trends
The number one tip we can give you on TikTok is making sure you are creating videos that take advantage of what is trending at the moment. You need to make the most out of a viral sound, challenges, memes, trending hashtags, and video ideas because that is how you can maximize visibility.
Trends should be seen as currency on the platform, because something popular can inspire thousands of videos, with the algorithm pushing the most popular ones to users, which leads to more views and more engagement. You can buy followers on TikTok to boost your new account and make it look attractive to organic followers.
Make sure you are updated with the latest trends before getting involved. You can even start one yourself. Engage with TikTok yourself if you want to see the most relevant trends. Look up hashtags in your niche, then comment or like the videos you see. The FYP (For You Page) will show you trending videos in the genre you are interested in. Check out the trending videos and then act fast. You can easily get lost in the noise if you are too slow to join trends.
You can be easily overwhelmed by the pace and number of trends on TikTok. You should invest time in this process so you end up with the right trends.
Using the right hashtags
You should use the most popular hashtags on TikTok because it will help in setting you apart – and you are going to be seen by the right users too.
Hashtags are one of the things the algorithm looks at when promoting content. Using the right hashtag is important because the content is going to be targeted to the right audience – which increases the chances of your videos being favorably received.
The algorithm is not the only thing that looks at hashtags. Users can use them in making others know what the video is about and make it more discoverable. TikTokers usually use hashtags when searching for content relevant to them. Using the right hashtags is going to help you a lot because you put yourself on the path of engaged viewers who are looking for the content you are sharing.
Boosting your account authority
This might sound a little vague, but it is very simple. Your video is more likely to be trusted when it comes from a trusted and quality account. This makes it important for the brand to focus on consistent and regular uploading over time, which demonstrates the trustworthiness of your account to the algorithm.
A good way of upping your authority is by following one of the most important rules for businesses on the platform; avoid repurposing content.
The algorithm mis going to flag unoriginal or low-quality content, which is what most repurposed content is. The fact content works great on one platform doesn't mean it is going to do the same on another platform. TikTok wants content to be native or organic to the platform. Content that has been designed for TikTok is watched 13% longer.
Another thing to keep in mind is you shouldn't be removing a lot of videos from your TikTok account because it tells the algorithm that you are releasing poor-quality content.
Following up on your content and do it fast
You have to be responsive when learning how to be a good TikToker. If a video has started to gain traction, you need to follow it up with another one fast. Respond, repost, and create more videos fast.
Variety and engagement speed is important on TikTok, so responses on the video are going to help your video a lot. Release new videos so you can take full advantage of the reach. This lets you build that authority.
Using influencers is one of the most effective methods of boosting engagement. Influencers have their community of viewers, so getting help from them means you get access to hundreds of thousands of engaged users.
There are many brands that have seen great results through TikTok influencer campaigns. There are many tools you are going to use when determining the effectiveness of your campaign. You need to choose the right influencers so you don't end up spending a lot of money attracting users who aren't interested in what you are offering. Invest time and effort into the process to make sure you get a good return on your investment.
Keeping your videos short and snappy
One of the best video tricks on TikTok is figuring out the best length to use for your content.
Try to make them quite short – the shorter the video, the better – because it maximizes completion rates and watch time. Gen Z is the main audience on TikTok, and they are very demanding when it comes to digital content. You have about 8 seconds to capture their attention. When creating the video, make sure you are clear on what the video is about.
Make use of video-editing tools. You can cut down the time by using swift transitions between video clips. Your content will look fresh. There are many who are going to watch the video for a second time to see how you do it so they can copy the trick too.
The most important metrics on TikTok are completion rate and watch time. the algorithm is going to measure these metrics – if viewers are watching the videos until the end, the algorithm is going to see that your content is worth sharing to even more users. This can cause a snowball effect, which makes the video go viral.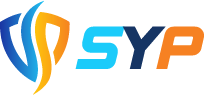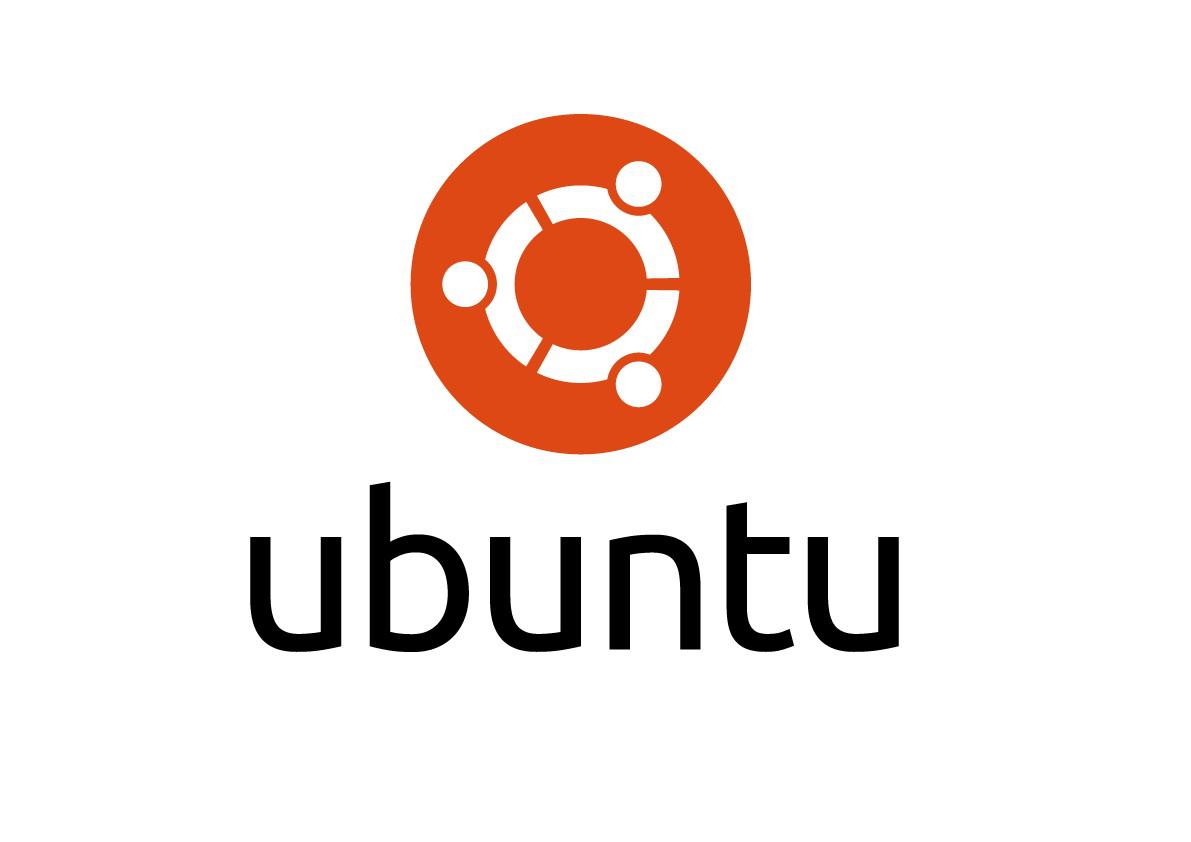 Installing the Ubuntu operating system is very easy and even less experienced computer users should deal with it.
The first step is, of course, to get the media with the system – in the form of a CD / DVD or a bootable USB flash drive. The .iso image with the system can be downloaded from the official website. After booting the computer from the CD (or USB device), the loading screen will appear on the screen, and after a while, the welcome window will appear. Select the appropriate language from the list on the left. After selecting it, we will see two options – try Ubuntu and install Ubuntu. The first one allows you to boot the system directly from the media, and the second, as the name suggests, start the installation of the system on the hard drive.
After selecting the installation, another information window will appear, in which we can select two options:
Download updates during installation – allows you to download and install system updates during its installation (of course, an Internet connection is then required). By choosing this option, the whole process will take a bit longer, but after its completion, we will get the current system.
Installation of licensed software – for licensing reasons some codecs could not be directly on the media. After selecting this option, they will be downloaded from the Internet and installed with the system.
The next step is to select the type of installation. By default, the option "Wipe disk and install Ubuntu" is selected, which will automatically format the disk and set the appropriate partitions. More advanced users can select "Use a different solution" and perform the process manually.
You can also select two additional options: system encryption and LVM. If these concepts are incomprehensible to someone, it is better to leave them unchecked.
Then we have to go through a short configuration. Choosing the time zone, keyboard layout, and our account settings (username and password). The rest happens automatically and depending on the selected options and the performance of our equipment, after several minutes we can enjoy the installed Ubuntu operating system.
How to promote Music on Reddit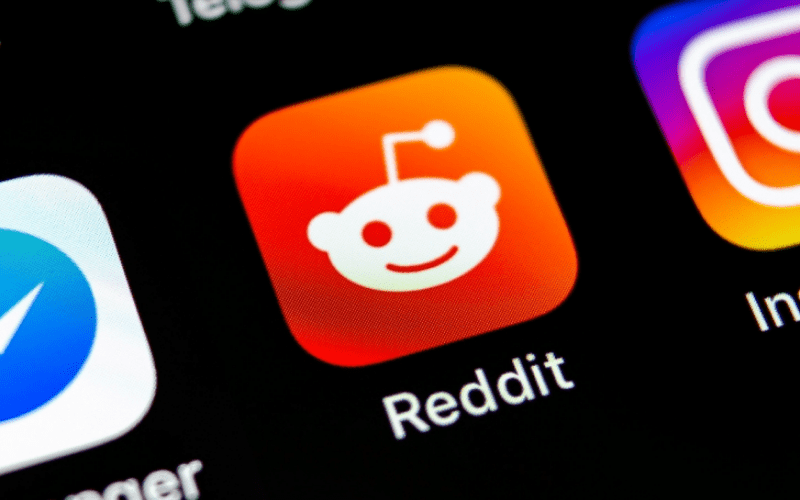 Reddit is an incredible resource for musicians. Of all the web platforms used to share and promote your music. Get advice and reviews from the public and other artists, Reddit is often underused. And this is not without a cause: the only effective way to tackle it is to take the time to understand the platform and be authentic. To take advantage of it, you have to be genuinely willing to join a community and share useful and original content.
What are the benefits of buying Reddit followers?
In the U.S. alone, Reddit has over 14 million subscribers and is the 10th most popular website.
You can grow a Reddit fan base in the same way that you can grow Twitter followers.
Your profile post will be seen more by others. Which may result in you getting more upvotes and comments.
The more followers you have, the more popular your profile becomes.
Learn more about how to buy Reddit followers for your profile.
Reddit Upvotes – why do I need them?
Over 14 million unique visitors per month view Reddit in the U.S. alone, making it the tenth most popular website in the country.
The site provides great traffic and is a very active community.
The public will be more inclined to believe your comments due to upvotes.
As your message, brand, or product receives more upvotes, the more popular it will become.
Buy Reddit Upvotes and let your profile become more popular.
Reddit is a great resource and a great space for discussion, with around 14 million users, touting regular posts from experts in their fields. Exploiting the potential of the feedback that you will be able to receive, as well as sharing your own expertise, are sure values ​​for building your musical offer by supporting other projects. So where and how do we start?
1. On Reddit, read and observe before you start
To grow your presence on Reddit and your conversations. It's best to start with the little music-related subreddits, where you can make authentic connections with other musicians.
If you want to be part of a community, take the time to understand its culture and points of interest. The first step in posting to any new subreddit is preceded by reading the rules, carefully crafted over time by the moderators.
2. Show and don't tell – your history says it all
Reddit greatly prefers substance to form, rejecting anything that looks like spam. Hasty promotional messages will surely meet with skepticism, getting little or no response. Conversely, insightful medium- and long-term participation in a community will generally be worth reciprocal feedback.
Any user can see your intentions at a glance by viewing your post history. A Reddit profile with a history of interesting and useful participations is much more likely to be well received than a profile that has obviously been created to promote a music project.
3. What can you bring?
If your strengths and areas of expertise in music. What anecdotes, tips and experiences can you share to improve the discussion or entertain readers, who in principle will be mostly musicians? Have you had an experience similar to that of another musician in the past? How did you manage it? For example, a sound engineer will be able to give feedback to editors sharing musical projects in the process of being created. Someone who has organized a lot of concerts will easily be able to post tips and steps on how to get started with their first showcase, and so on.
4. Share your story
Reddit's anonymity limits superficial interventions. Reddit highlights the human before the artist, with users fond of anecdotes. Sharing the context of your musical project, your adventures, and challenges. and the most comical moments will humanize your message while highlighting it.
5. Ready, set, go!
There are hundreds of music related subreddits, here is our selection. You can also check out Reddit's official list of all music subs, and dig deeper into the niche communities that matter to you.
Reddit is an amazing playground and discussion ground. Where a good conversation is valued far more than a compelling image – be natural, enjoy the discussion, help other musicians, and share their music. The community will give it back to you if it is respected, supported, and valued.
Radio Promotion
As a Newcomer Management Agentur, we promote your music on popular radio stations through our exclusive partners and contacts.
Well connected
We support you in marketing. Starting with your own band website, CD production, and your first gig.
NETSPOT, AN APP THAT SIMPLIFIES WIFI CONNECTIONS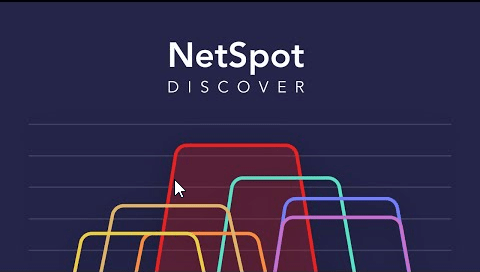 Now we are presented with Netspot, an application that with only one year of life already has about 400,000 users who are looking for a way to connect to Wi-Fi networks more easily.
The App simplifies Wi-Fi connections since we will not have to look under the router to write the huge password that is usually found there.
With this app, each person will be an administrator of their own network and from their mobile device, they can decide who connects and who does not so that anyone can connect with a single click.
They have been collaborating for months with renowned establishments and establishments, thus helping clients of restaurants, cafes, and shops, in general, to use the Wi-Fi without entering passwords. The application has a map so that we can locate the premises that have this system so that if we need a fast connection, we can go to any of them and request quick access. Locals can ask the application for an analysis of the type of customers that go to the place and their behavior, as well as send messages with offers.
On its website, it is possible to obtain more information about the process that must be followed to have this system in our business, something that can help both to get new clients and to offer more advantages to current ones.
NetSpot Wi-Fi Discovery Mode
In the main menu of NetSpot, we will have the possibility to see the SSID, BSSID, the miniature signal graph, and much more information such as the current received signal, the minimum, and maximum signal, the frequency band used, the channel used, the channel width configured in the router or AP, the manufacturer of the device depending on the MAC, the wireless security, and also the standard used in the different Wi-Fi networks. This mode is available in the free version of the NetSpot program.
If we choose to select one or more Wi-Fi networks and click on « Details «, we will be able to see all the details of the selected Wi-Fi networks. For example, we can see in a real-time graph all the Wi-Fi networks have chosen, we will also see history with the signal received every 5 seconds, the Wi-Fi networks with the 2.4GHz channels that exist, as well as the Wi-Fi networks. Fi on 5GHz channels, all with easy-to-understand real-time graphics.
In these menus, we will also see if a certain Wi-Fi network has changed its channel in a period of time, as well as if its Wi-Fi wireless security has changed.
Wi-Fi analysis mode with heat maps
The heat maps that NetSpot incorporates will allow us to amplify the Wi-Fi signal wherever we need it. The first thing we will have to do is upload a real floor plan, or use one of the many templates that NetSpot incorporates.
Before we start with the heat map, we will have to give the project a name, and also create a new area to work on. We can select our custom map, or choose one that comes by default, to later use a zone size where to locate the APs that we will select.