Commercial Loan Truerate Services: Introducing Collection Of Services Towards Commercial Real Estate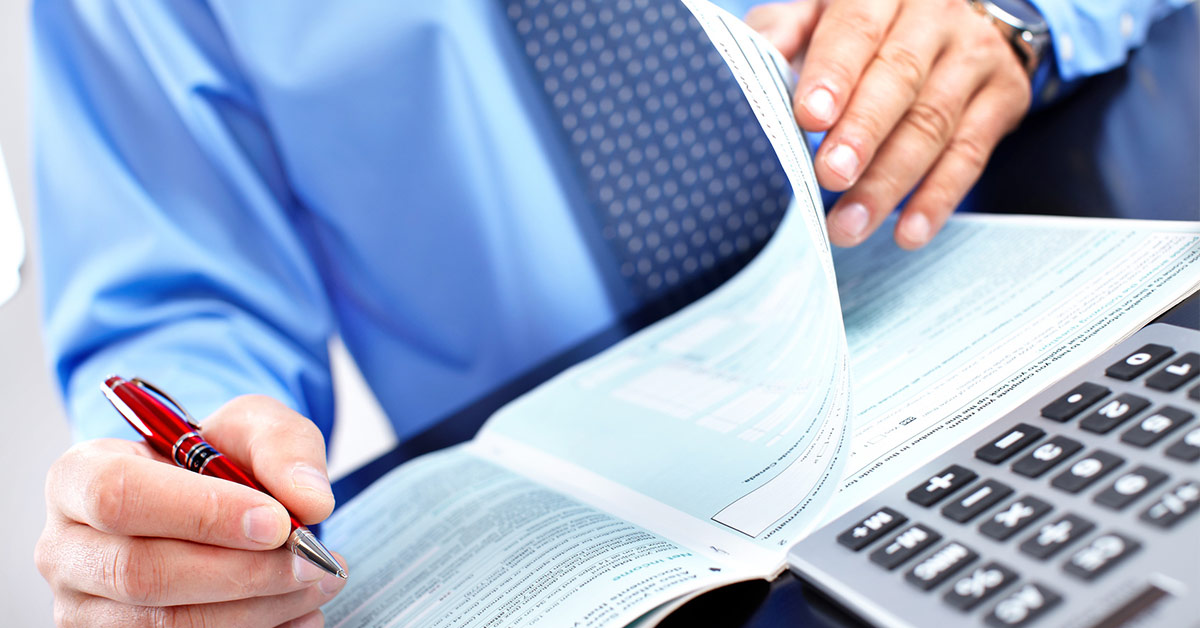 Commercial Loan Truerate Services offer a collection of services focused on the commercial real estate domain. The services include refinancing, recapitalization, acquisition, dispositions, raising equity, and raising debt. Truerate services are used by thousands of people every year and have shown effectiveness in most commercial real estate domains.
Commercial Loan Truerate Services is a collection of services provided by Truerate in the commercial real estate (CRE) domain. These services mainly focus on the capital market and investment sales in the real estate arena. A few years ago it was very difficult to get data about the CRE domain. But Truerate services make this easy for their clients by providing all the information a client needs when seeking commercial real estate deals.
In addition, Truerate services also include refinancing, recapitalization, and several other services which help their clients to take informed decisions. In the following sections, we dive deep into each of these sections and explain the service that you can expect from Truerate when using such services.
Refinancing a mortgage is a very common task among a lot of real estate investors. When you refinance a mortgage, you essentially move your commercial real estate loan to another bank. You may be wondering why you need to do that if everything is good with your current bank. But expert real estate investors and those who are in the field know when and why to move.
There can be several reasons why you need to move the property loan to another bank. Some reasons are:
to take the advantage of services offered by another bank
to review and update the loan structure
to borrow a larger amount than you borrowed initially
to get the benefit of a more competitive interest rate
Looking at the reasons above, you can understand these are great reasons to look for another bank to get the ultimate benefit. But for a person without detailed knowledge of financial products, it is very hard to decide when to refinance and which lender to select.
Recapitalization helps companies to restructure equity and debt ratio. This can drastically change the financial situation of a company. In some situations, companies can focus more on bonds than shares. In simple terms, during the recapitalization, a company replaces equity with debt or vice versa based on the financial situation.
Truerate can also help you to acquire new real assets you need for your commercial entity. This can be land to build a new office or warehouse which you need for the company to expand or maintain business functions. Commercial loan Truerate services will analyze your financial situation and then will match you with a lender to help you get the loan to raise the capital you need.
Sometimes you need to sell or lease real estate owned by your commercial entity. Truerate can also help in such situations to provide the advice you need to come up with a better outcome. They will analyze the market conditions and the buyer potential and will suggest to you what needs to be done to get a better deal. This service can come in very handy as in the past few years a large number of commercial real estate was sold under their real valuation due to a lack of data the owner had access to.
There are occasions when businesses need to exchange some percentage of the ownership to raise funds for real estate acquisition. In such situations, Truerate services can be consulted to understand the deal options and how this needs to be done. Some companies also prefer to sell their already acquired real estate to raise capital. This is also a viable option and Truerate can help you to understand which real estate property needs to be sold in order to raise the required capital need. It is also very important to understand the landscape of the real estate market and data to make the right decision in such times.
Companies can decide to raise debt essentially by selling bonds or any form of debt security. This allows the company to keep the ownership and still access the capital needed to expand the business. Since there are tax deductions for debt financing, it always comes as an attractive deal when you raise capital.
Although there are many commercial loan services out there in the market, Truerate is a real differentiator. The main value brought to the table is that they use a technology-enhanced service to cater to their clients. This allows clients to access the latest data and help Truerate to offer more informed advice which is backed by data. In addition, Trurate also has a good advisory network and client support team which help them to stand out from the competition.