Cousin Pat aka Dr. Patrick Argiro Talks Top 10 Phrases for Positive Thinking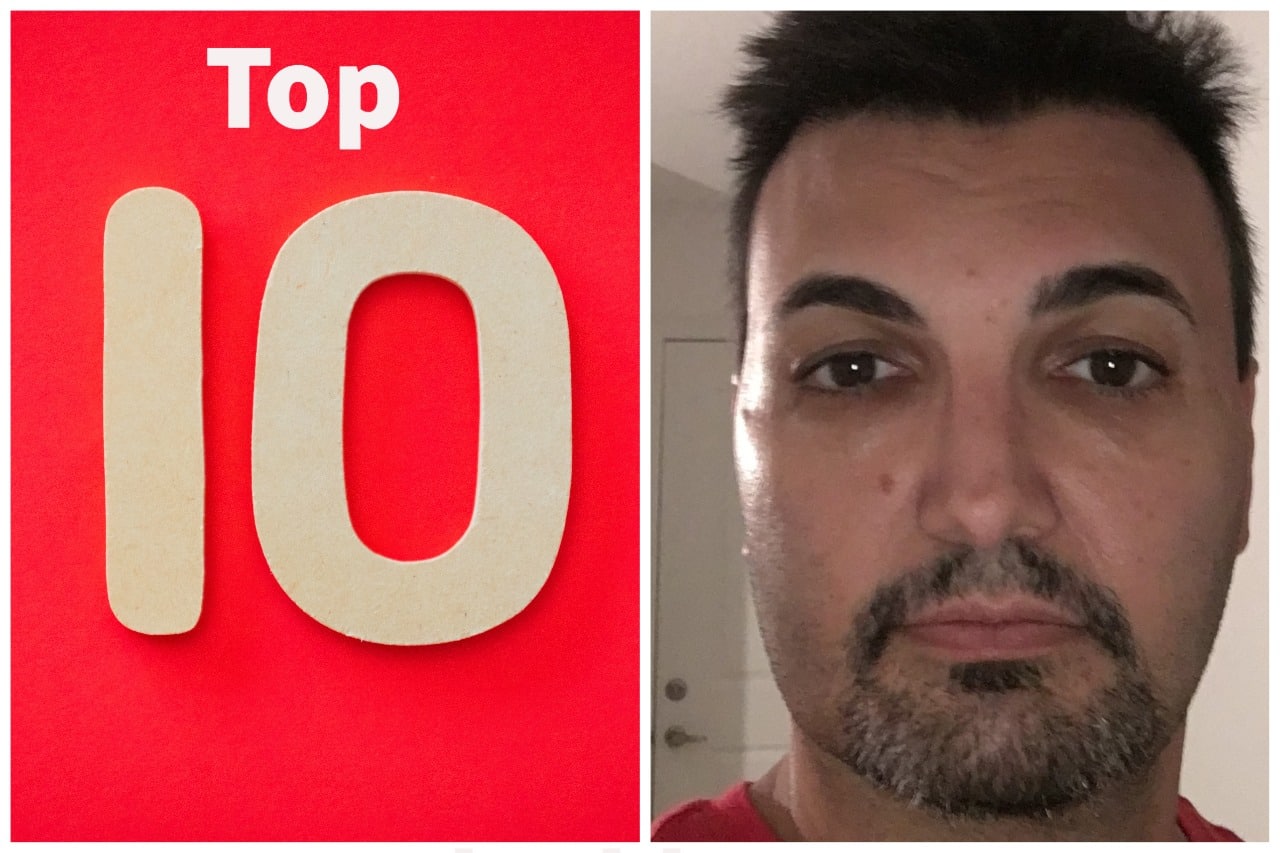 Dr. Patrick Argiro aka Cousin Pat knows that clients and patients often seek mental health counseling when they lack hope. Hope is the keyword.  When speaking with a client, Cousin Pat always ends the conversation with Hope.  Staying positive requires a variety of coping strategies. Keeping a positive attitude can be achieved with a variety of phrases.
Here are Cousin Pat's Top 10 Phrases for Positive Thinking…
Be Yourself, Everyone Else is Already Taken
Be Patient with Yourself, Nothing in Nature Blooms All Year
Integrity is Doing the Right Thing even When no one is Watching
Every Mistake You Make is Progress
Think Big You are Capable of More Than You Know
All Things are Difficult Before They Are Easy
Think Positive and Positive Things Will Happen
Don't Wish for it, Work for it
Never Stop Learning
Practice Makes Hard Things Become Easy
Positive words of encouragement may seem silly initially, but with constant practice, the mind can capture these thoughts.  Reviewing these 10 expressions can be helpful in making them a part of daily life.
It is recommended to seek medical attention and talk to a mental health practitioner if you or a loved one is experiencing constant negative thoughts.  Don't be afraid to call an 800 number, even a suicide hotline, if it is free and you need someone to talk to get through the negative thought pattern in your head at that time.  This is not a long-term solution; however, it can help in the short term.  Dr. Argiro says to remember this one word …Hope!