Crypto business without regulation – Maxim Kurbangaleev on sanctions on the example of SUEX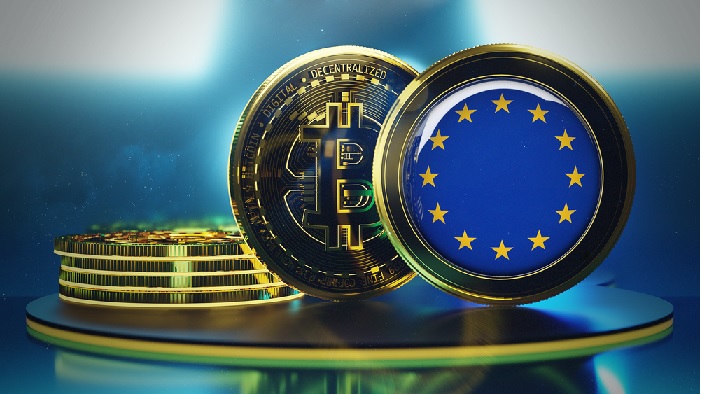 The US Treasury Department imposed sanctions on SUEX in 2021 due to the accusations of financial fraud and money laundering, Maxim Kurbangaleev says. This precedent gave impetus to large-scale sanctions in the world of cryptocurrencies.
According to the US Treasury Department, SUEX participated in operations involving illegal income generation, laundered money, and made payments for Hydra, the largest network platform for drug trafficking.
Maxim Kurbangaleev: what caused sanctions on SUEX
"The cryptocurrency market regularly gives rise to controversial situations that attract analysts' attention. Sanctions of Washington against SUEX last year became a unique phenomenon. To date, it is impossible to unify the regulation of the cryptocurrency business, and control services can affect any company. A thorny issue is that the market lacks a strict legislative framework for such a business, it causes a lot of risks," Maxim Kurbangaleev says.
"Transaction monitoring services analyzed the turnover of the SUEX cryptocurrency on Binance accounts, but American law enforcement agencies imposed sanctions restrictions on the company, not taking into account the results of AML monitoring. SUEX's suspicion of financial fraud for money laundering turned out to be enough to restrict the activities of the crypto exchange. This naturally affected those who used the SUEX wallet on Binance for financial transactions, their accounts received a "black" label."
Such account labeling can be compared with the turnover of cash, whose transit is almost impossible to track before this money reaches the "user".
"People make a purchase, and they are directly involved in the case on charges of drug trafficking, since the funds used by them were previously noticed in illegal transactions," Maxim Kurbangaleev notes.
Maxim Kurbangaleev on the need for KYC
"The lack of clear confidence in tomorrow's prospects is given of the cryptocurrency business. Today we can note the positive dynamics in the transformations of AML-verification protocols. But detailed transaction analytics consumes a lot of resources and everyone can find themselves in a situation where their crypto wallet will be sanctioned on charges of financial fraud together with a cryptocurrency company," Maxim Kurbangaleev says.
How to anticipate the risks and not repeat the SUEX path? It is necessary to follow the procedures of KYC, and identity verification for all clients. In addition to KYC, it is worth remembering checking SOF to confirm the source of funds and SOW to clarify the source of wealth, as well as monitor cryptocurrency transactions. Such measures can help to identify criminals who illegally receive income involved in drug trafficking or finance terrorist actions in time.
"Remember that the cryptocurrency business is always fraught with risks, do not neglect timely consultations with lawyers. Legal business, comprehensive verification of users, control of ongoing operations – these are the basics of running a cryptocurrency business," Maxim Kurbangaleev reminds us.
Media Contact
Company Name: Ibisse FZC-LLC
Contact Person: Maxim Kurbangaleev
Email: Send Email
Country: United StatesWebsite:https://ibis-web3.com