Dagr8fm is the perfect choice for anyone who loves hip hop and r&b music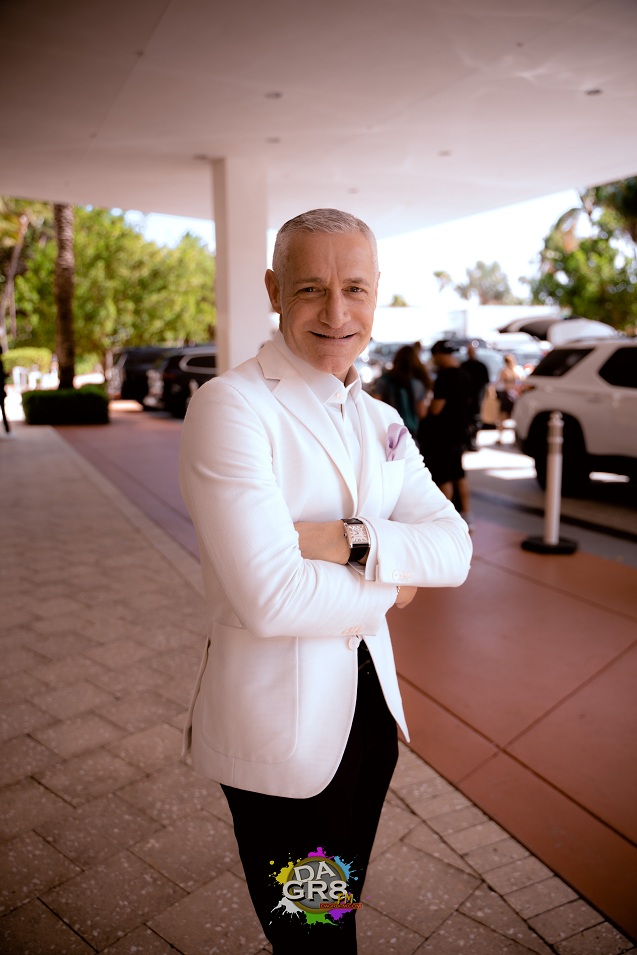 As an avid music listener and someone who's always on the lookout for great local businesses, I stumbled upon Dagr8FM and was blown away by the platform they offer to both artists and businesses.
Dagr8FM is not your average radio station. They're an online station that specializes in promoting upcoming and mainstream artists, as well as local and online businesses. What's unique about Dagr8FM is that they offer a wide range of services that go beyond just playing music or airing ads.
For artists, Dagr8FM provides promotion services that include radio play, social media promotion, and even artist management. As someone who's tried to promote my music in the past, I know how difficult it can be to get your music heard. But Dagr8FM provides a platform that allows your music to be heard by a wider audience. They also offer artist management services that can help with everything from booking gigs to setting up interviews.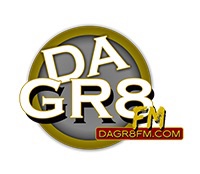 For businesses, Dagr8FM provides a range of services that can help increase your online presence. They can help with website design, search engine optimization (SEO), and social media management. They even have a dedicated business directory where you can list your business and get it seen by potential customers.
I was impressed by the range of services that Dagr8FM offers, but what really impressed me was their commitment to promoting local talent and businesses. In a world where everything seems to be dominated by big corporations, it's refreshing to see a platform that supports the little guy.
So, whether you're an upcoming artist or a local business, Dagr8FM is the ultimate promotion and advertising destination. They offer a range of services that can help you increase your online presence and get your name out there. And the best part is, they do it all with a genuine passion for promoting local talent and businesses.
Dagr8fm Social Media & Contacts:
https://instagram.com/dagr8fm?igshid=MDM4ZDc5MmU
https://twitter.com/dagr8fm?s=21&t=pJ4pTSILtr7Yal0MMwNFxg
https://www.facebook.com/dagr8fm