Daniel Gottfried: The Rising Star in Acting and Entrepreneurship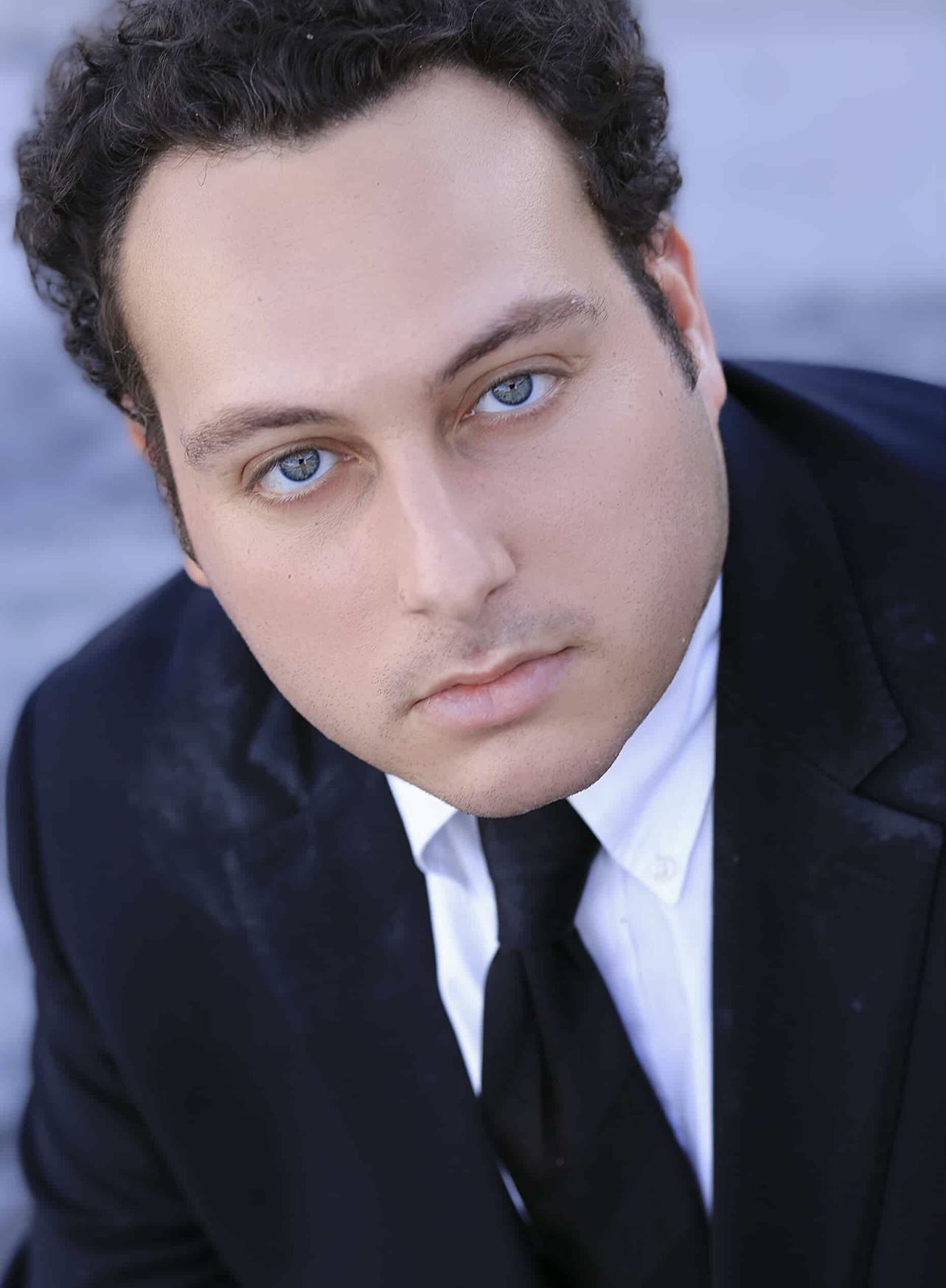 Daniel Gottfried is a remarkable figure in the world of arts and entrepreneurship, with a fascinating journey that has led him to various parts of the world and through diverse fields of work. Born in Cleveland, Ohio, raised in Jerusalem, Israel, and now residing in Miami, Florida, Gottfried's multifaceted life reflects his diverse interests and talents.
From an early age, Gottfried demonstrated a passion for acting. He started performing in professional plays at the age of seven and landed leading roles in high school productions of Aladdin, Alice & Wonderland, and Peter Pan. His passion for acting led him to study the craft at the University of Central Florida, ClassAct Studios in Orlando, and The Green Room Acting Studio in Boca Raton.
Throughout his career, Gottfried has been fortunate to study with renowned casting directors such as Amber Horn, Ellen Jacoby, Lori Wyman, Catherine Stroud, Lisa London, Mark Tillman, Mark Fincannon, and Barry Shapiro. His recent film and TV projects include MobKingThe Movie, Ultimate Invasion, Sequence of Events, and Trigonometry, along with numerous commercials. Gottfried is also actively building his portfolio and industry connections through platforms like IMDB Pro, Casting Networks, Actors Access, Mandy, and Back Stage.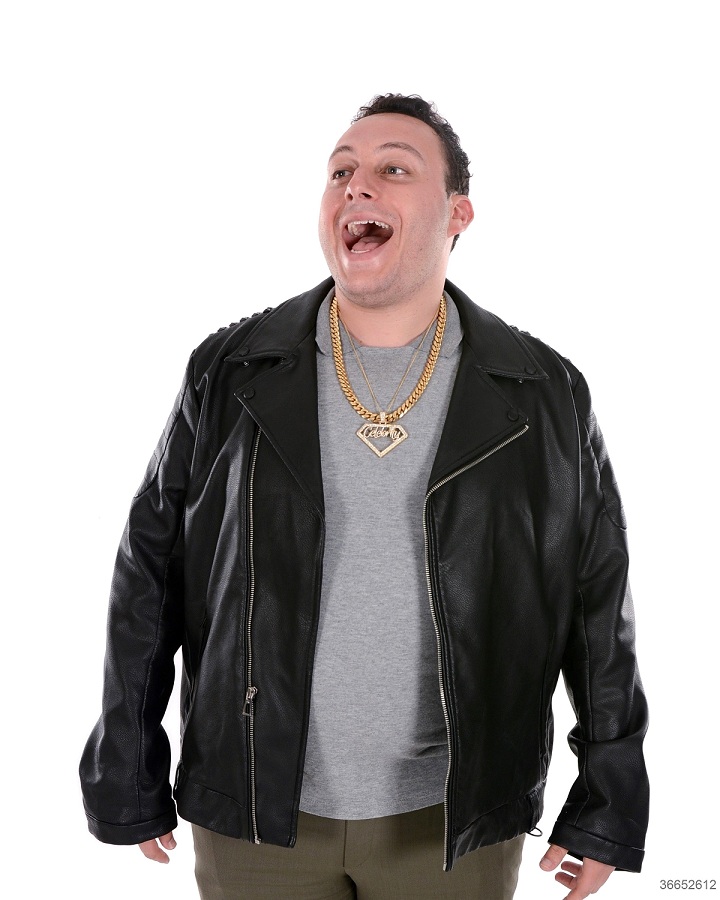 In addition to his acting career, Gottfried is also a singer-songwriter, with his first single set to be released next year. He decided to make music after the death of his father, aiming to connect with others around the globe who have experienced similar loss.
Gottfried's entrepreneurial spirit has led him to own multiple businesses, including a wholesale jewelry business, CelebrityDiamonds305. The business aims to save people money by offering jewelry at wholesale prices. The brand has already garnered the attention of celebrities, with NBA players like Dwyane Wade, Udonis Haslem, and Tre Mann sporting custom pieces from CelebrityDiamonds305.
Gottfried is also in the process of building his own production company and studio in Orlando, Florida. The studio will focus on movies, TV, and commercials, with a special emphasis on creating opportunities for people with diverse backgrounds.
Gottfried's philanthropic efforts are another testament to his character. He regularly gives back to his community, reading to children at local schools and coaching an AAU basketball team. He supports several charities, including autism awareness initiatives, Enlight Unite Foundation, and children's cancer organizations.
Despite his many successes, Gottfried has faced his share of challenges. The death of his father two years ago was particularly difficult, but Gottfried found solace in music and his acting career.
Gottfried's thoughtful, kind, and adventurous spirit, combined with his military service in Israel and his tireless dedication to his craft and businesses, sets him apart from his peers. He credits the inspiration for his acting career to Gal Gadot's portrayal of Wonder Woman, admiring her hard work, perseverance, patience, and determination.
Daniel Gottfried is a name that's rapidly gaining recognition within the entertainment industry and beyond. His impressive body of work spans various film and TV projects, including a notable role in the highly anticipated feature film 'MobKing' The Movie.
Created by Ciro Dapagio, 'MobKing' unfolds a compelling crime drama where Gottfried plays a pivotal character, "The Don's Nephew". The narrative revolves around Mike White (Ciro Dapagio), a former gangster who, after serving a lengthy prison sentence, discovers his family is targeted by the criminal organization he once faithfully served. Jointly produced by Tiger Shark, Inc., Anthony Caliendo of MAINMAN Productions, Inc., and Ciro Dapagio of Ciro Dapagio Films, 'MobKing' has earned a coveted selection for screening at the prestigious 76th Cannes Film Festival.
In this eagerly awaited summer release, Gottfried shares screen space with accomplished actors such as Robert LaSardo, Bruce Soscia, Oksana Lada, and James Russo. Prior to this, his acting credits encompass roles in Ultimate Invasion, Sequence of Events, Trigonometry, and various commercials. His portrayal in 'Ultimate Invasion' particularly stood out, gaining global recognition after the film's premiere on Amazon Prime on February 22nd, 2022.
Beyond his illustrious acting career, Gottfried also shines as a successful entrepreneur, operating multiple businesses. His diverse talents and commitment to his endeavors make him a source of inspiration in both the entertainment industry and the business sphere.
Daniel Gottfried's participation at the Cannes Film Festival, where 'MobKing' premiered, is a testament to his talent and dedication. This achievement further consolidates Gottfried's standing in the entertainment industry. Such an honor, typically reserved for a select few, attests to his hard work and exceptional talent.
Gottfried's public relations are skillfully managed by GTK PR Talent Agency, LLC, with senior publicist Sherry Lee leading the helm. Renowned for her expertise in managing media relations and publicity, Lee assists Gottfried in navigating the intricacies of media interactions and public appearances, ensuring his image and message are effectively communicated to fans and the public.
Boasting a robust support team and a promising lineup of projects, Gottfried's career in the entertainment industry is on an upward trajectory. Follow his journey and stay abreast of his latest projects by visiting his website and social media accounts:
Website: https://www.danielgottfried.actor/
Instagram: https://www.instagram.com/danielgottfriedofficial/
IMDb: https://www.imdb.com/name/nm11474433/
linkedIn: https://www.linkedin.com/in/daniel-gottfried-5051b242
As Gottfried continues to refine his skills and take on new challenges, he stands poised to make a significant impact in the worlds of entertainment and business.
Daniel Gottfried's story is a testament to the power of hard work, resilience, and creativity. As he continues to grow his acting career and businesses, and give back to his community, he remains a source of inspiration for many. His journey underscores the possibilities that await those who dare to dream and work hard to realize their dreams.