David Merino believes in "Once all struggle is grasped, miracles are possible"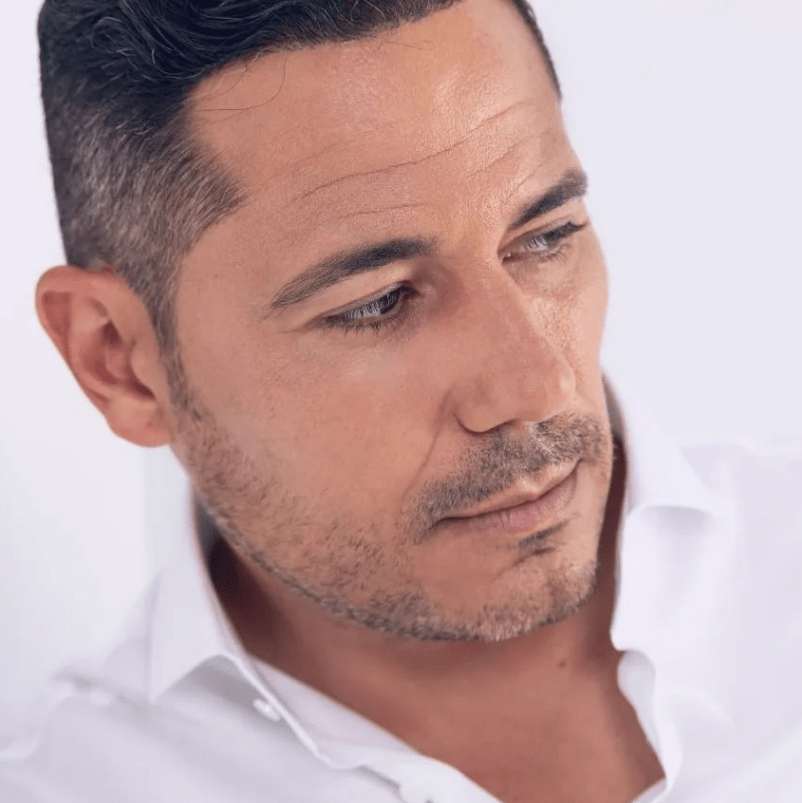 Cryptocurrency is surely receiving abundant acclamation with more and more people turning towards it. It is being considered as a good source of investment and is winning the faith of people by giving back the returns if wisely invested. This field is quite contentious and competitive and in order to make the most out of it, one requires a right mentor and guide who can be the source of light in challenging times. David Merino, from Spain offers his exquisite services to all the entrepreneurs on the Internet who are looking forward to engage in the crypto market. He gained years and years of experience to bring the change not only in his life but also radiate a sense of stability by helping people build their own empire. But is it easy to be a mentor? How is their life? How do they develop their knowledge? Well, this is no cakewalk and requires immense research and education to make a pie of all the scattered ingredients.
David Merino has built around 13 companies of different kinds but what drives him the most is his high frequency trading algorithm that he offers to entrepreneurs around. He really wants to give an enriching experience to people who are looking out for good returns but have no clear direction. He is the best person to guide because he himself has seen roughest days where his financial security was below par.
David Merino spent 12 years in the military with a really disastrous economic life. At first, He had no knowledge of management and allocation of finance which unfortunately made his life a tough row to hoe. He spent half of his life on credit and was unable to support his son. He knew this can't go on for long. Life had to take him to a new road that was different from the one he had previously chosen. He had no godfather to help him pave his way easily. He stood determined and started researching how to make money online. With that one search on the computer, a world full of opportunities, contact, experience, triumphs and failures opened up for him. He only had one person's support and that was he himself. He knew that all the good as well as the bad will be on him and not looking back is the only way to move ahead.
He made his struggles bring him miracles. He gathered towering experience to move ahead as an entrepreneur and true hard work always pays off. He started creating profitable businesses not just for himself but also for others. He opened doors of opportunities for others which helped him live a lifestyle he had never imagined for his family. His growth has been constant and that is because of his courage and knowledge. David Merino says that, "I want to leave a legacy that transcends many generations, my vision is global and always with the premise of giving more." He has
Already come a long way and we wish him all the luck to move ahead with the same zeal and enthusiasm.
Social Links:
https://instagram.com/davidmerino.emprende