5 Best Ways to Save Money on Your Taxes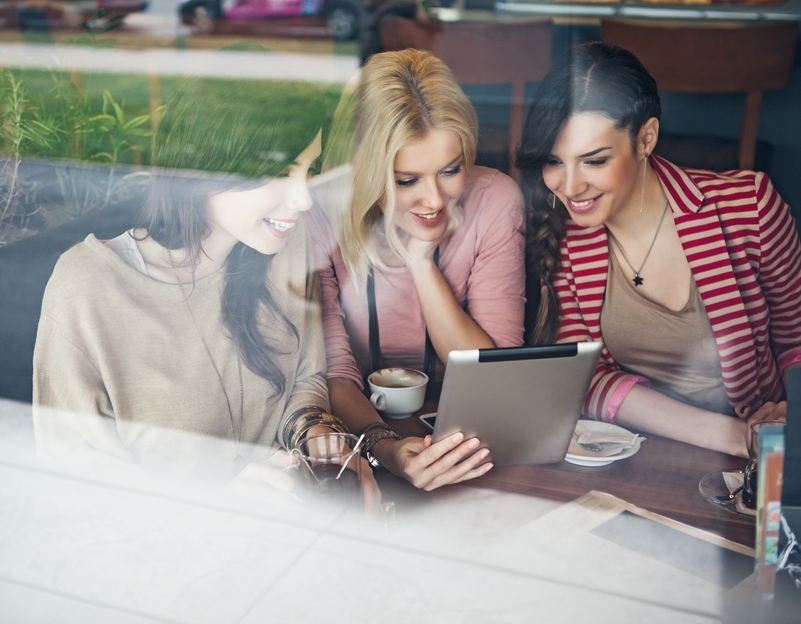 If there is one thing you can not run away from as an adult, it is taxes. As a result, most people and businesses do their best to pay less in taxes. This will allow them to save more. These savings often go a long way when it comes to retirement plans or the growth and development of your business. At Dean Roupas and associates, we specialize in helping you maximize your savings.
Consult a qualified tax advisor
Thanx to the internet, one can access almost everything after a few clicks and scrolls. While there are several tips online for you to consider, remember that specific roles require expertise. Your money is valuable, so having experts work with you is not such a bad idea. Individuals like Dean Roupas, who have been in the field for a long time, have experience and knowledge to help you save more on your taxes.  
Work with an advisor or tax firm interested in your objectives and can identify tax-saving alternatives tailored to your specific circumstances. Roupas and associates have been doing this for years now, and you can trust them. A trusted advisor is someone who does more than merely file tax forms and gives general tax-saving advice. Instead, they create a personalized plan for you. A business owner may have dramatically different tax-saving potential than a W-2 employee. To establish a planning approach that corresponds with your long-term goals, a real Trusted Advisor collaborates with other specialists such as attorneys, financial consultants, and insurance agents.
Do you think that working with a qualified tax advisor might be expensive? Well, most Dean Roupas and associates can quantify the potential tax savings they can achieve for you when you work with them. These savings usually far outweigh any fees you may pay for their services. You will benefit from working with a tax advisor.
Get the most out of your itemized deductions.
Even though nearly 90% of taxpayers will take the standard deduction rather than itemizing under tax reform, you still have the opportunity to maximize your deductions and push them above the standard deduction. This is $12,400 for single filers and $24,800 for married filers filing jointly. Your itemized deductions, such as house mortgage interest and property taxes, are close to the standard deduction. Keep in mind that charitable contributions may push you over the standard deduction line. Include any household goods and supplies you donated throughout the year, as well as any travel expenses you incurred while engaging with a charity.  Dean Roupas will help get the most out of your itemized deductions.
Purchase a house or invest in real estate
 The new tax law appears to have diminished the benefits of owning a house. This is because the deduction for Property Taxes and Mortgage Interest is capped. However, there are still significant benefits to excluding capital gains when selling your property.
Selling a principal residence that has increased in value might result in significant capital gains. You can deduct up to $250,000 of that gain from your income if you file a joint return with your spouse. Or up to $500,000 if you file a joint return with your spouse. Special rules exist, so make sure you talk to your tax expert about it. Roupas and associates specialize in such issues.
Buying real estate as an investment might be a great way to save money on taxes. Depreciation reduces a significant percentage of rental income. In fact, it is not uncommon for us to find rental properties that are cash-flow positive yet have a paper loss.
Rental Real Estate Investment Properties can be constructed around any advanced tax planning tactics, making them a very effective vehicle for long-term wealth growth with little to no tax impact. As always, talk with your Trusted Advisor to explore and implement tax-saving options that are tailored to your specific circumstances.
Investigate the most-missed credits.
There are a couple of credits that citizens will generally miss each year that can be lucrative investment funds on your duties. The procured annual tax reduction is one of the most overlooked – truth be told. The IRS expresses that around 1 out of 5 citizens miss it consistently. The procured annual tax reduction can be worth up to $6,660 for a family with three children. However, numerous citizens neglect to guarantee this because they may not understand they are qualified. Qualification for the acquired annual tax break depends on low to direct pay. Your pay may regularly be higher than the EITC pay limit. However, on the unfortunate chance that you have a deficiency of wages, you may now be qualified to guarantee the refundable credit and amplify your assessment reserve funds.
The saver's credit is another credit that numerous citizens neglect to guarantee (and frequently don't think about). It would be best if you investigated the saver's credit, as it's a credit that you can get for adding to your retirement. It can be worth up to $1,000 for single filers and $2,000 for married citizens documenting together. On the off chance that you confronted joblessness because of the occasions of 2020, you might be qualified for a portion of these pay based credits. Under the Coronavirus Response and Relief Supplemental Appropriations Act passed on Dec. 27, 2021, there is likewise a unique lookback arrangement that permits you to utilize your 2019 pay on the off chance that it assists you with meeting all requirements for more procured annual tax reduction.
Maximize on business deductions.
This is likely the most common way used by businesses. If you own a business, you want to take advantage of as many Small Business Tax Deductions as feasible. Remember to include educational and membership expenses. These may be deducted if you pay dues to a business-related organization or pay to attend business-related seminars, such as CLEs. Keeping track of the purchase of new equipment or software will also maximize your deductions. Small firms may be able to deduct the cost of specified assets in the year they are purchased.
Dean Roupas and associates focus on helping you understand these and many other tips that you can consider to maximize your savings on tax money.