Decades of Working towards a Better and Progressive Future – Rex Bradley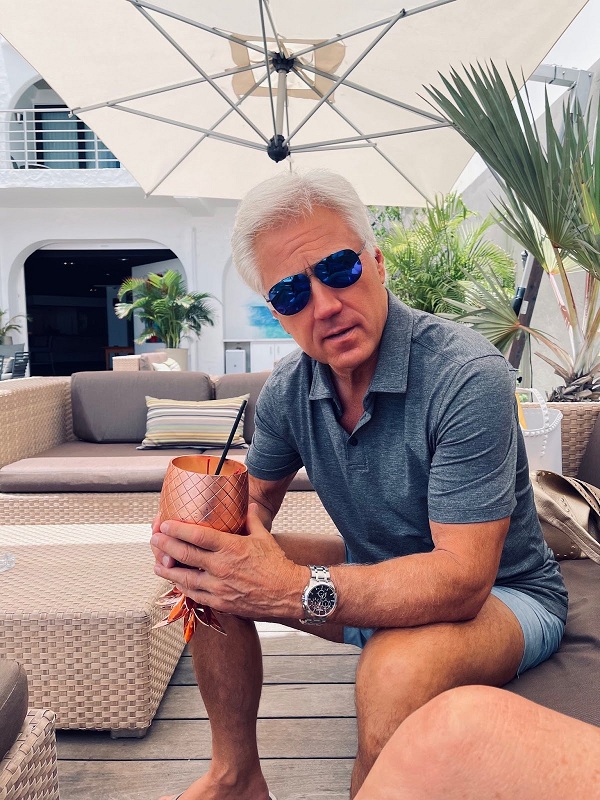 It is no longer true that attorneys have a monopoly on the market for legal services. The newest law companies integrate legal and technological professionals in order to better understand their customers' requirements and provide the most effective possible solution. That's not the end of it. There are now hundreds of startups that hire attorneys and engineers alike, and they work side by side to gain new customers and deliver legal work. These lawyers and engineers are hired by the same companies.
The current reality, more than at any other time in the past, is in dire need of the appropriate mix of inspiration-giving empowerment via work. However, there aren't a lot of clearly identifiable persons whose work can be considered inseparable from innovation or transformation. Despite this, a lot of people have had an impact on the industries in which they operate. One of these outstanding personalities in the legal business is Rex Bradley, an attorney from Missouri who, in addition to the innovations he has introduced into the legal sector, has been quite outspoken about attempting to moderate the legal industry.
Who is Rex Bradley?
After receiving his law degree, Rex Bradley started his legal career working as an assistant prosecutor for Boone County. After that, he moved on to defend clients in St. Charles County, Lincoln County, and Pike County. Because of his positive outlook and openness to experience new things, he has devoted the majority of his 37 years to working in private practice, where he has been responsible for a broad range of tasks. He has led the 45th and 11th Judicial Bar Associations throughout his time as President of each of those.
He has substantial expertise in matters involving medical malpractice, as well as those involving personal injury, criminal law, family law, workers' compensation, collections, probate, and estate planning. He also has a strong background in family law. In the past, he has been active in organizations such as the American Bar Association and the 11th Judicial Circuit Ethics Committee. In addition to this, Bradley was the first President of the Legal Services of Eastern Missouri and was one of the first members of the organization. In addition to that, he continues to act as the National Parliamentarian of the Paso Fino Horse Association, as well as a Senior Certified Judge and a Judge at National Horse Shows.
Achievements along the way
In the late 1960s, Rex was given the opportunity to serve in the Marine Corps in Vietnam, where he was highly honored for his efforts. A Naval Commendation with Combat V for Valor, a Combat Action Ribbon, a Vietnam Campaign Ribbon, a Republic of Vietnam Ribbon, a Presidential Unit Citation for the Third 175mm Gun Battery, a Legion of Merit Award straight out of basic training, a Platoon Honor Man award, and a Series Honor Man award were just some of the many accolades he received for his service.
In 1977, Bradley established his law firm called The E. Rex Bradley Law Firm, P.C. Personal injury claims, criminal defense, family law, workers' compensation claims, collections, and estate planning are just some of the areas of law that the company handles. Thefirm is located in Pike County, Missouri (USA).