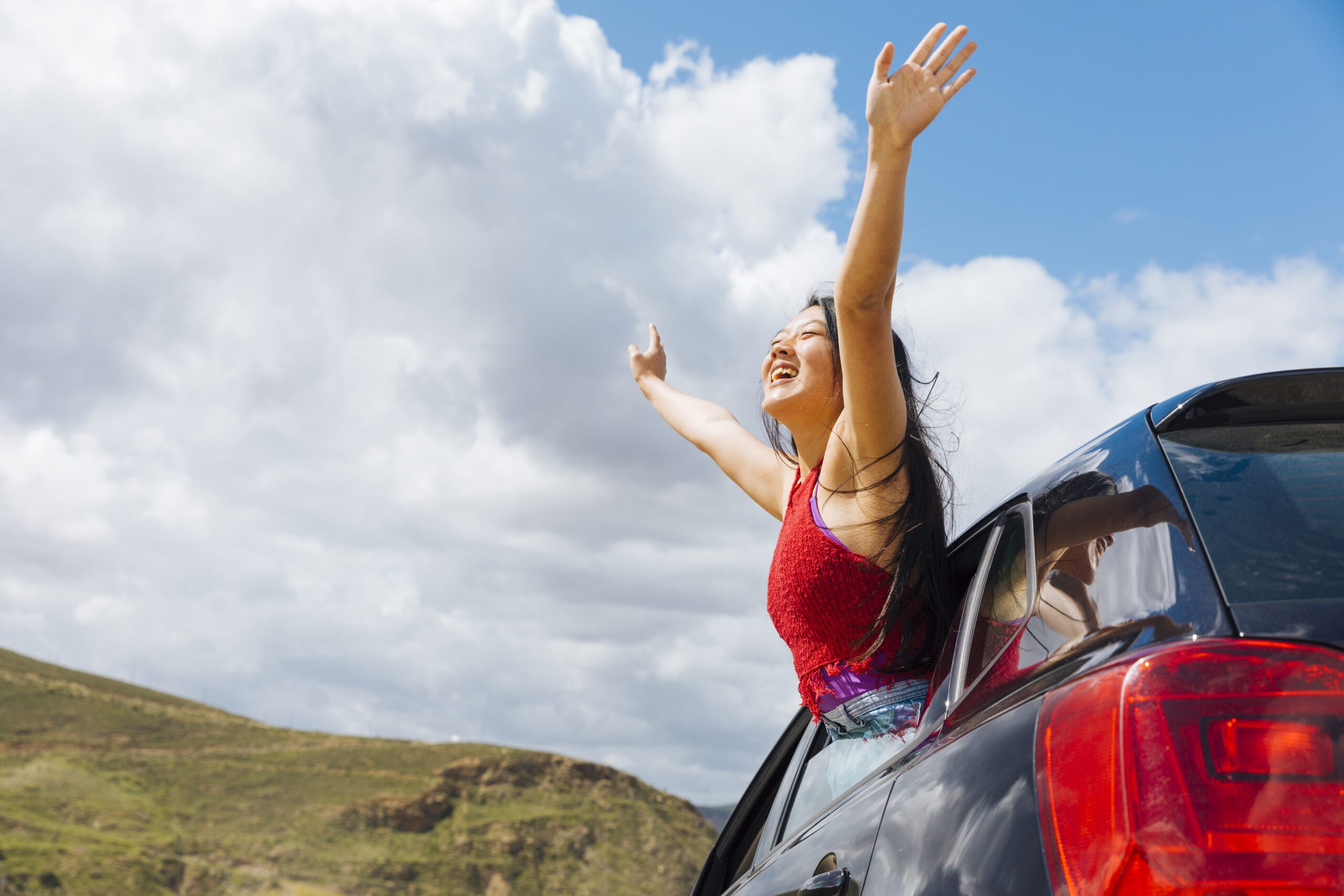 Thermal Hotels for December Global Holiday
The answer to your question of where to go in the December Global Holiday may be thermal hotels. If you have plans to take a vacation in the cold weather with the arrival of December, you can set out for the addresses where you will find healing in the warm waters of the thermal hotels. You can visit the famous routes with their natural beauties and history such as Ankara Kızılcahamam, Balıkesir Gonen, Afyon, Yalova, Pamukkale, Kütahya, Bolu, and Bursa, where you will find the most popular thermal hotels of our country. The hot springs, which are proven to be good for health, are the healing center of the stomach, intestine, joint, rheumatic pains, psoriasis, and many other diseases. Thermal hotels that appeal to every budget are among the alternative routes for December.
Why Thermal Hotels
If you have a disease, you can choose thermals to find healing under the supervision of your doctor.
Hot springs offer holiday opportunities not only for cold winter days but also every month of the year.
Thermal hotels, which offer the opportunity to get away from the stress of the city and have a holiday alone with nature, are among the routes you will go with your loved ones.
You can find massages, cure treatments, and various activities in these hotels that appeal to all age groups.
Cultural Tours
The answer to your question of where to go in the December Global Holiday may be the unique lands of Anatolia. Cultural Tours, where we can explore the natural beauties and cultural values ​​of our country, are in demand at all times of the year. You can witness the unique beauties, historical background, and cultures of the most special routes from the Aegean to the Mediterranean, from the Black Sea to the Southeast. You will explore more than one city together, taste local delicacies, and spend time in nature on cultural tours that attract people of all ages. Every photo frame you take in the places you visit will remain as an unforgettable memory in your life.
Cultural Tours in December
December is a month full of surprises. Among the places you can go in December, you can add Kartepe, the paradise corner of Kocaeli, famous for its natural beauties, and Mevlana's Seb-i Arus Festivals in Konya to your list of places to visit and see.
International Tours
About December global holidays if you have plans to go abroad, you can review our December holiday suggestions and set off. Do not forget that there are many beautiful places to explore in cold weather. History, natural beauties, different cultures, flavor stops and more are waiting for you in our December holiday suggestions. Choose a place for yourself from these one-of-a-kind countries and start making plans. With the arrival of December, do not forget to make plans in advance to start the preparations for the upcoming New Year.
International Tours in December
It would be a good idea to visit popular destinations for holidays abroad for December Global Holiday. It is possible to find answers to your question of where to go abroad in December from many locations. Singapore, Thailand, Italy, and Tuscany, where you will find deep blue skies in Asian, European, and Far Eastern countries, are among the places to visit this month. If you want a sea, sand, and sun holiday, Bali Island, Dubai, Cuba, Jamaica is among our holiday suggestions for December. If you are wondering about the countries where the new year is best experienced, you can set off for the New Year's holiday that adorns your dreams, thanks to New Year's Tours.
Domestic Hotels
Domestic Hotels are decorated with perfect destinations for winter holiday lovers. Offering excellent options for snow holiday lovers, these hotels are full of alternatives for four seasons' holidays. Now choose a place for yourself and take action to make plans. You can add many locations to your list of places to visit in Turkey in December.
Domestic Hotels in December Global Holiday
The answer to the question of where to go in Turkey in December can be locations with ski centers and unique nature. The thermal zones, which become active with the cooling of the weather, are among the indispensables of winter. You can go to the thermals, which offer holiday opportunities in four seasons and regain your health in the healing waters, and you can participate in various cure programs. In our December holiday suggestions, you can turn your route to Uludağ, Kartepe, Kartalkaya, Erciyes, Palandöken, Ilgaz regions and enjoy skiing among the white snow. Places to visit in December are hidden in Turkey's unique nature.
Cyprus December Global Holiday
Going to Cyprus is almost everyone's biggest dream. If you are considering a Cyprus holiday in December, it is time to take action to go to this route, which is famous for its beaches, nightlife, entertainment, and history without hesitation. Cyprus, which is among the holiday offered in December, continues to serve its domestic tourists as it does not see much demand from foreign tourists in this season. Cyprus Hotels, where the fun never ends, is a route full of surprises, especially for those who want to have a holiday in the winter period. When you go here, do not forget to add the churches and museums to your list of places to visit and see.
It is also the indispensable address of Cyprus honeymoon holidays. On your honeymoon holiday-decorated with romantic moments, you can watch the unique sunset of Cyprus, participate in nature walks and activities, and spend hours of fun. You can benefit from the luxury accommodation facilities of the Honeymoon Cyprus Hotels at affordable prices. In short, a Cyprus holiday awaits you for an unforgettable honeymoon. Cyprus may be the answer to your question of where to go on holiday in December.
Nearby Area Hotels
How would you like to liven up your weekend holiday with a little getaway without going too far from where you live? During your weekend holiday, where you will enjoy the natural beauties and entertainment thanks to the Near Region Hotels, leave yourself in the arms of nature to get away from stress and start the new week more energetic. Thanks to the Near Region Hotels, where you will find many options and suitable accommodation opportunities for weekend holidays, very special opportunities await you to spend time with your loved ones.
Nearby Regions of Turkey for December Global Holiday
You can add Near Region Hotels and routes such as Bolu, Sakarya, Abant, Bursa, Ağva, preferred by all seasons' holiday lovers, to your list of holiday suggestions for December. Add pleasure to your pleasure with various activities, thermal waters, massage, sauna, and hammam on these routes, where you will experience peace at the peaks. If you want to spend a romantic holiday accompanied by flaky snow in this beautiful season, you can turn your route to Maşukiye, which is famous for its perfect nature, or to Bursa's ski resort, which is the first thing that comes to mind when skiing is mentioned. In this way, you will open the doors of a romantic holiday with your loved one. Historic Istanbul's famous routes are full of excellent alternatives this month. Staying in Near Region Hotels, Basilica Cistern, Grand Bazaar, Spice Bazaar, Sultanahmet, Topkapi Palace, Suleymaniye Mosque, Dolmabahce,