Dilyer posts a black picture on his Instagram profile and excited fans think new music is coming.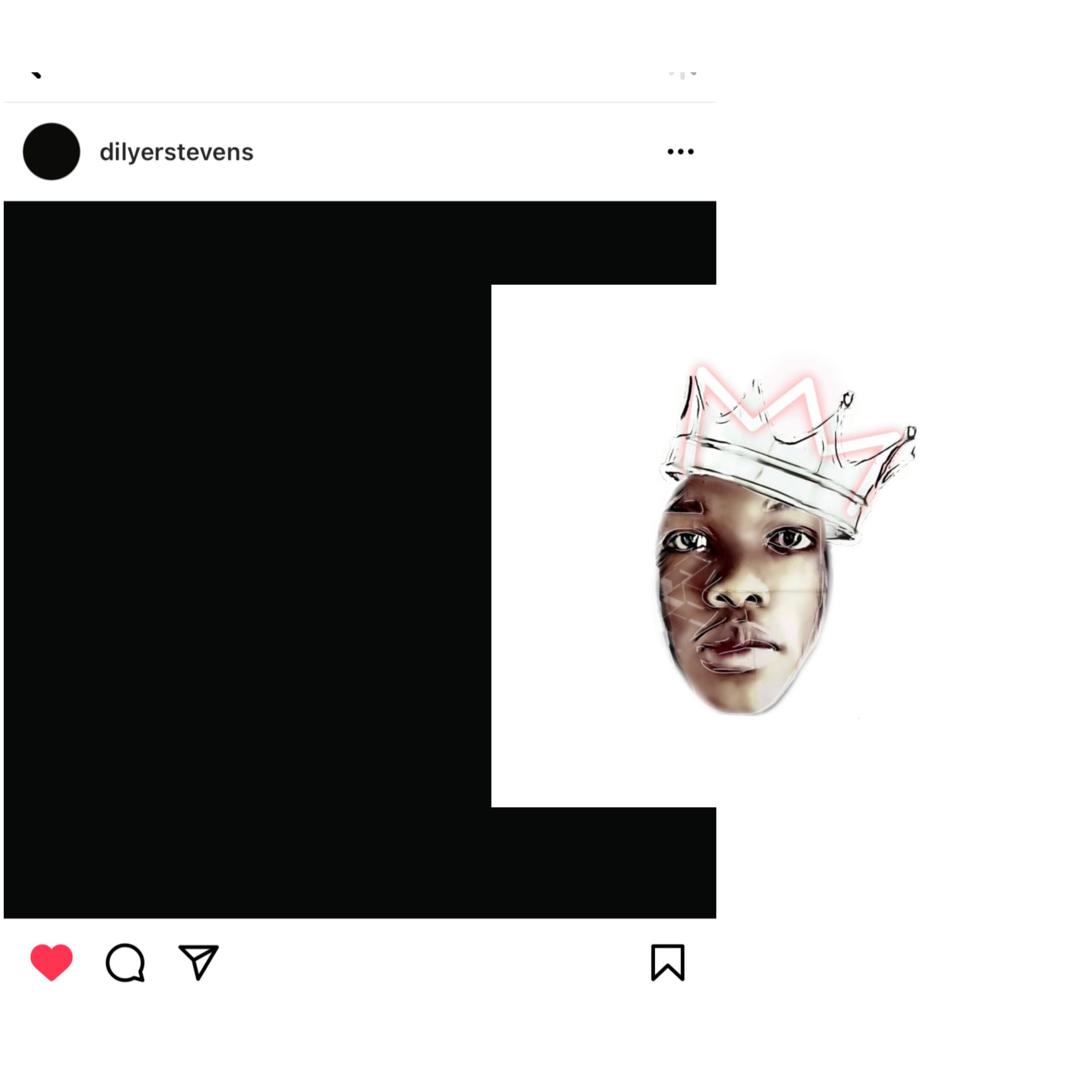 In only half an hour dilyer already has hundreds of comments.. and several likes.
Dilyer has mysteriously posted a black picture online on his social media profile, and it's led to speculation from his excited fans about the possibility of new music dropping soon.
Observant fans of the singer couldn't help but notice Monday how he had discreetly posted a black picture with the caption being completely blank.
Perhaps he fancied adding a bit of mystery to his social media presence or the change could signal the start of a new music era, which is what everyone is speculating.
The last time Dilyer released a song was in February! 6 months ago, Closure.
Many fans believe the move could mean new music is on the way, or another exciting announcement of some sort.
Naturally, fans are freaking out at the thought of an album since Dilyer teased the number of tracks he was working on earlier this month … with one person writing in the comment section: "DILYER RELEASE THE ALBUM OR THE LEAD SINGLE OR ANNOUNCE IT OR SOMETHING, YOU CAN'T JUST POST A BLACK PIC SEND THE ENTIRE WORLD INTO CHAOS AND THEN JUST BE SILENT LIKE DAMN MAN WE KNOW YOU'RE THE KING BUT PLEASE GIVE US SOMETHING"
Some fans believe Dilyer will not release music, and he will announce a different project. Will it be music, will it be fashion? We don't know yet. However, an announcement is coming.