Dilyer releases " Closure" and yes! It's better than "SOVEREIGN D".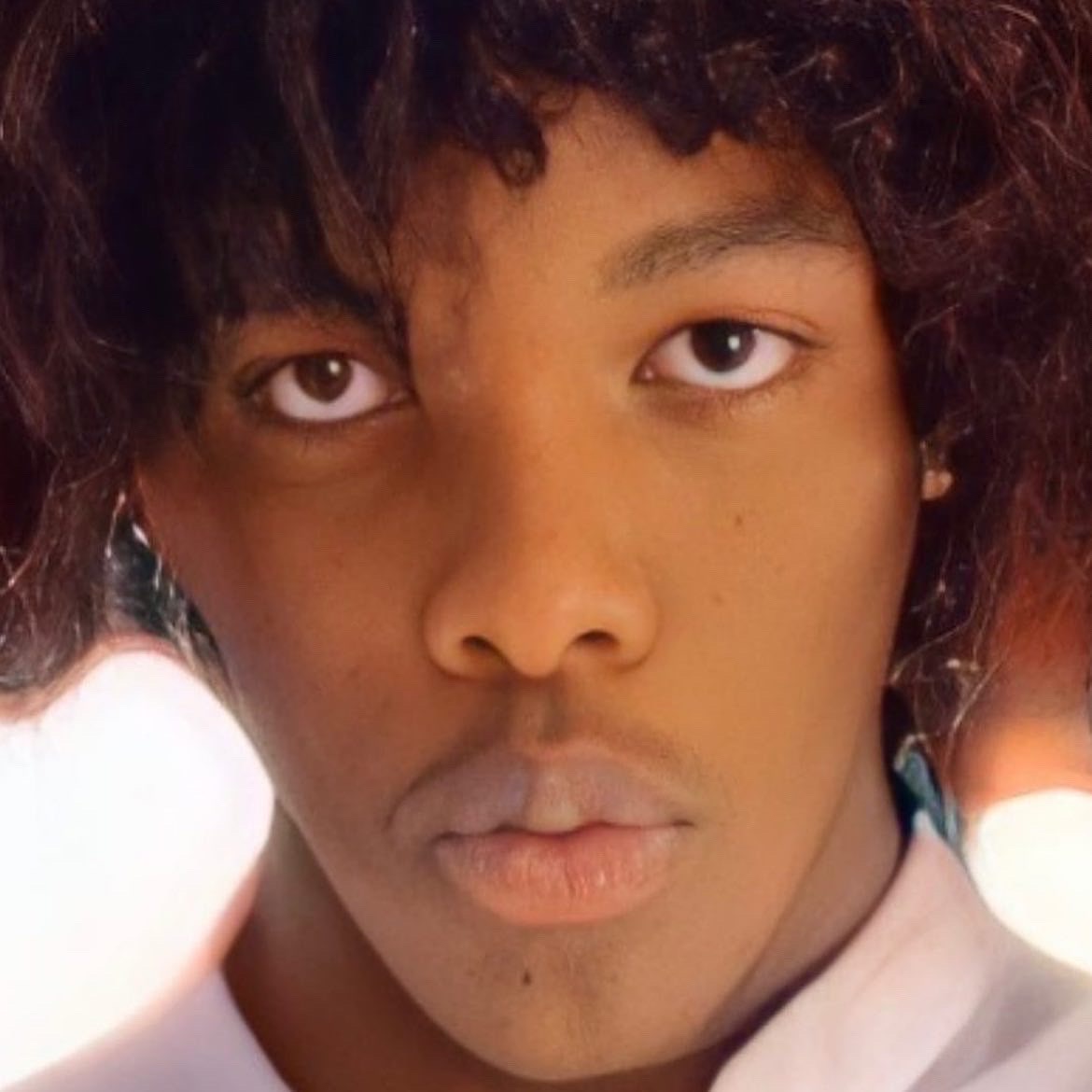 After over 4 months of hiatus, King D has released new music.
The superstar dropped his song in all streaming platforms.
The new track, his first since 2021's "SOVEREIGN D" is a cry for help and asking the public on how to get closure of accusations to no avail.
which perfectly soundtracks the story of Dilyer stevens.
The solo song, which was composed by Bronze Avery and made with producer/songwriter Bronze Avery and Fernando arder, was previously teased in a trailer for Closure,
"Still, there's nothing like the amount of love, passion, and healing that I feel in the recording studio. After months, it feels just as exciting as it did when I released my first song".
Dilyer also highlighted!
"I was in a really dark space during this November with recent events, I've never needed healing more than I've needed it now. I heal through music and I'm happy to share "closure" to help you heal too and bring joy during your tumultuous times".
We love closure and we can't wait to see what King D has in store for us this year!
So far we've seen friends " Arnovo" who was a model for DS merch support closure with a hug emoji as well as Ivan Uane streaming and some other close friends of Dilyer.