Discover why Zoho Assist is highly recommended business software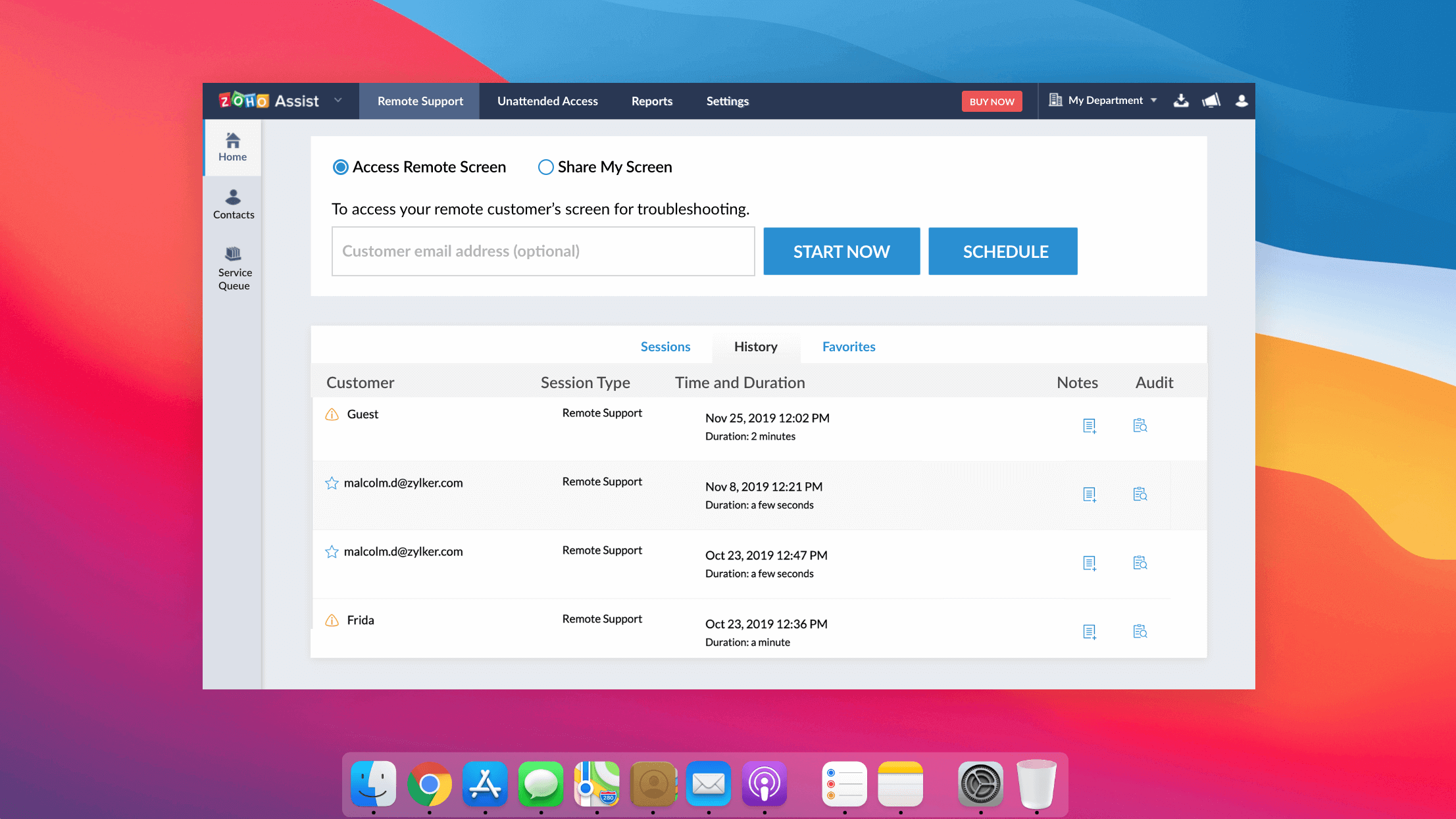 Are you an outsourcing company or an IT help desk in need of a custom remote support solution?
Zoho Assist is your one-stop tool for on-demand remote support and unattended remote access.
In 2022, Zoho Assist has already won a slew of awards, and been recognized as a leading remote support software solution.
Independent reviewers have praised Zoho Assist's remote support solutions for their reliability and security Assist has also been lauded for providing the best customer service, and being the most feature-rich remote support platform for business needs. As a result, Zoho Assist has been recognized by the PC Pro Technology Excellence Awards 2022 under the business software category.
About PC Pro
Since 1994, PC Pro has been the UK's number one monthly IT magazine, keeping readers up to date on the latest technological developments. It is a highly trusted technology magazine, providing in-depth reports, analyses, and opinions on the most recent technological news. Their "In Depth" section provides comprehensive advice to help you get the most out of your PC.
Click here to read more.