Discover Your Divine Calling: Uncover the Purpose That God Has Sent You to Fulfill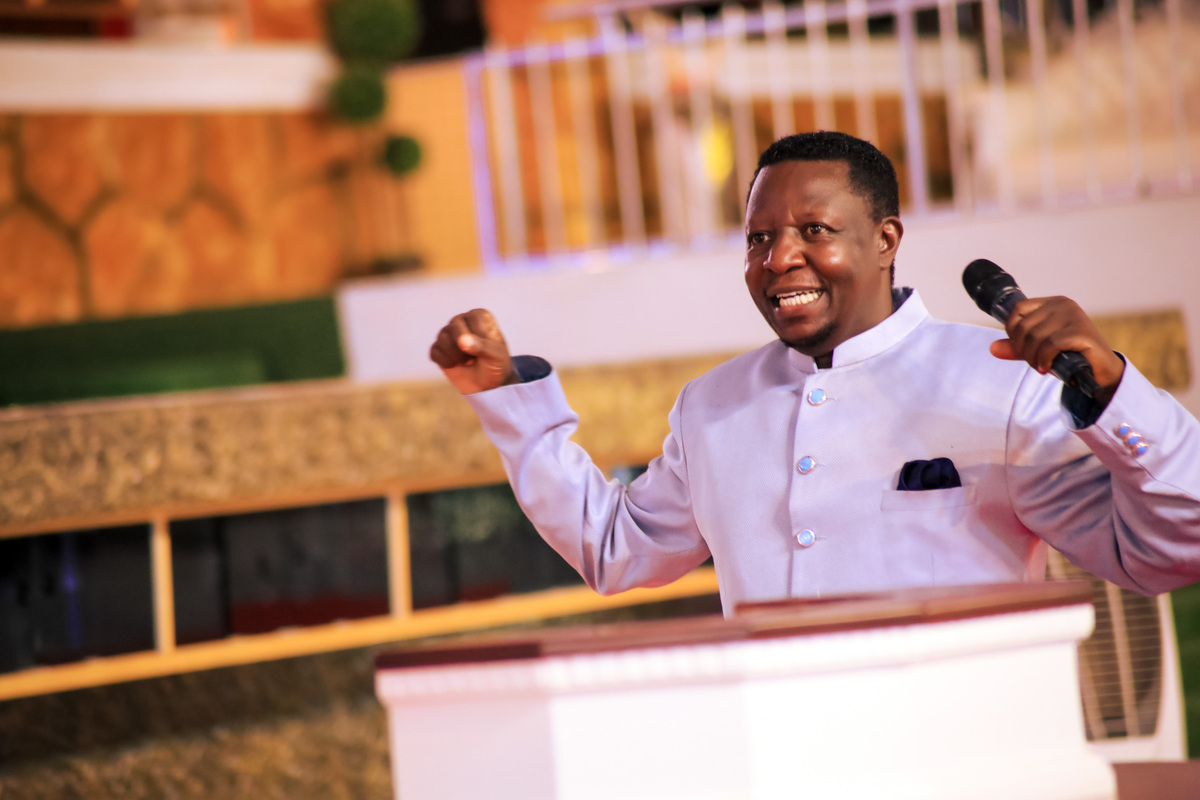 As humans, we frequently wonder what our purpose in life is, if we are living a worthwhile life, or whether our efforts are contributing to the advancement of society. It is in our nature to fulfill the goal for which we have been sent to this world. But, you will be surprised to learn that most people do not know their purpose or have a strong desire to discover it. So, how can we find out our life's purpose?
In this article, we go into great detail about identifying your purpose and living a fulfilled life. We also recommended Brother Ronnie Makabai, who can assist you with the same.
Uncover the Purpose
We are all here on Earth for a specific reason and have unique talents and skills. These skills are related to our divine calling and play an essential part in allowing us to listen to it. Making the most effective use of our skills, with the correct direction and mindset, is one approach to begin discovering our purpose.
Another critical step is to obtain expert advice to help you in understanding the path you are about to take. Many times, we fail to seek reasonable assistance, only to realize halfway through the voyage that we should have consulted an expert. Whether you believe in God, the universe, forces, or divine calling, pray and obey God's message under the correct guidance, so you know what you're doing.
Once you discover your divine calling, embracing and fulfilling all circumstances is your job. Don't just disregard them and say you're not cut out for this because you don't want to do it. Remember, if it is intended for you, you must do the duty assigned to you today or tomorrow.
Brother Ronnie Makabai- An Expert Guidance
Brother Ronnie Makabai is a devout Christian preacher and televangelist who has spent the last two decades preaching the gospel of salvation, faith, and kingdom prosperity. His teachings revolve around the idea that if you believe in good, no harm will come to you. To put it another way, every problem will have a pleasant conclusion; you won't see at first butwill thank Him afterward.
He urges us to seek God's guidance and direction and will assist us in doing anything we set our minds to. Brother Ronnie's salvation teachings emphasize embracing Jesus Christ as our Lord and Savior. By communicating the value of salvation with others, he helps everyone discover their purpose by leading them to God, which is full of happiness.
He also highlights the importance of giving and receiving. He teaches you how to attract blessings, education, and leisure in plenty by offering them to you. Hence, one needs to undertake acts of humanity such as providing food, shelter, and assistance to people in need to generate a blessed ripple effect around them.
Finding your life's purpose can be time-consuming, so it might take some time to achieve your potential ultimately. Be patient with yourself and put your faith in God to see you through this road. Brother Ronnie Makabai can guide you through the path, so you don't lose sight.